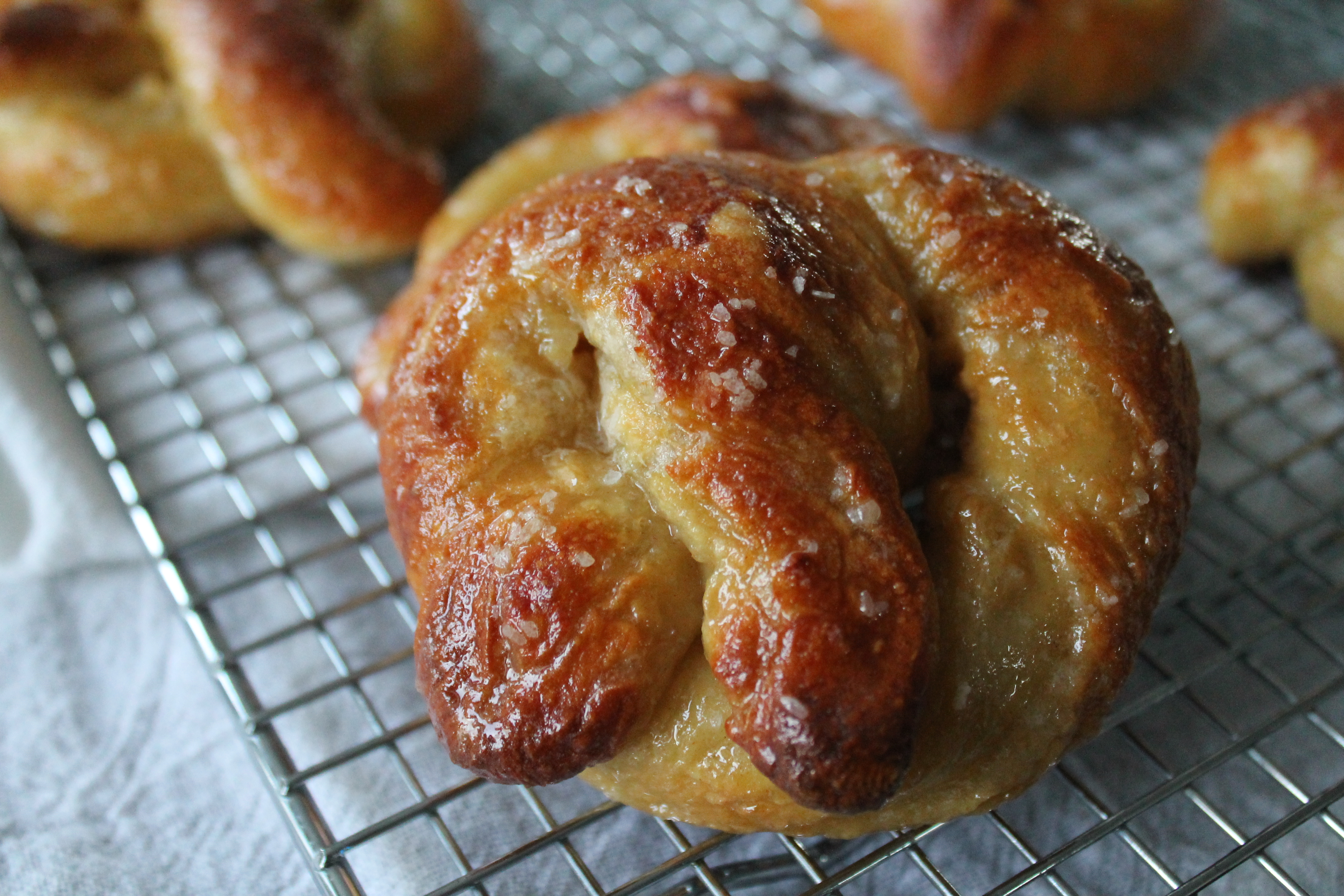 The end of an era has arrived: this month marks the last Secret Recipe Club exchange, ever.
I have to admit that I have mixed feelings about this. I have been part of this group since I was pregnant with Jake (who just turned 4!) so the SRC has influenced a lot of my cooking and baking throughout the years. Forty-two recipes on this blog happened because of the SRC. When I joined, it was with the idealistic hope that I would make friends with like-minded bloggers and find some delicious, well-curated recipes to add to my repertoire. What I found was that my preferences and standards were quite different from most of the rest of the group. I'm sure I haven't been alone in struggling to find that single recipe from an assigned blog that fits into my own tastes and cooking style.
The challenge of the SRC exchange was often truly a challenge, and honestly, not always something I felt excited or joyful about. But I have grown as a cook and baker because of it! Because of the SRC, I have learned to look for something good in unexpected places. I have cooked some dishes I might not otherwise have tried. I have grown in testing new recipes and tweaking them to work better, or to work better for me. I have also grown as a blogger in taking my posts more seriously and making sure I am proud of what I write about.
This month, the last month of the Secret Recipe Club, I am working from the blog I'm Hungry, written by Traci. Her great strength is semi-homemade foods: if you are looking for ways to get food on the table quickly and easily, she is your gal. I was originally looking for a good Thanksgiving side dish, since it is November, but I ended up settling on soft pretzels, something I've been planning to bake for almost as many years as I've been part of SRC.