What?
I know you are scratching your head a little right now as you consider the date. It's the middle of 2020 (possibly the strangest year ever), but I'm writing about the books I read in 2019?
Yes. I know. I'm way, way behind. In fact, I almost gave up sharing my reads with you because I was embarrassed about my tardiness. But I'm hoping you'll be merciful: better late than never.
Let's just agree that it's a little daunting to write my impressions of 33 different books, and move on.
(And yes, I'm well aware that I would not do well as a book reviewer. This is why I do not have a book instagram, despite the fact that I could happily talk about books for hours and hours a day.)
Anyway!
And in case you are looking for a good book (or hoping to avoid a bad one) here are my thoughts on everything I read last year! Stay tuned for my reads from the first half of 2020.
---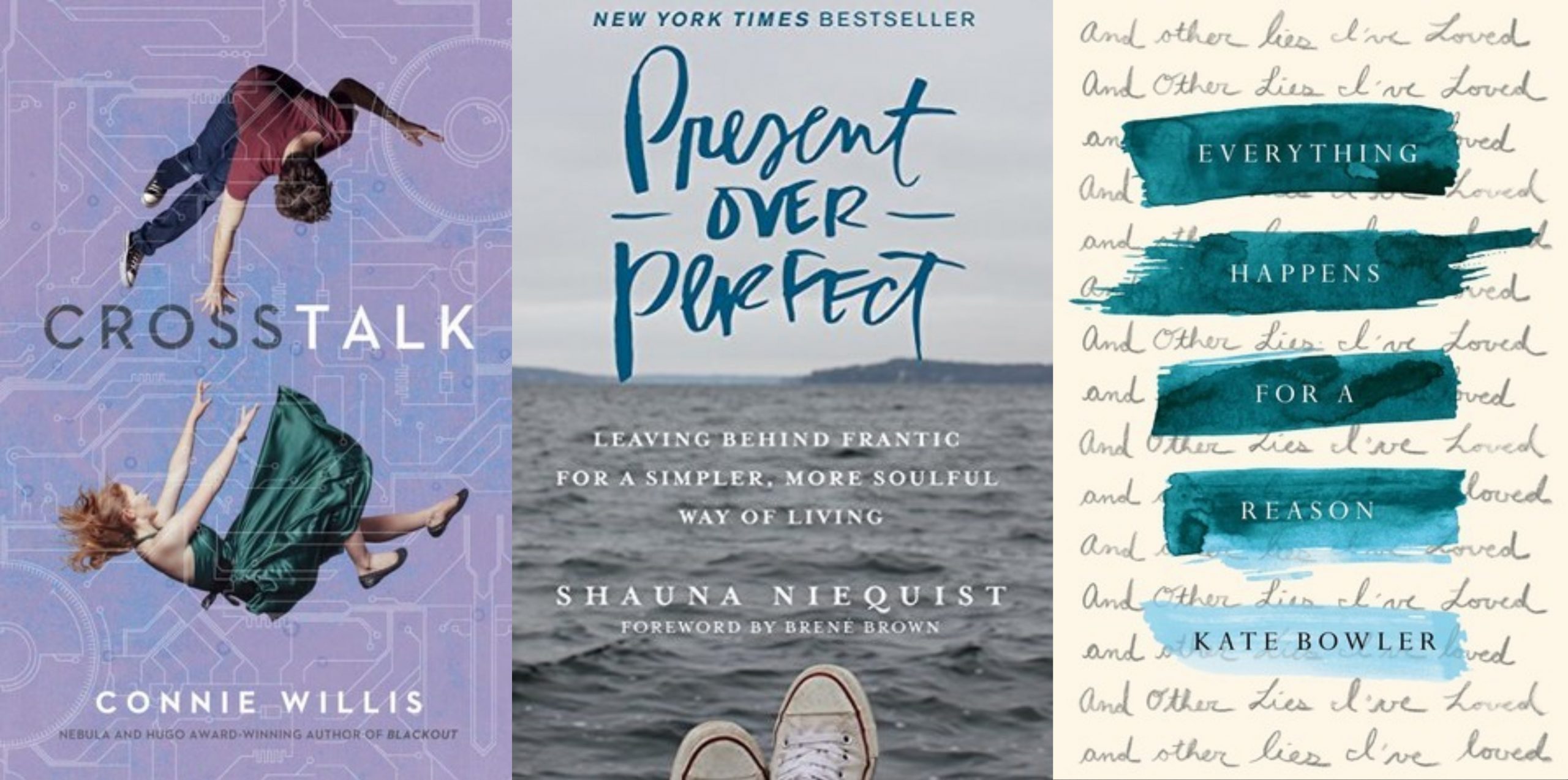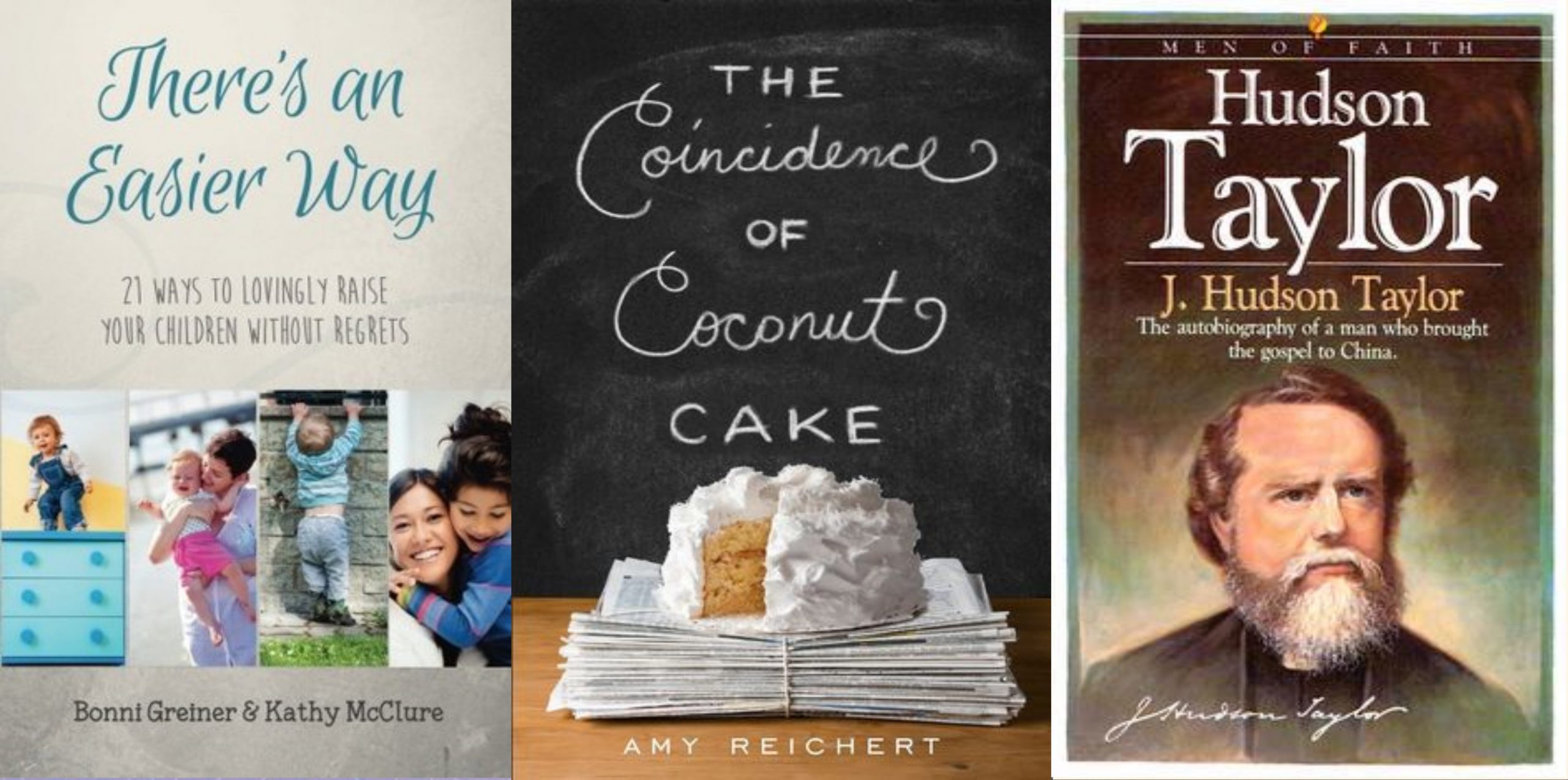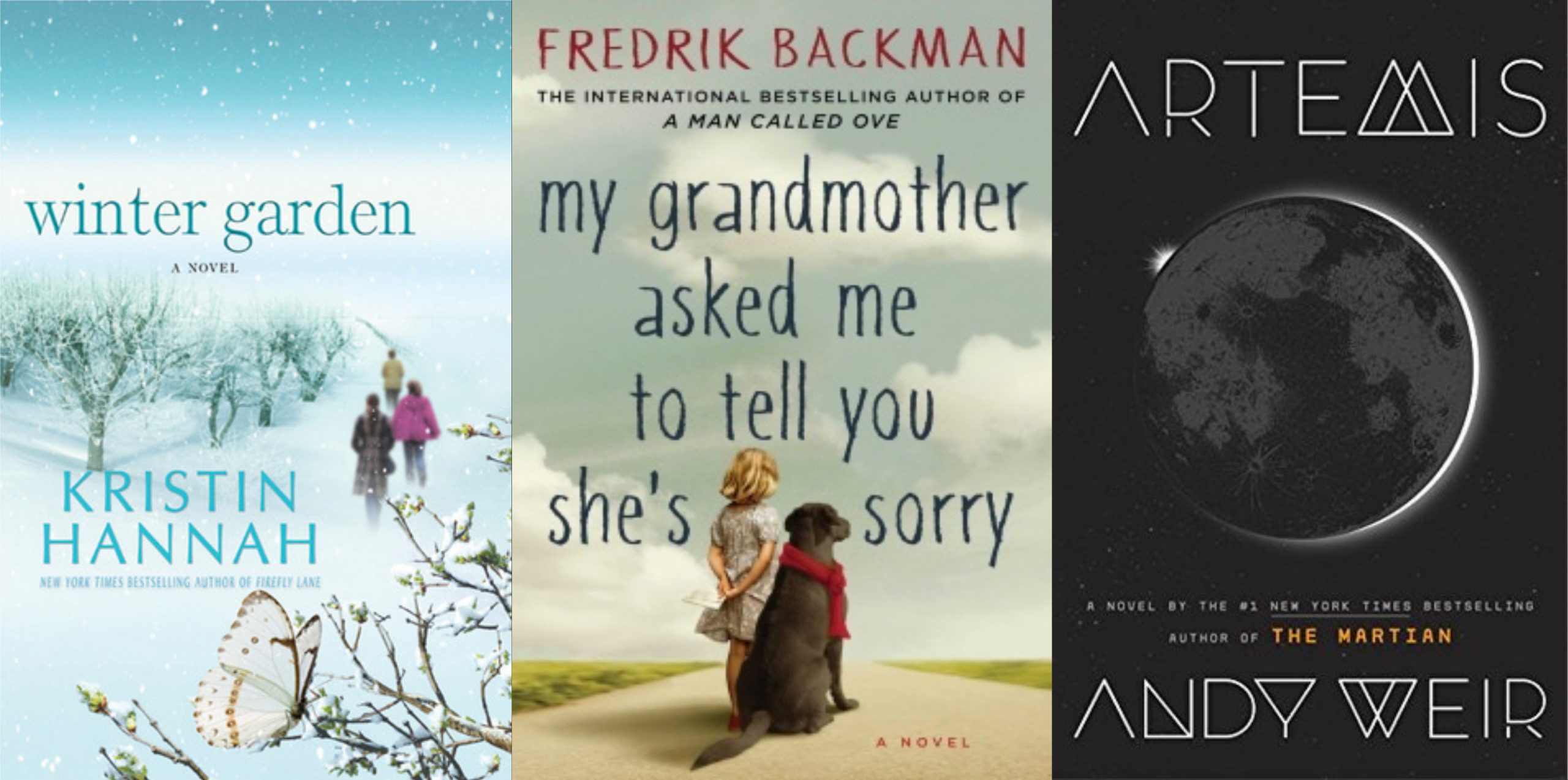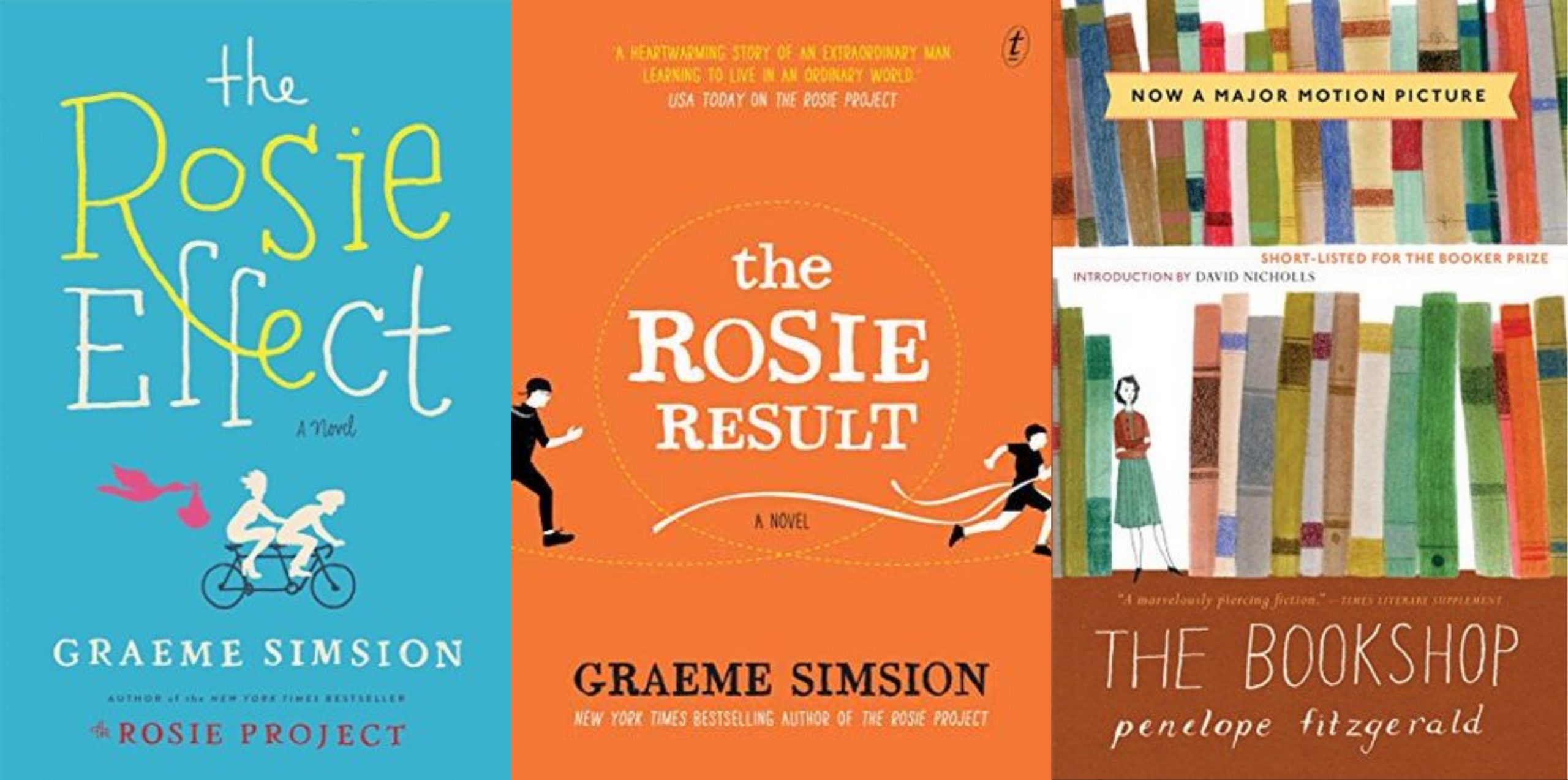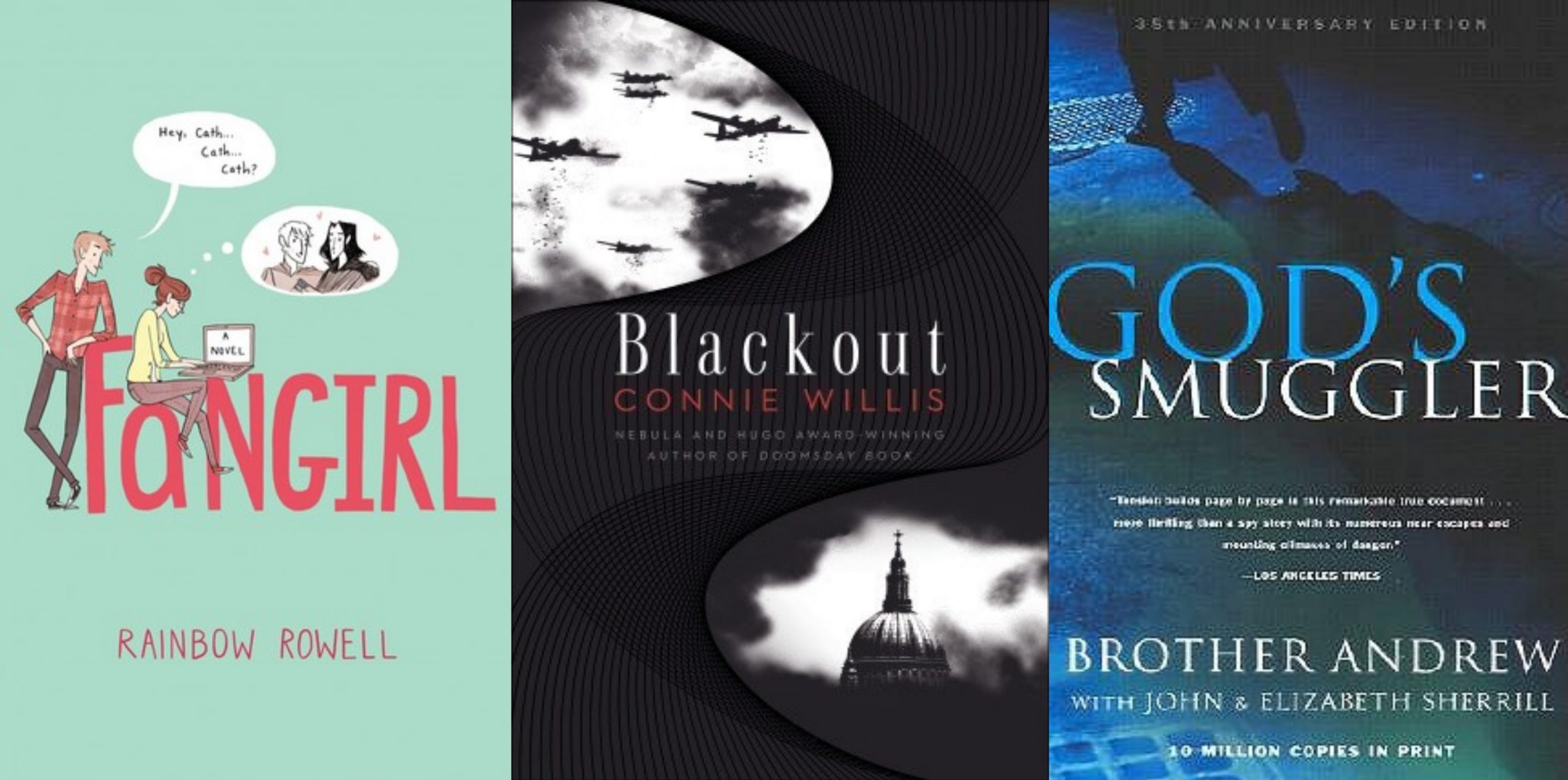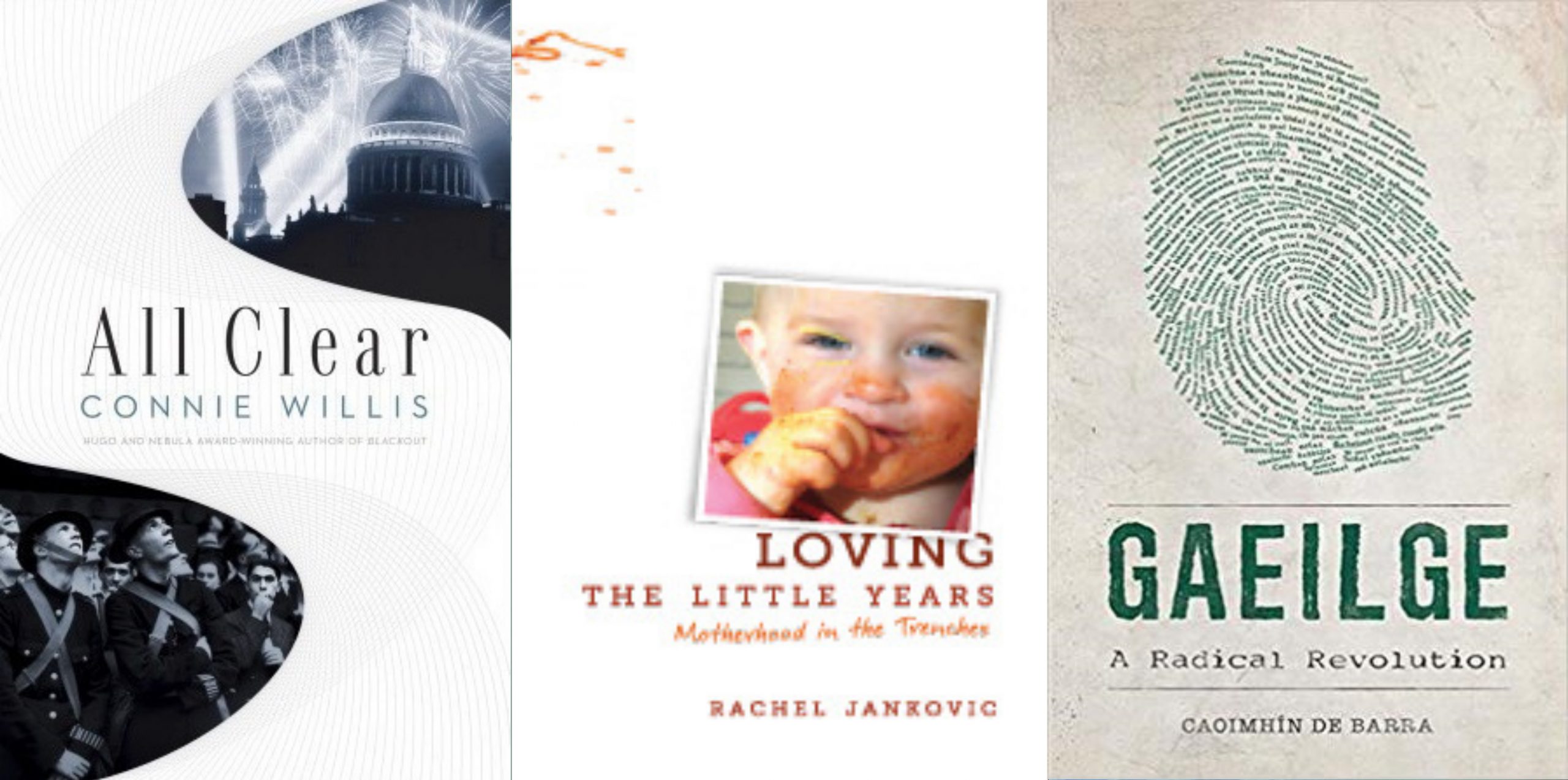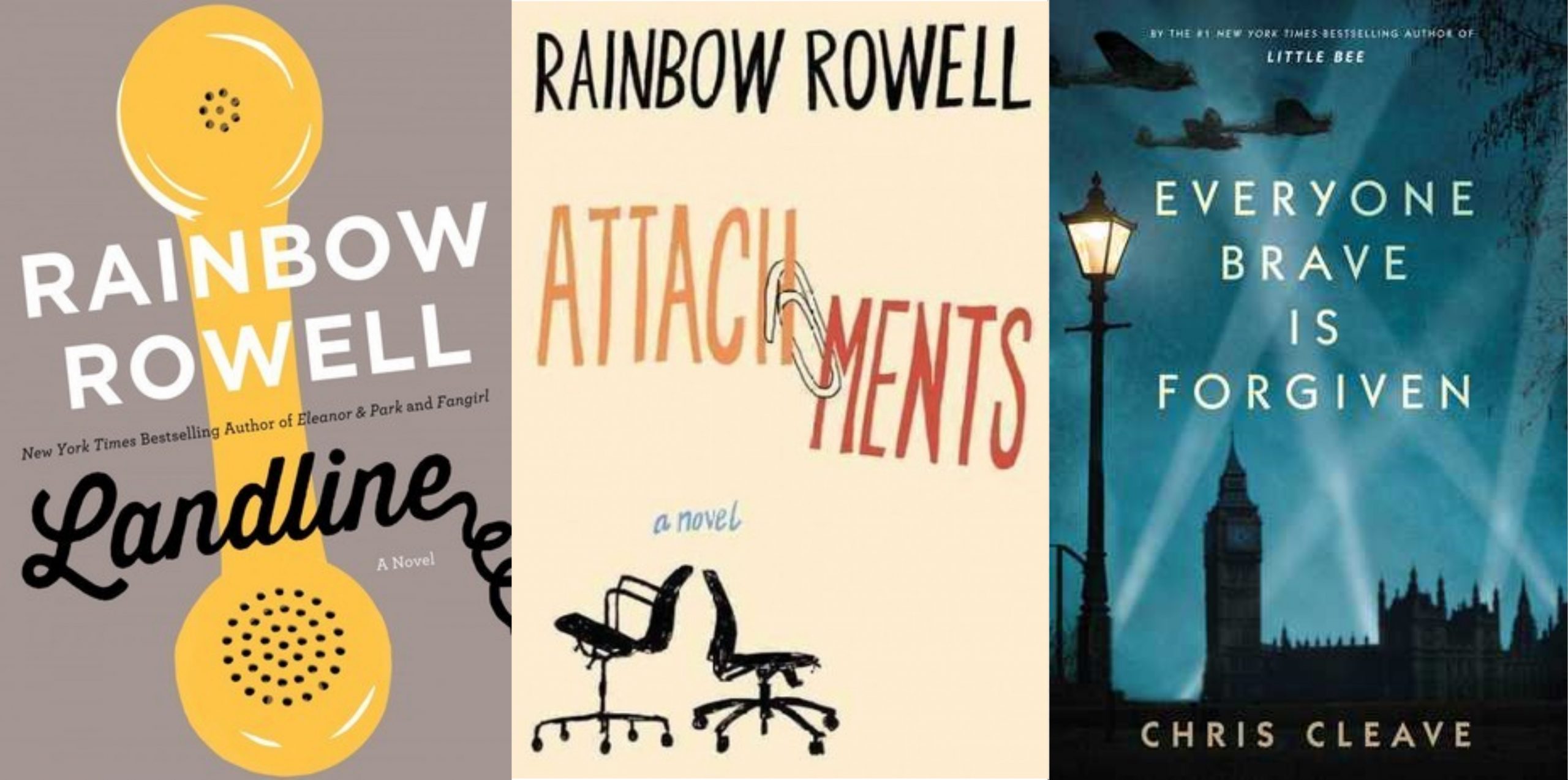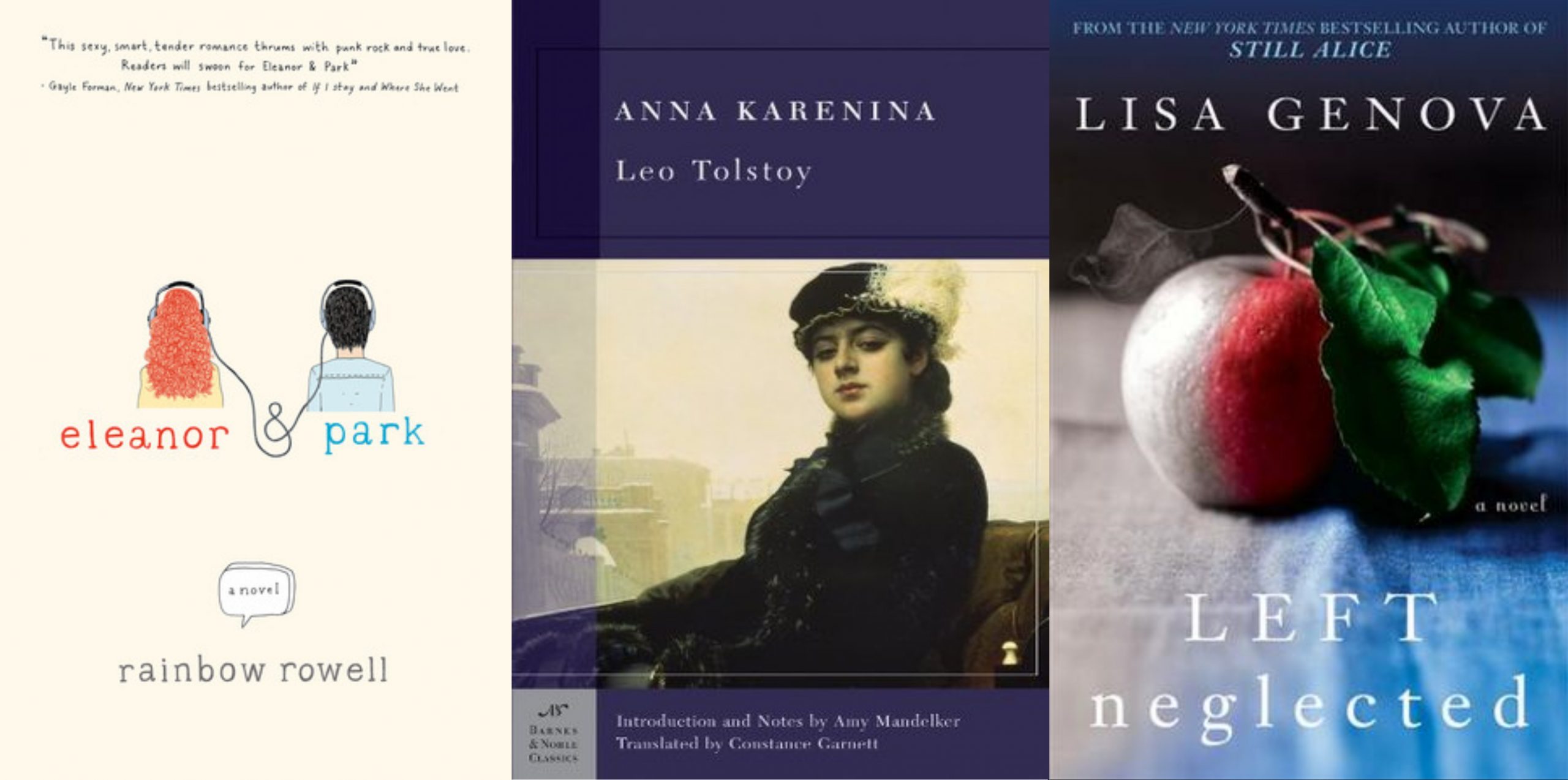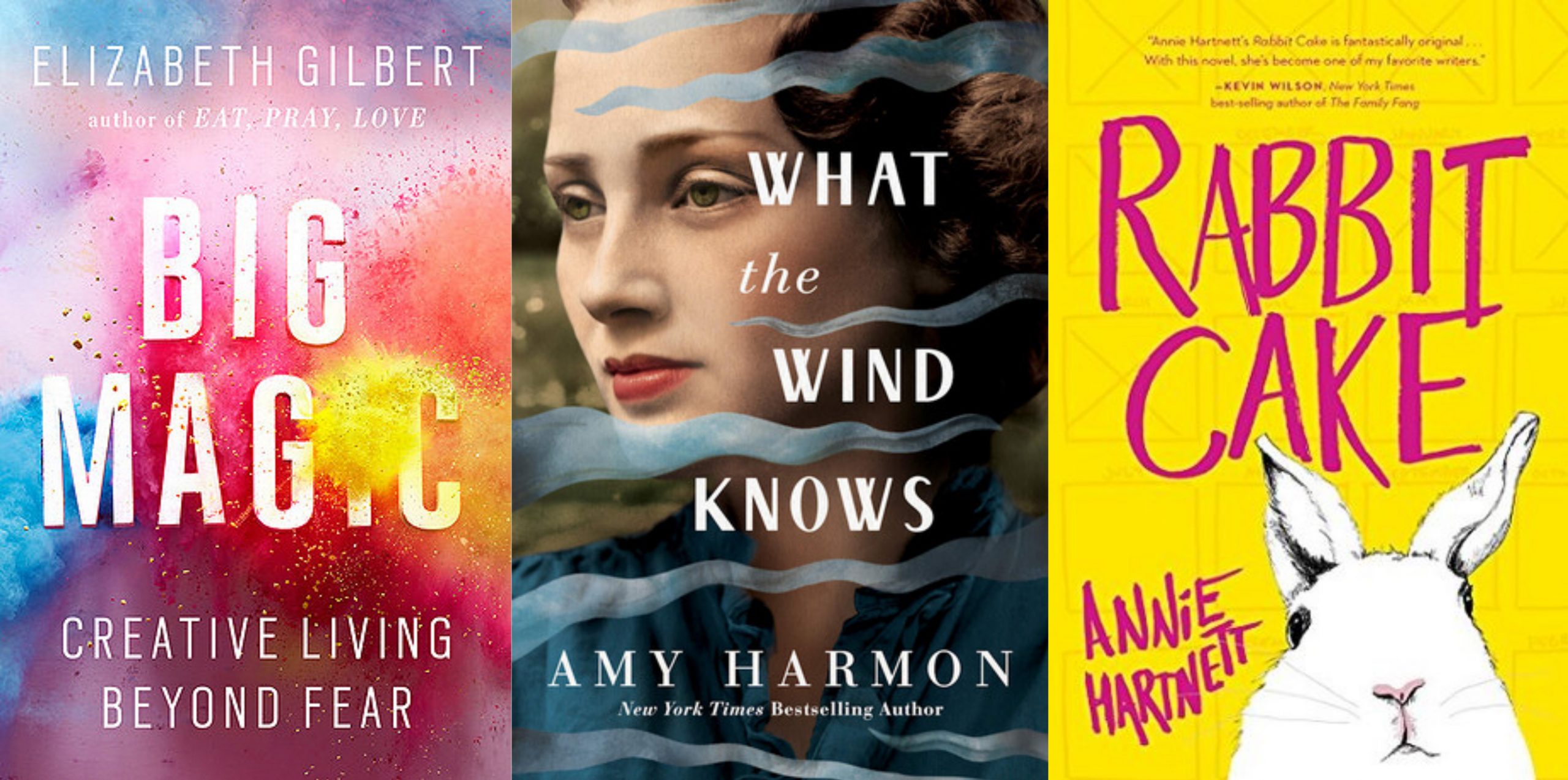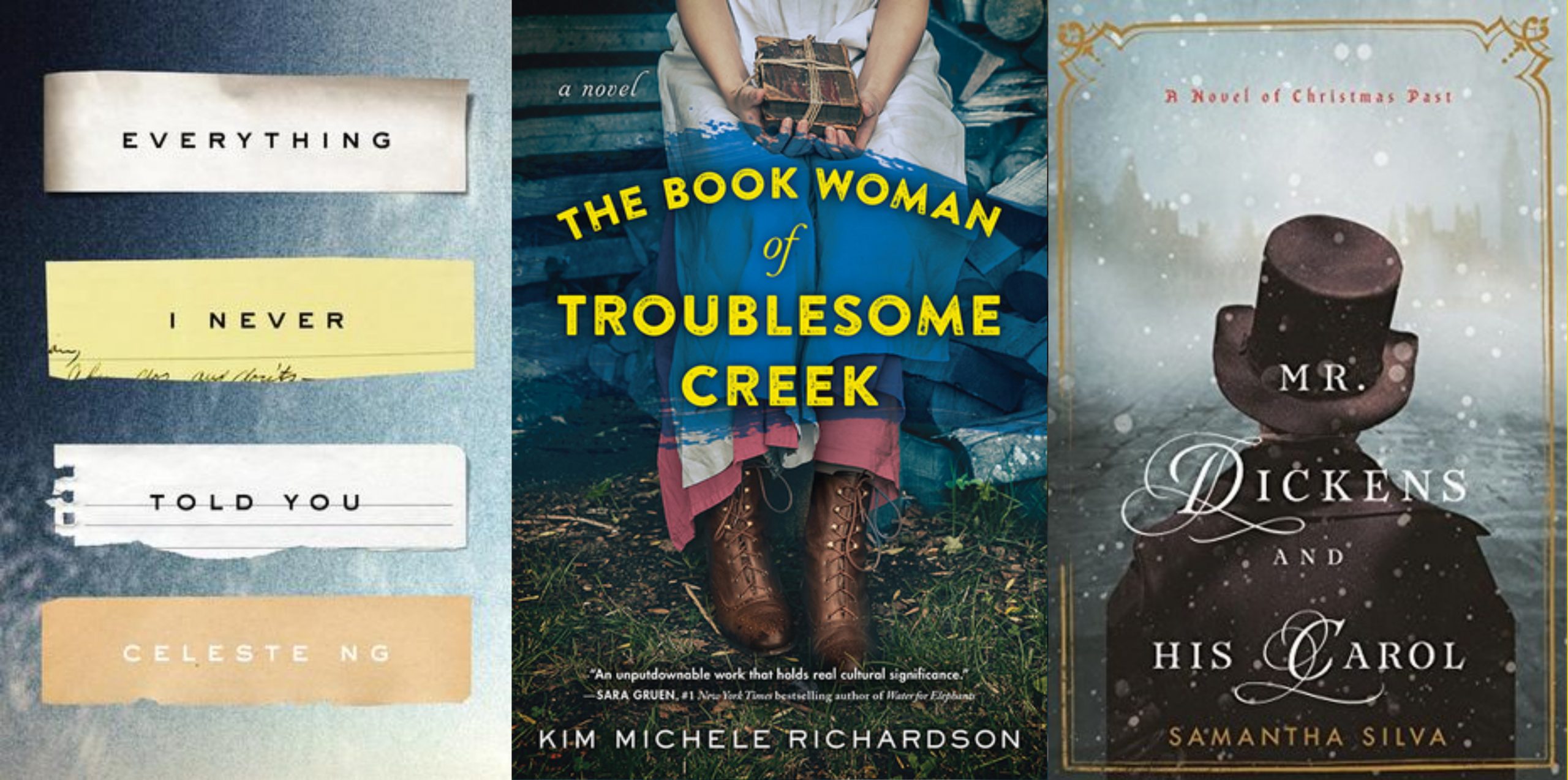 Liked(ish) ♥♥♥
I wanted to like this book. I love the concept: an author is inspired by real life to write a story that touches generations to come (think: Becoming Jane). Unfortunately, this book lacked any emotional depth or character development. Charles Dickens was portrayed (possibly realistically) as a self-satisfied man who didn't care about anything except his own success. And then…he met a ghost who somehow inspired him to have a heart. (Does this feel familiar?…) I felt like I knew the ending of the book from the very beginning, and nothing about the way it unfolded excited my heart.
---
And that's it for 2019, friends! I'm officially ready for 2020.
Ha.
What have you been reading? #savoredgracebookclub
♥ Melissa