Hi! I'm Melissa.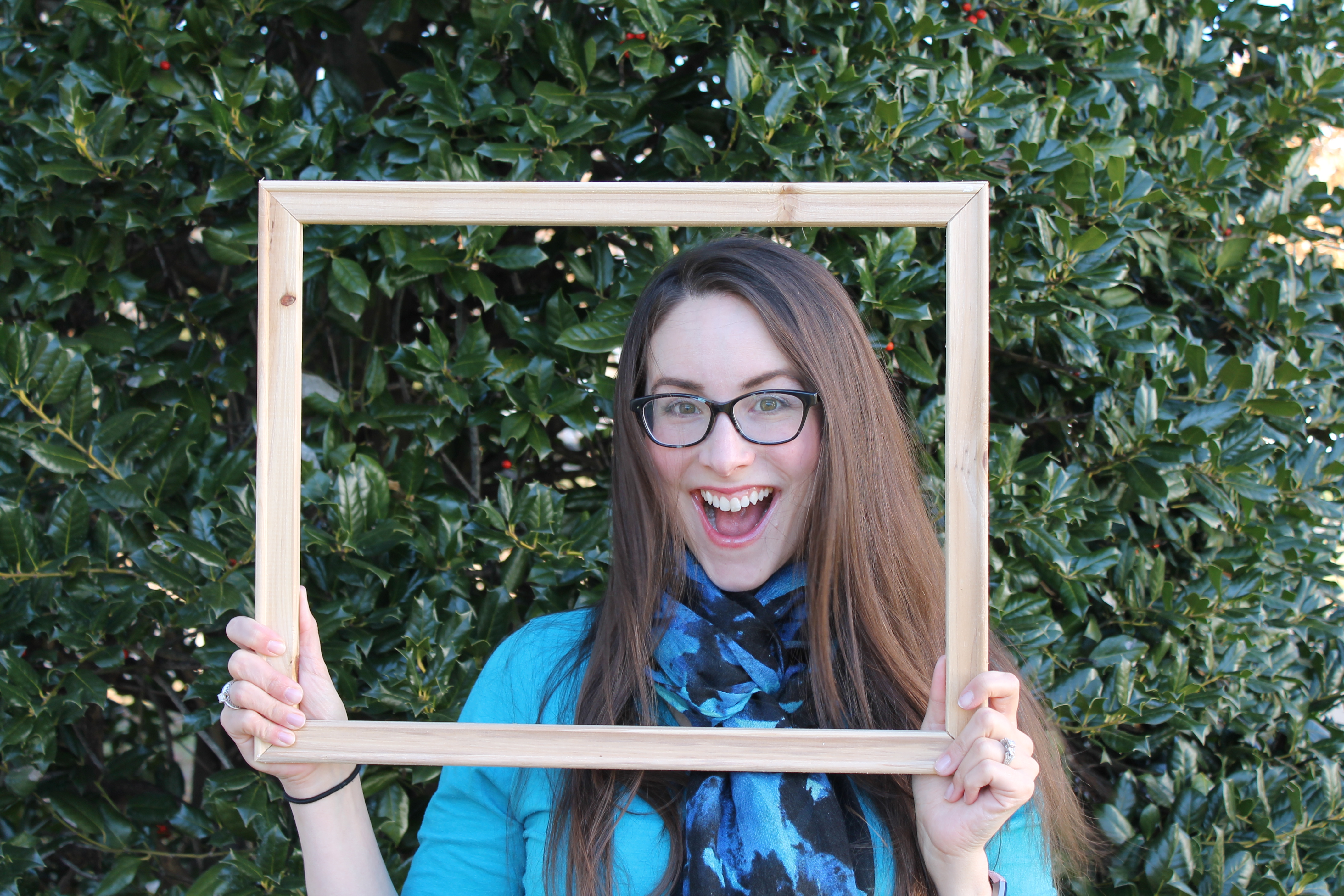 I am blessed to be a stay-at-home mom to a curious, energetic first-grader, a beautiful, mischievous preschooler, and the sweetest toddler in the whole world. We spend our days reading, riding bikes, creating art and feasts, and generally making messes.
While I dearly love baking, and have long expressed my love for others through food offerings, I have begun to scale back on elaborate meals in favor of spending time on other loves.
Lately, you will find me bent over my Bible in the wee hours of the morning, next to lit candles and a giant mug of coffee. You will find me reading on the couch or trying to sneak in a few steps for a Fitbit challenge. You will find me trying to learn how to watercolor, trying to play cards with my kids, trying to fold a load of laundry the same day I washed it. Life is full, and food is just one part of it!
About the Blog
If you've been hanging around me long enough, you know that this blog was originally called Smells Like Brownies, and I wrote mainly about food. That name was an ode to the fact that chocolate made my heart beat a little faster.
But in 2017, after six years of blogging, I moved over to Savored Grace.
Savored Grace represents a deep desire to live within God's will and to receive his grace, to enjoy it even as I strive to become more and more like Christ. Ephesians 5:1-2 encourages, "Be imitators of God, as beloved children; and walk in love, just as Christ also loved you and gave Himself up for us."
You will certainly find a lot of food here, both indulgent delights and more health-conscious meals. Although I am breaking away from an unhealthy dependence on food to provide happiness, I still enjoy a good meal, and especially a good meal with friends! In addition to food, you will also find posts about family and motherhood, celebrations, and reading here on Savored Grace.
Thanks for joining me!
♥ Melissa