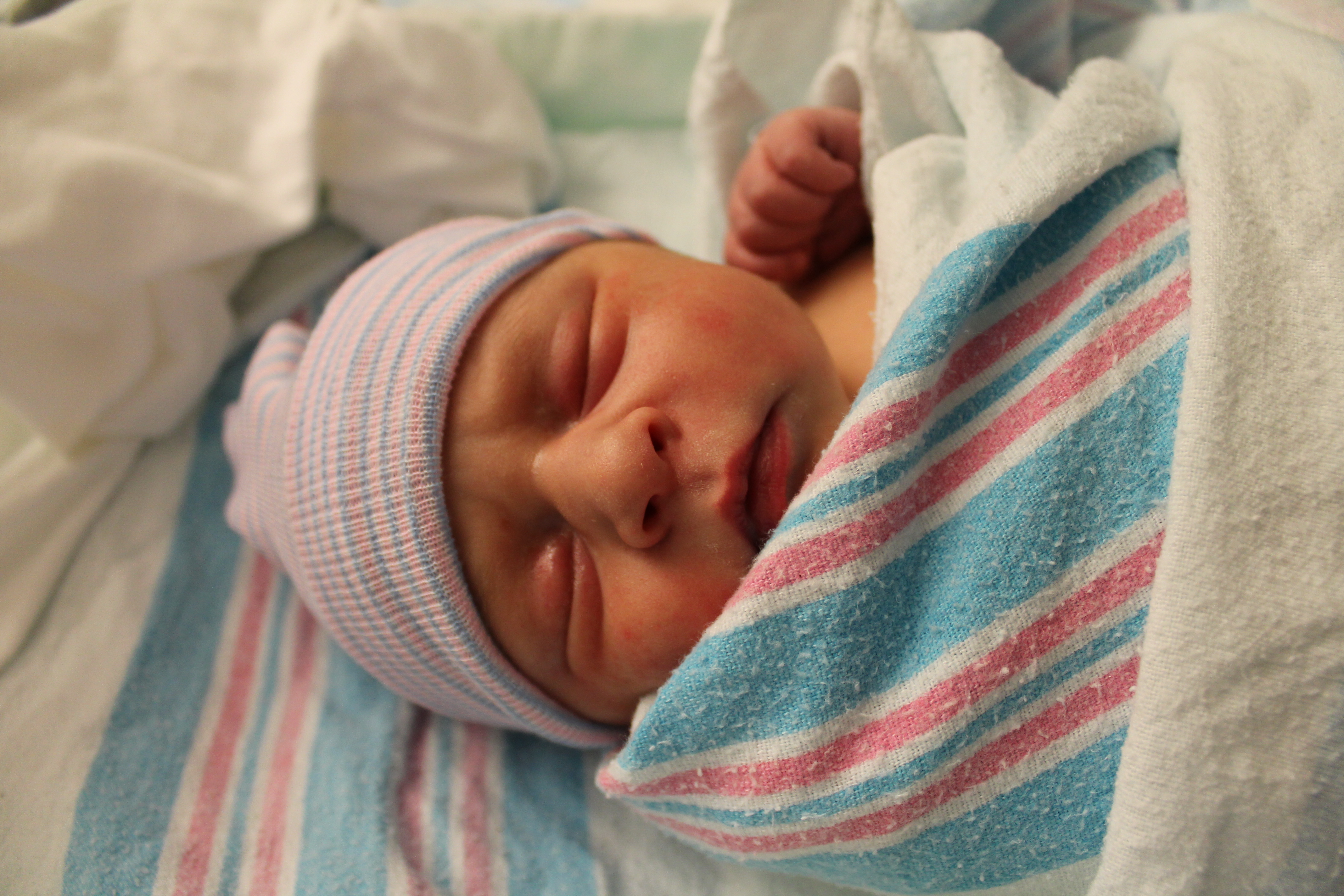 Life has just gotten more beautiful!
Our new little daughter, Caitlin, is such a charmer. She is definitely keeping us on our toes, but every time she flashes that ear-to-ear smile (yes, I know it's a reflex, but it's just so cute!) she melts our hearts.
Life as a family of four has been very sweet so far! We feel so blessed as we get to know our newest little one!