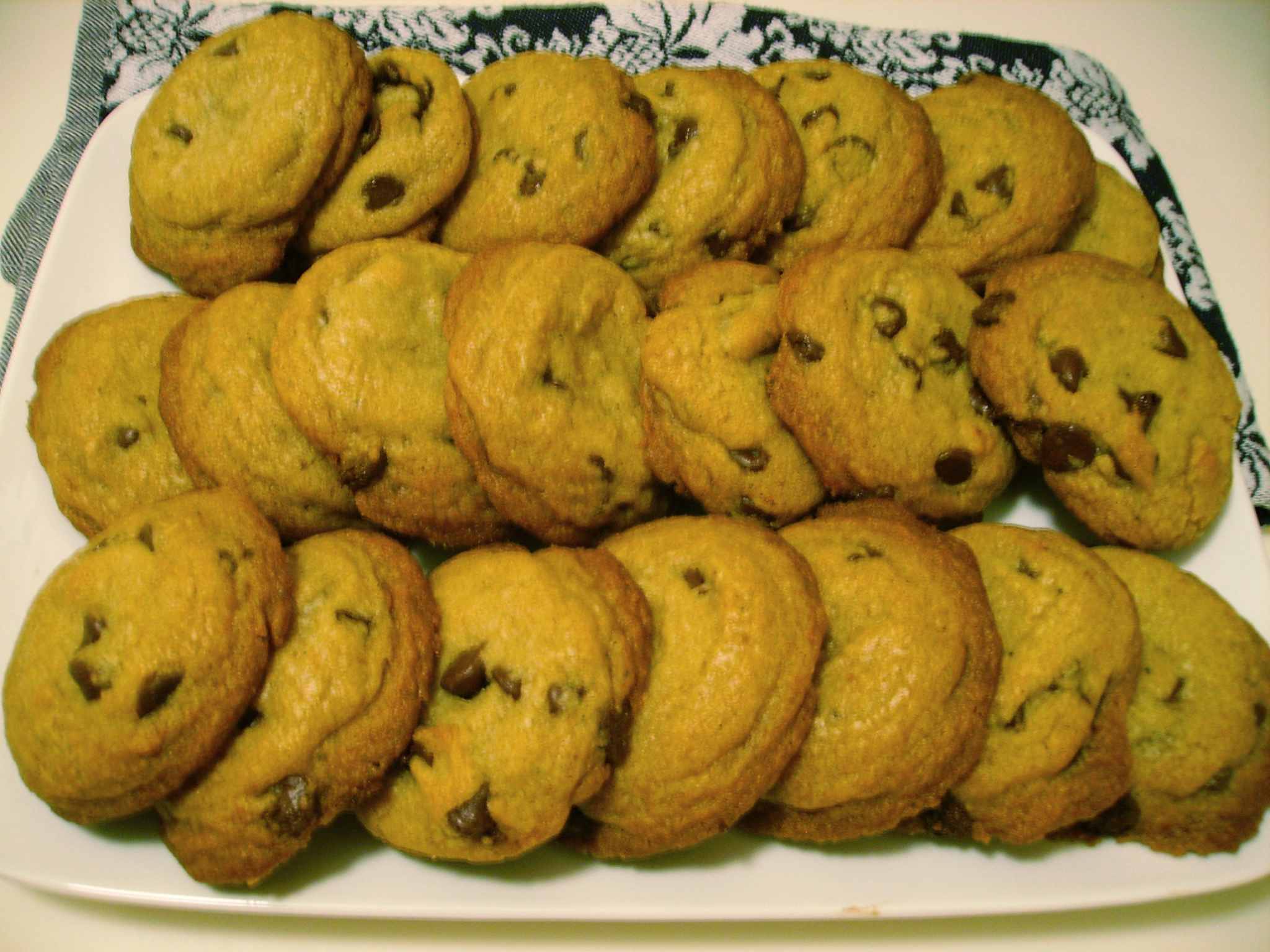 I've always thought the quest for the perfect chocolate chip cookie was a bit silly. I mean, most people just love the one they're with, right?
For years, I've ignored new recipes for chocolate chip cookies, because the cookies I grew up with, the recipe I've had memorized since I was 11, had no need for improvement. The cookies were soft, the chips were melty, and the flavor was rich and rounded. What more could a girl ask for?
I'll tell you: butter. My beloved chocolate chip cookies have a Crisco base…and as I've become more invested in baking, I've also grown to realize that baking with shortening is not a virtue unless you are lactose intolerant or vegan. And I quickly discovered that replacing the Crisco with butter 1:1 resulted in a flat, sticky mess.
So what's a girl to do?