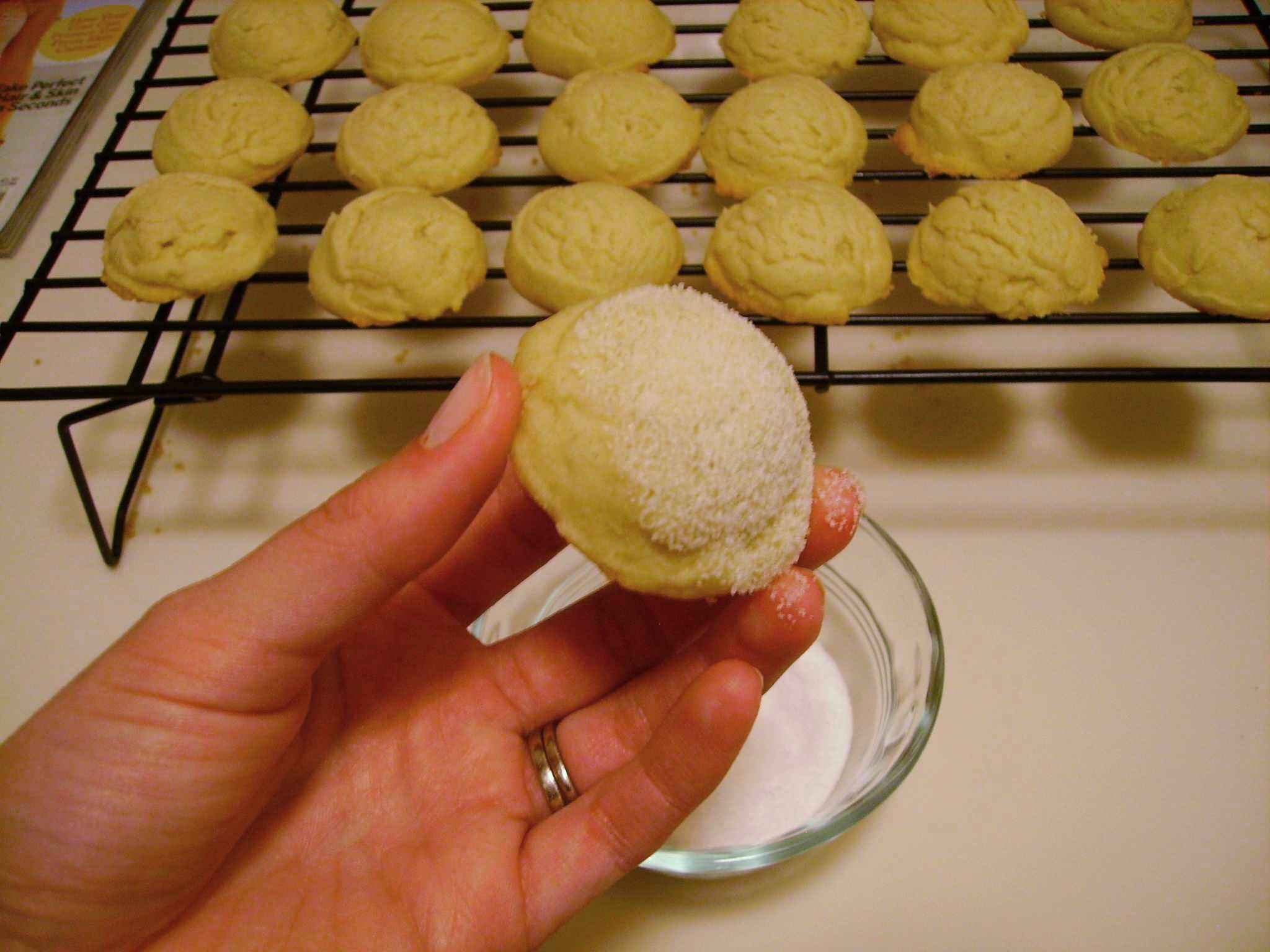 I have told you before of my love affair with cardamom. It is by far the most interesting spice I have tasted to date. But I will admit that the first time I smelled it and tasted it, I was not so sure I wanted to do it again.
I found this recipe for tea cakes a while back, when I was trying to find a cookie I could make for my grandfather, who is diabetic but loves the classics (a.k.a., cookies with lunch). Ultimately, I doubt this itty-bitty spiced cookie would be up his alley, but I'm so glad I tried it! These are basically sugar cookies in ball form (not what you'd immediately think of when trying to find diabetic-friendly desserts…but hey, they are tiny so each one is low in carbs). The cardamom will kick you right in the taste buds, but let me tell you, as soon as I eat one of these cookies, it's all I can do not to gobble up ten more of them!
Don't worry, if you are afraid of cardamom, you can substitute ginger…or even cinnamon. But I recommend you be daring!
This is one of the simplest cookie recipes in the world.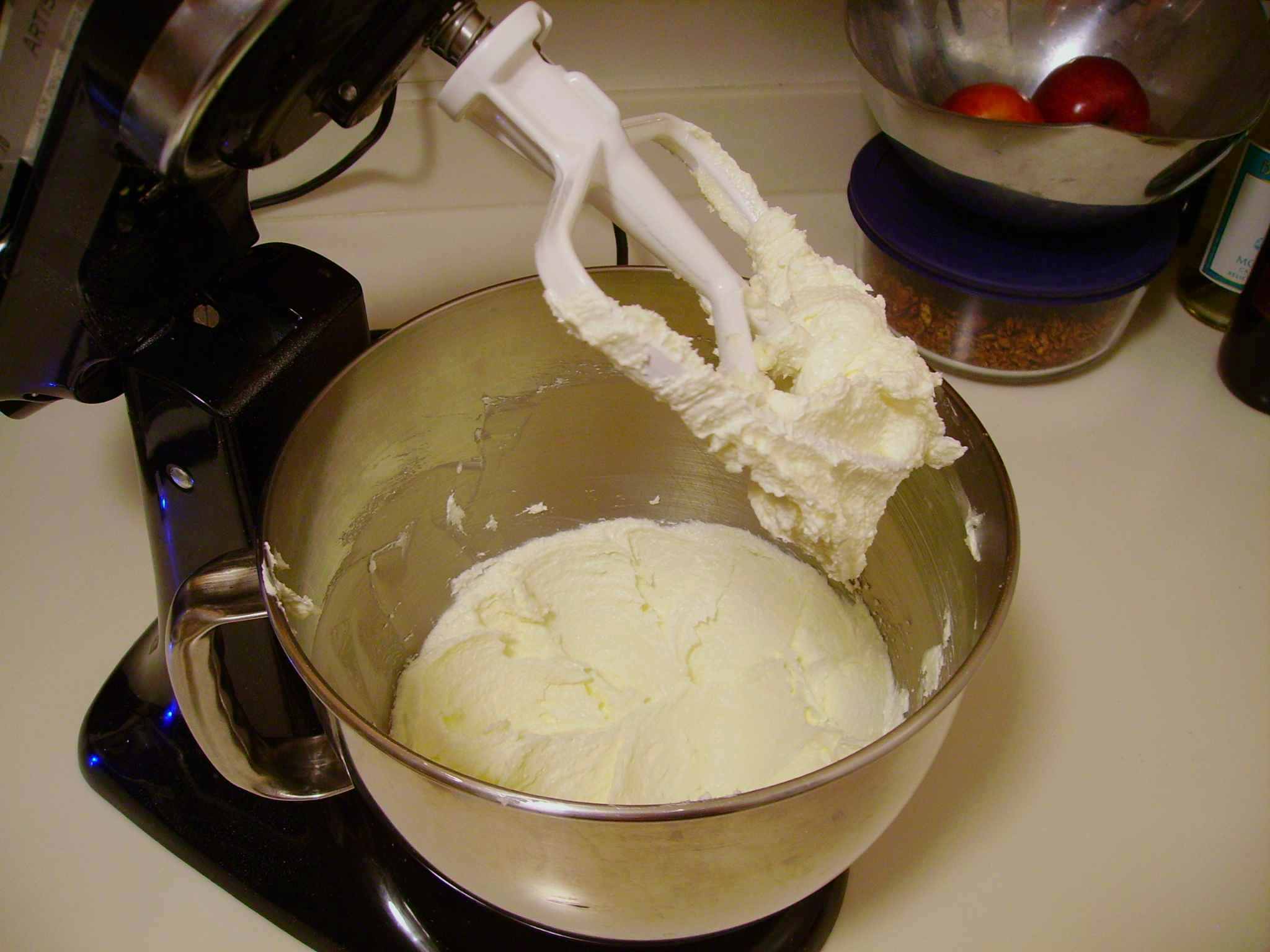 Cream the butter and sugar for 5 minutes until pale and fluffy.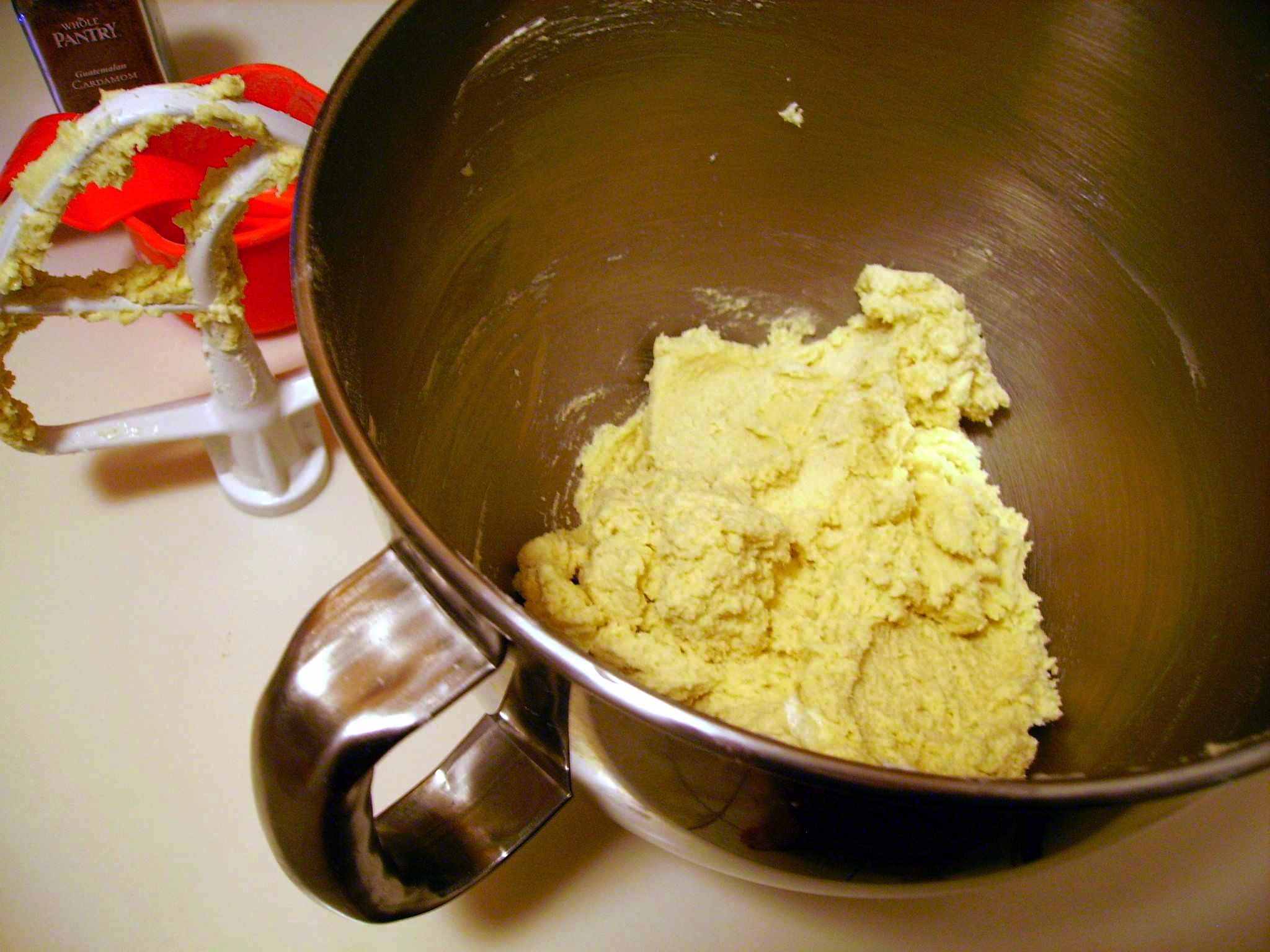 Mix in the rest of the ingredients and then cover and chill the dough for 1 hour.
After the cookies are baked, let them cool on the cookie sheet for a minute or two, to crisp up the bottoms.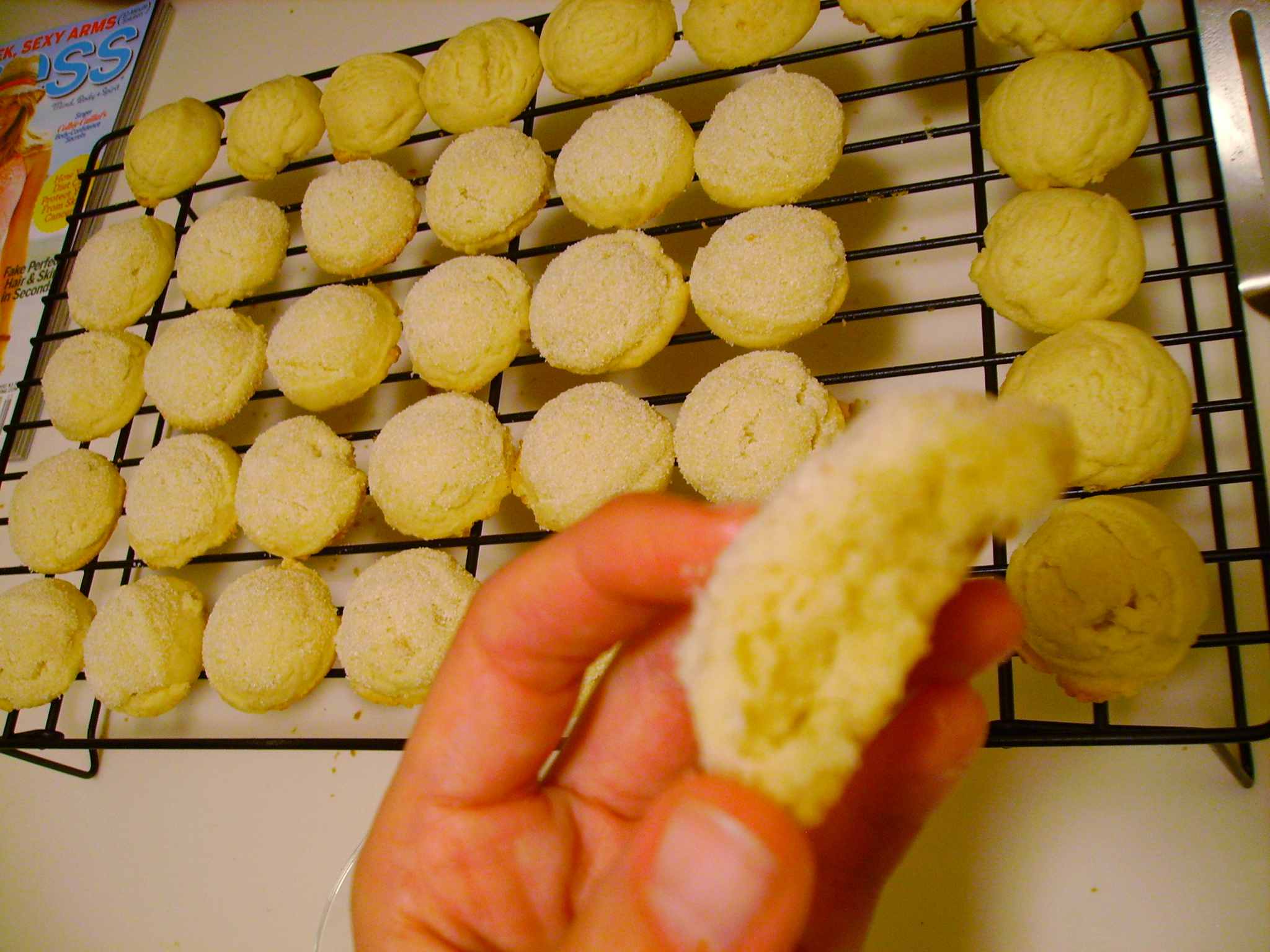 These tea cakes are like soft little sugary pillows. Take a bite. You know you want to.
Cardamom Tea Cakes
from…a website of diabetic-friendly recipes I have unfortunately lost track of…
makes about 40
Ingredients:
1 cup butter, room temperature
1 cup sugar, divided
1 egg yolk, room temperature
½ tsp. ground cardamom
¼ tsp. baking soda
2 cups flour
Directions:
In a large mixer bowl, cream the softened butter on medium speed. Add ⅔ cup sugar; beat about 5 minutes or until well combined and very fluffy, scraping sides of bowl occasionally.
Add egg yolk, cardamom, and baking soda and beat until combined. Beat in as much of the flour as possible; stir in any remaining flour with a wooden spoon.
Cover and chill dough about 1 hour, or until stiff enough to handle.
Preheat oven to 350°.
Shape dough into 1″ balls. Place on ungreased cookie sheets.
Bake 8–10 minutes or until edges are just set and bottoms are very lightly browned. Let cookies cool on sheets for 1 minute. Transfer to wire racks; cool completely.
Gently dip tops of cookies in the remaining ⅓ cup sugar.
Enjoy!