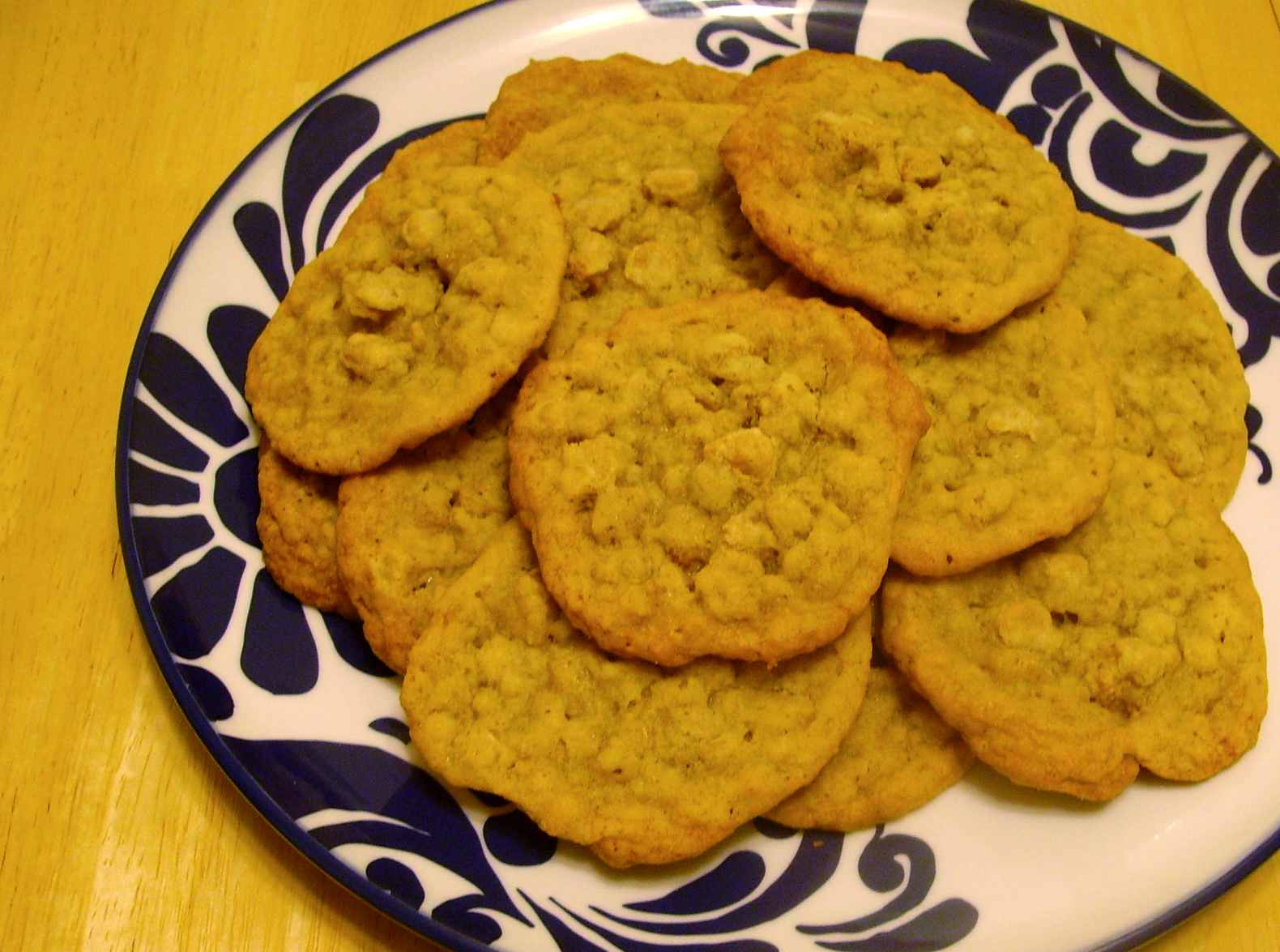 I don't know about you, but I never understood the distaste most of my childhood friends had for oatmeal cookies. The oatmeal cookies that came out of my mom's kitchen were always chewy and delicious! Yet somehow my friends preferred those rock-hard Chips-Ahoy cookies to anything baked from scratch. Silly friends.
I love oatmeal cookies. My favorite combination is with butterscotch chips, and I think the bright, intense flavor of butterscotch is perfect for Fall. But no matter whether you prefer your cookies filled with ridiculously sweet butterscotch or (ahem…) raisins (…not my fave), this recipe will bring joy to your church potlucks, visiting friends, and your tastebuds. Yum.
Oatmeal cookies are simple to make. Let's dig in!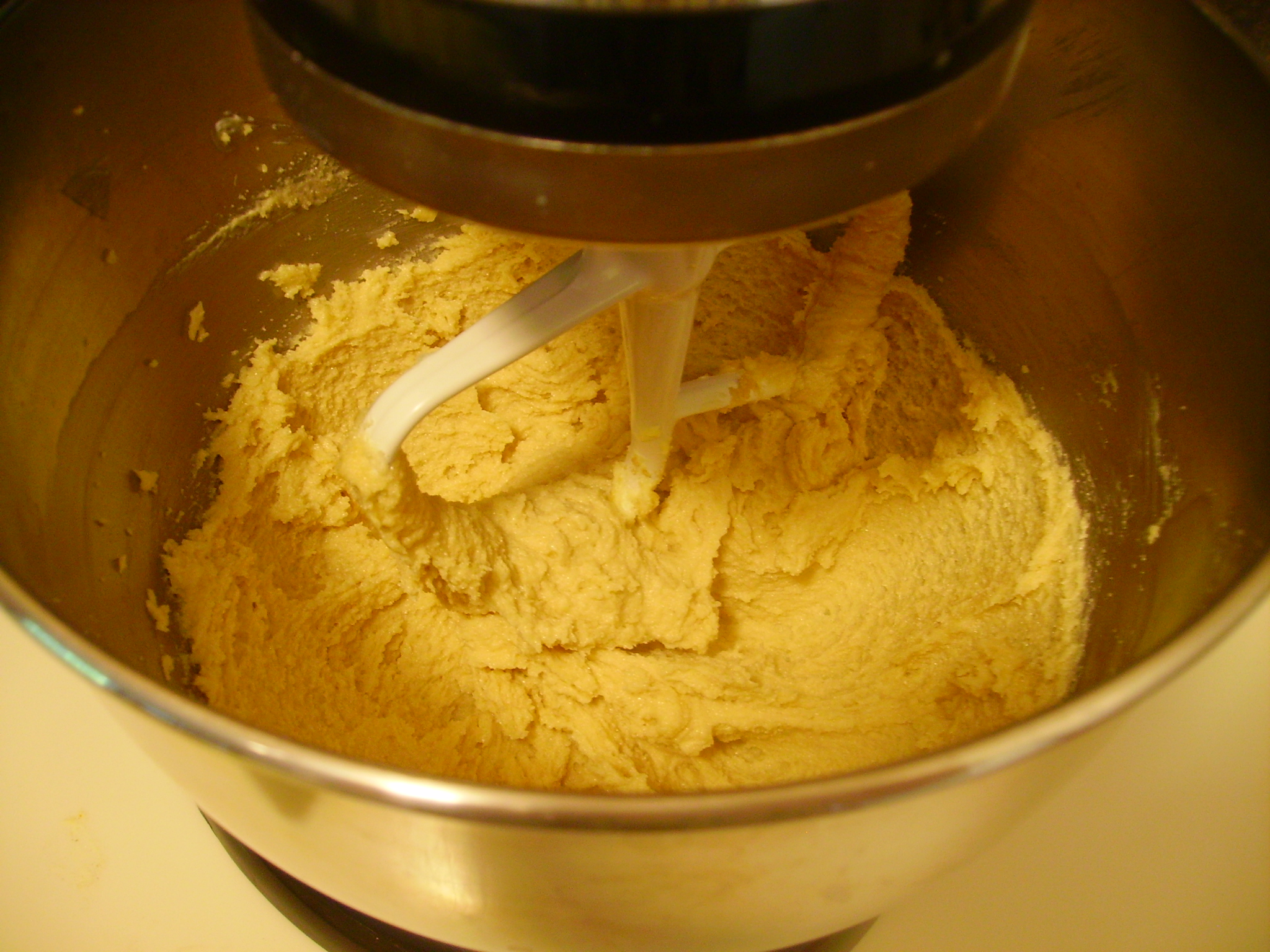 Start by creaming the shortening and sugar until it becomes light and fluffy. I would not recommend using butter in place of shortening, as the cookies won't bake up properly.
Add in the eggs and continue blending. Scrape the sides of your bowl as necessary. Beat in the vanilla and the hot water. Honestly I'm not really sure what the function of the hot water is, but since the cookies some out so wonderful, I'm reluctant to leave it out, even as an experiment. 🙂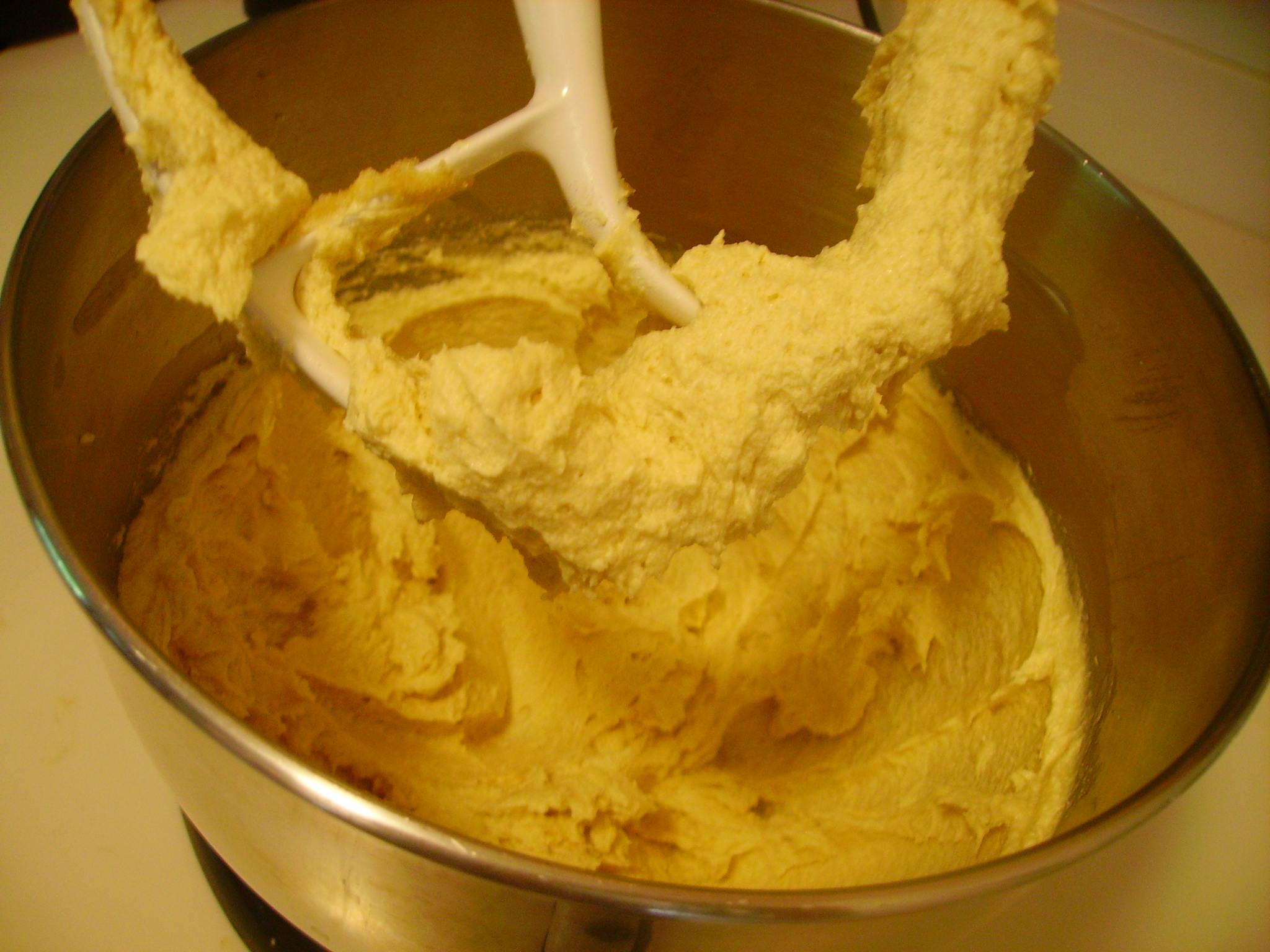 Stir in the flour, baking soda, and salt.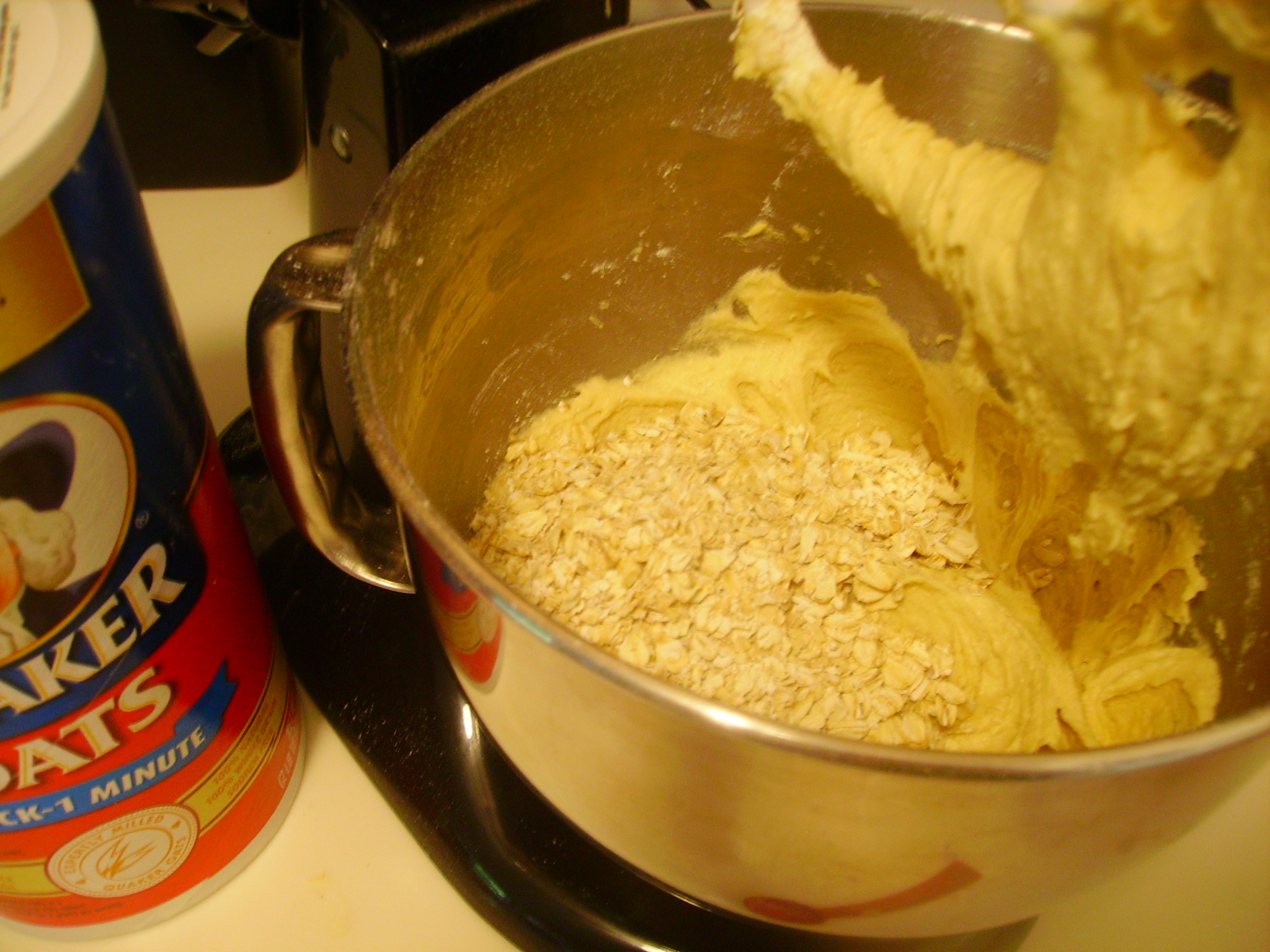 Add in the oats and the chips (or whatever mix-in you choose). The recipe calls for quick-cooking oats, but old-fashioned oats also work just fine, so just use whichever you have on hand.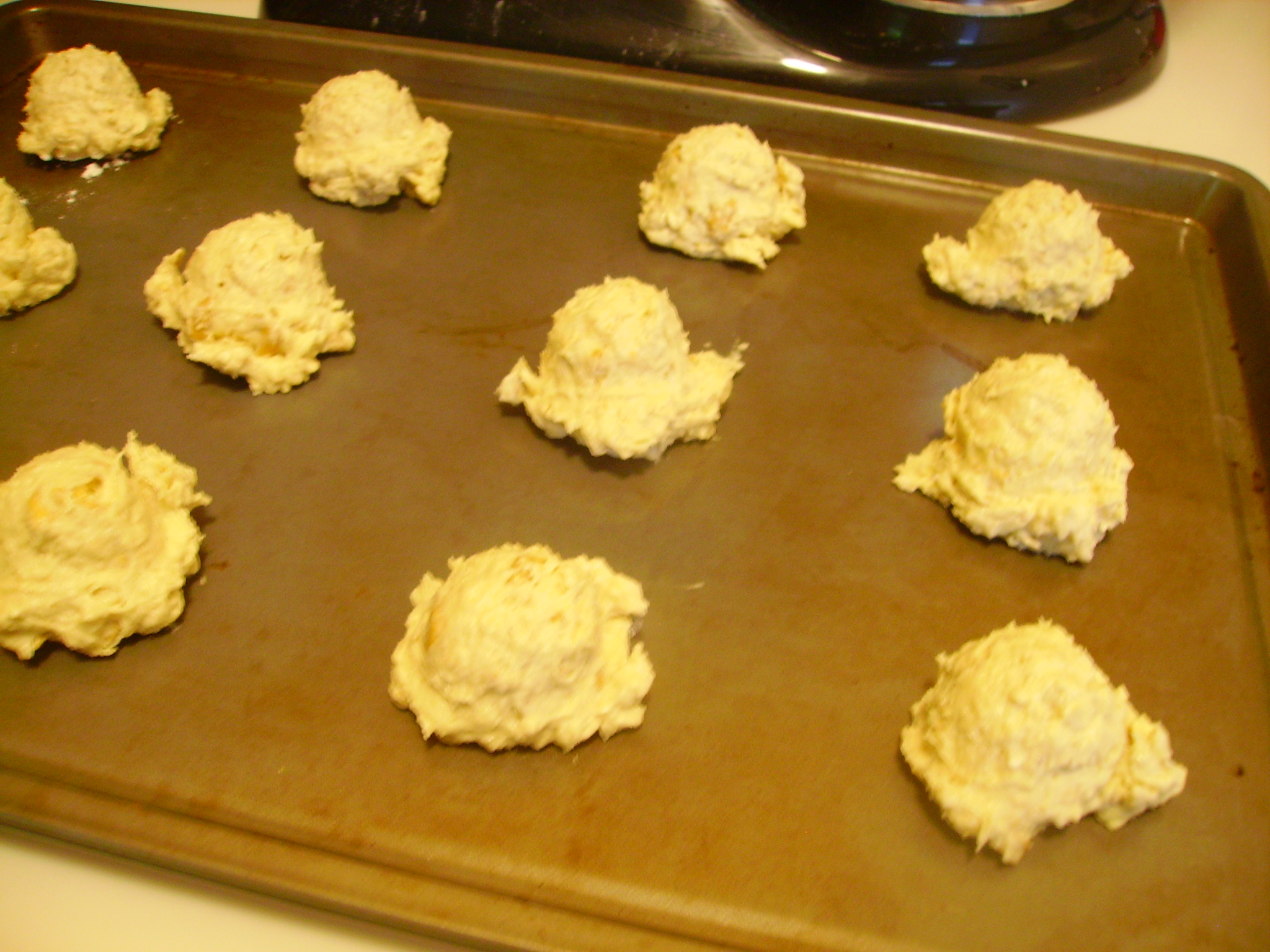 Scoop the dough into approximately 1″ balls. Bake the cookies at 350° for 10 minutes, or until they are just golden on the top. Cool them on the rack for 5 minutes, or until they scoop off without smushing. Enjoy with a glass of milk.
Oatmeal Butterscotch Chip Cookies
from my Mom
makes about 4 dozen
Ingredients:
1 cup butter flavor Crisco
¾ cup sugar
¾ cup light brown sugar
2 eggs
1 tsp. hot water
1 tsp. vanilla extract
1½ cups flour
1 tsp. baking soda
1 tsp. salt
2 cups quick-cooking oats
1 cup butterscotch chips
Directions:
Preheat oven to 350°.
Cream shortening until fluffy. Add sugars, cream well. Beat in eggs. Beat in hot water and vanilla.
Carefully stir in flour, baking soda, and salt. Stir in oats and chips.
Drop onto greased cookie sheet. Bake for 8–10 minutes.
Enjoy!