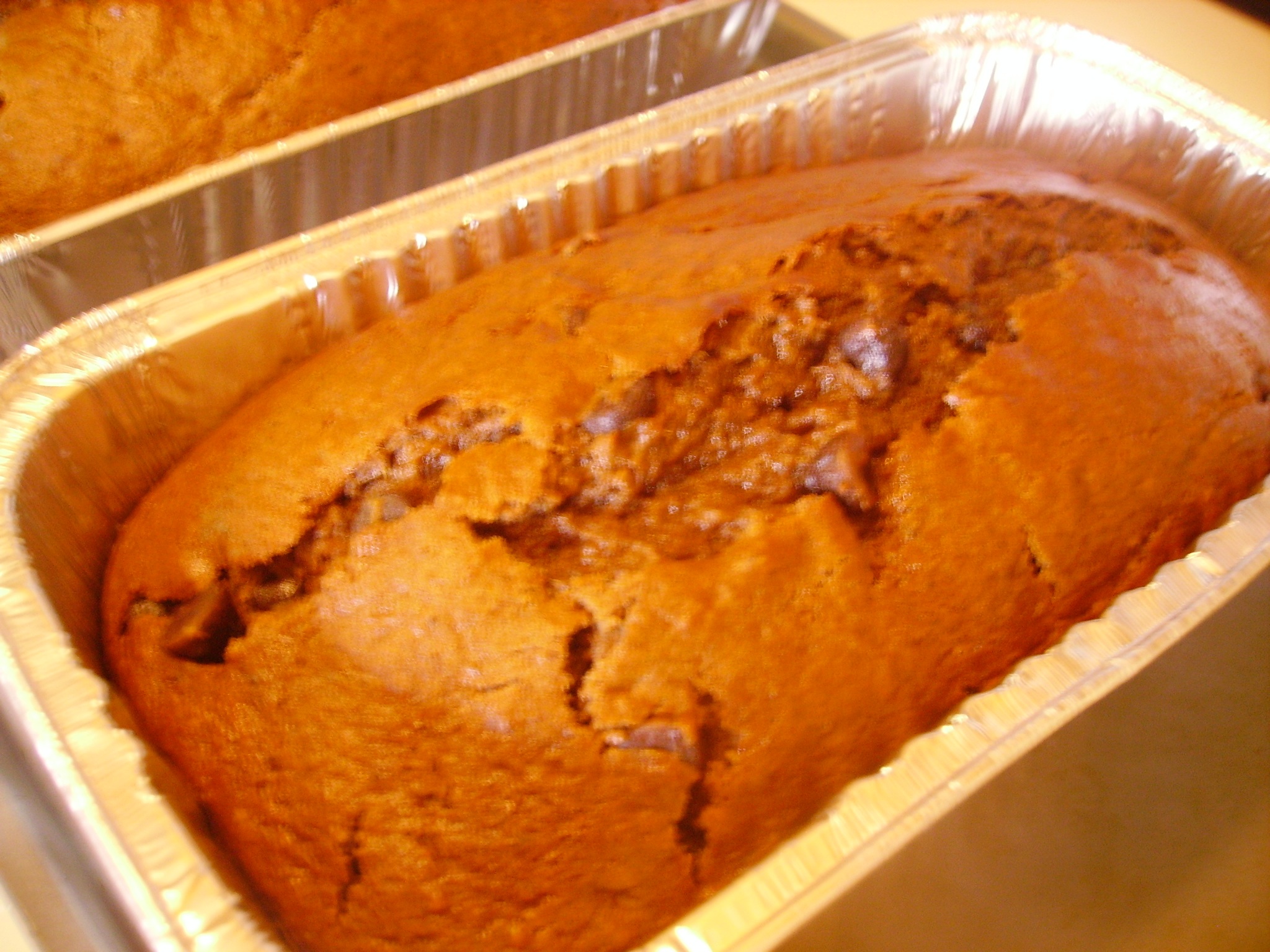 When I was little, I hated pumpkin (gasp!). So the first time my mom made this bread, I absolutely refused to eat it under pain of death, which was pretty ridiculous, given that it tastes just like chocolate cake. How silly we can be as kids, cycling through our untested fears and strengthening them without cause…
This quickbread, like all quickbreads, sounds like it might be good for you because it has a vegetable (er…fruit) in the title. While this trick used to fool moms, I think we all know the truth: we are eating cake for breakfast!
So put on your blinders, grab your sugar and chocolate chips, and let's make a pumpkin laced, lightly spiced, bread-shaped chocolate cake that will go over like gangbusters, even with the crazy kids that think pumpkin is gross.