I am pleased to announce that Smells Like Brownies is moving to a new home! (In fact, it has already moved!)
Welcome to Savored Grace.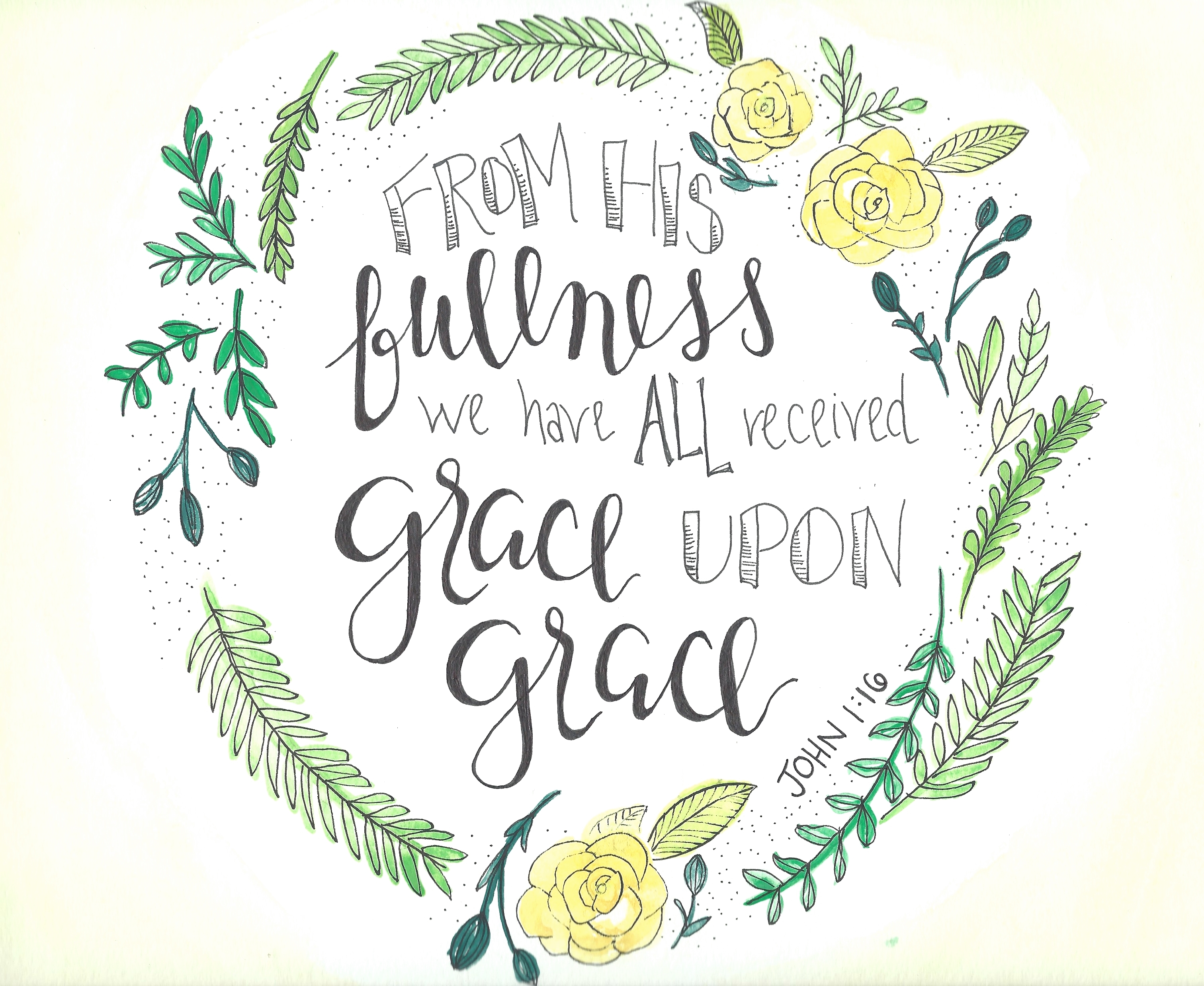 When I concluded that the name Smells Like Brownies had run its course, I almost simultaneously gulped with fear.
Do you know how hard it is to name a blog?
It's really hard.