This year I'm supposed to be doing an alphabet reading challenge, where I read through the entire alphabet by author's last name. It's an interesting challenge because it has forced me to look for books in an unconventional way (but I have discovered it's really easy to find authors I want to read whose last names start with L, P, and R…and some other letters are eluding me).
I've focused mainly on fiction (big surprise), and I've also realized that almost every book I read in the first half of the year was written by a female author!
---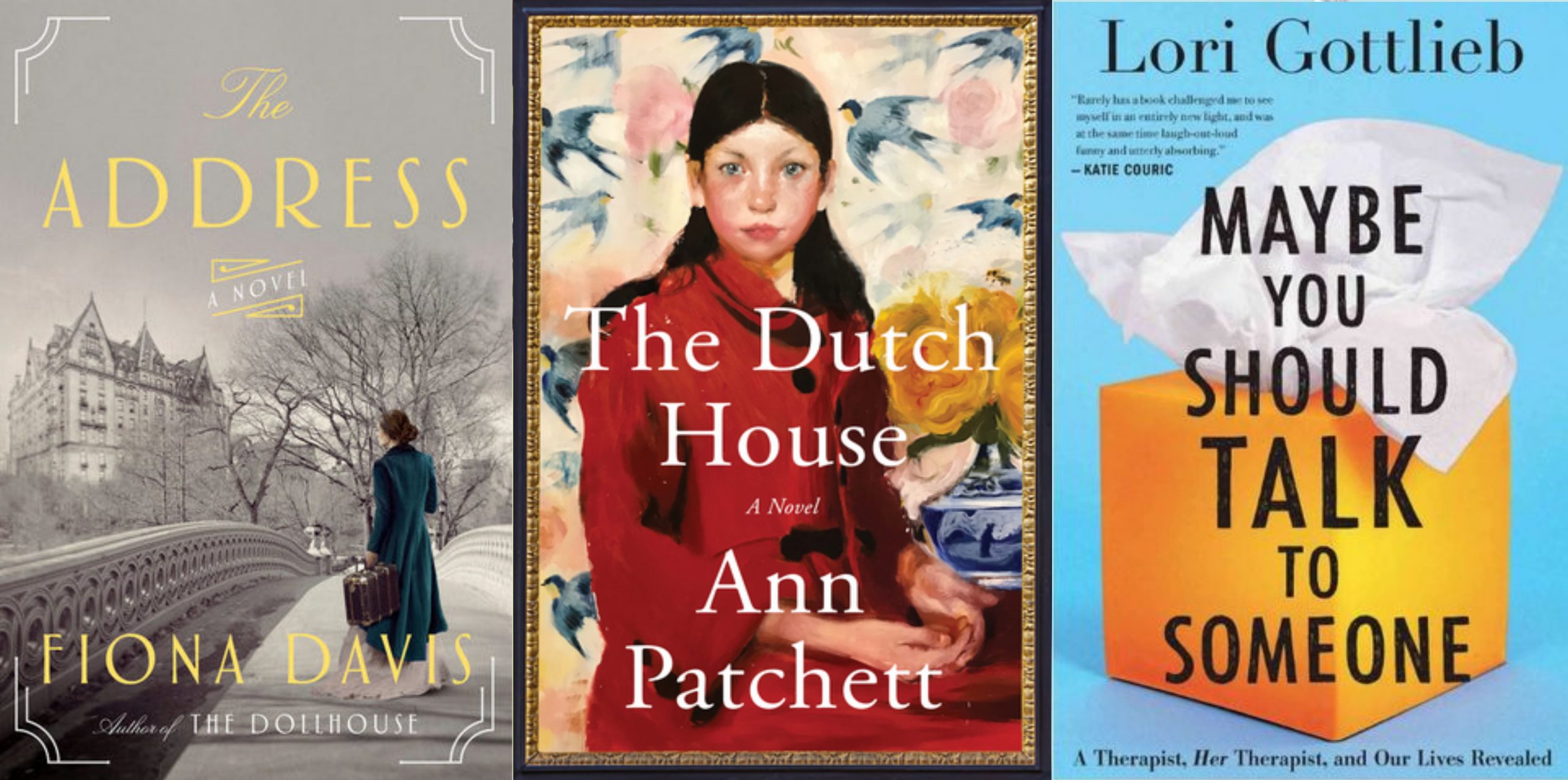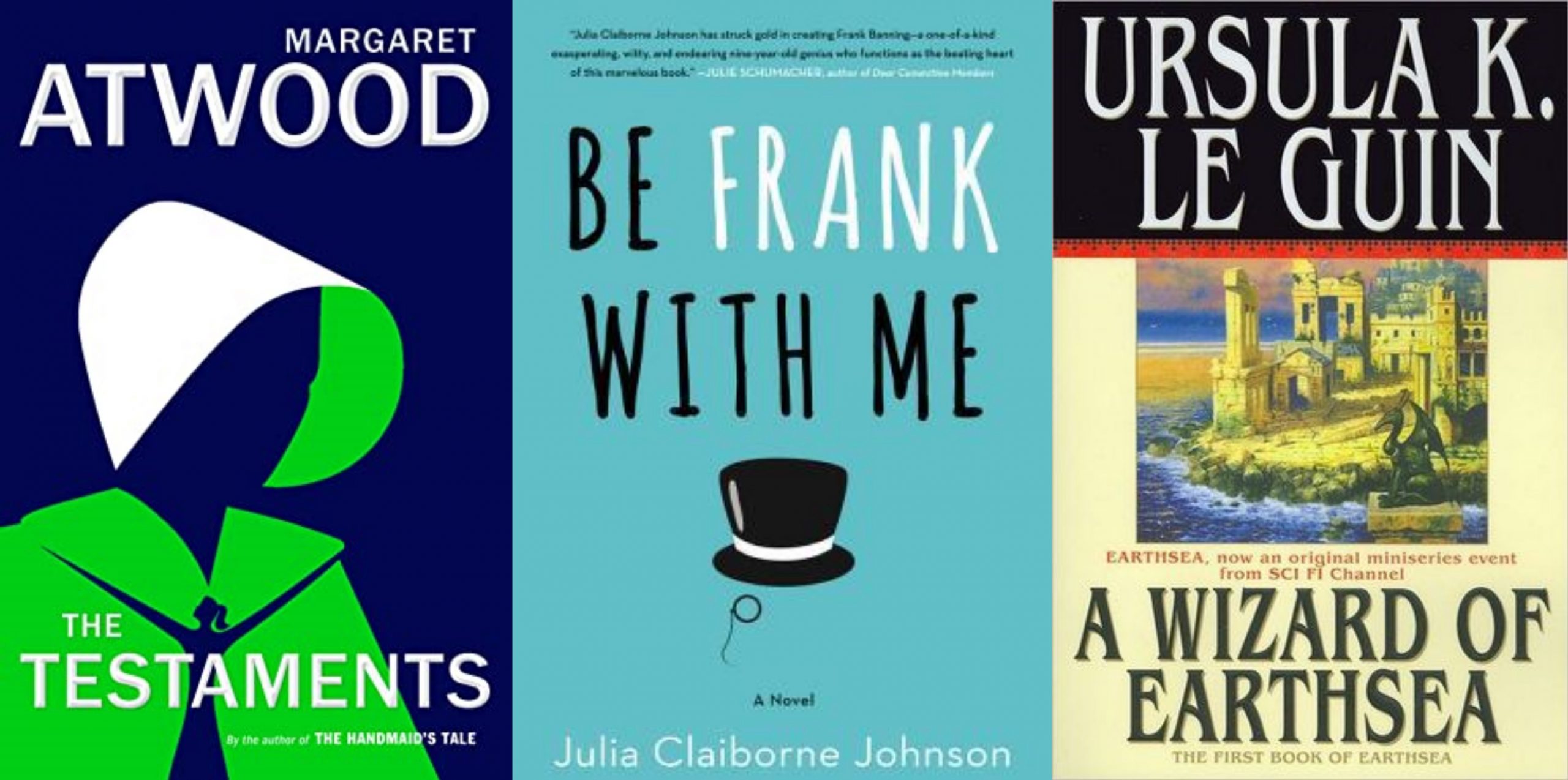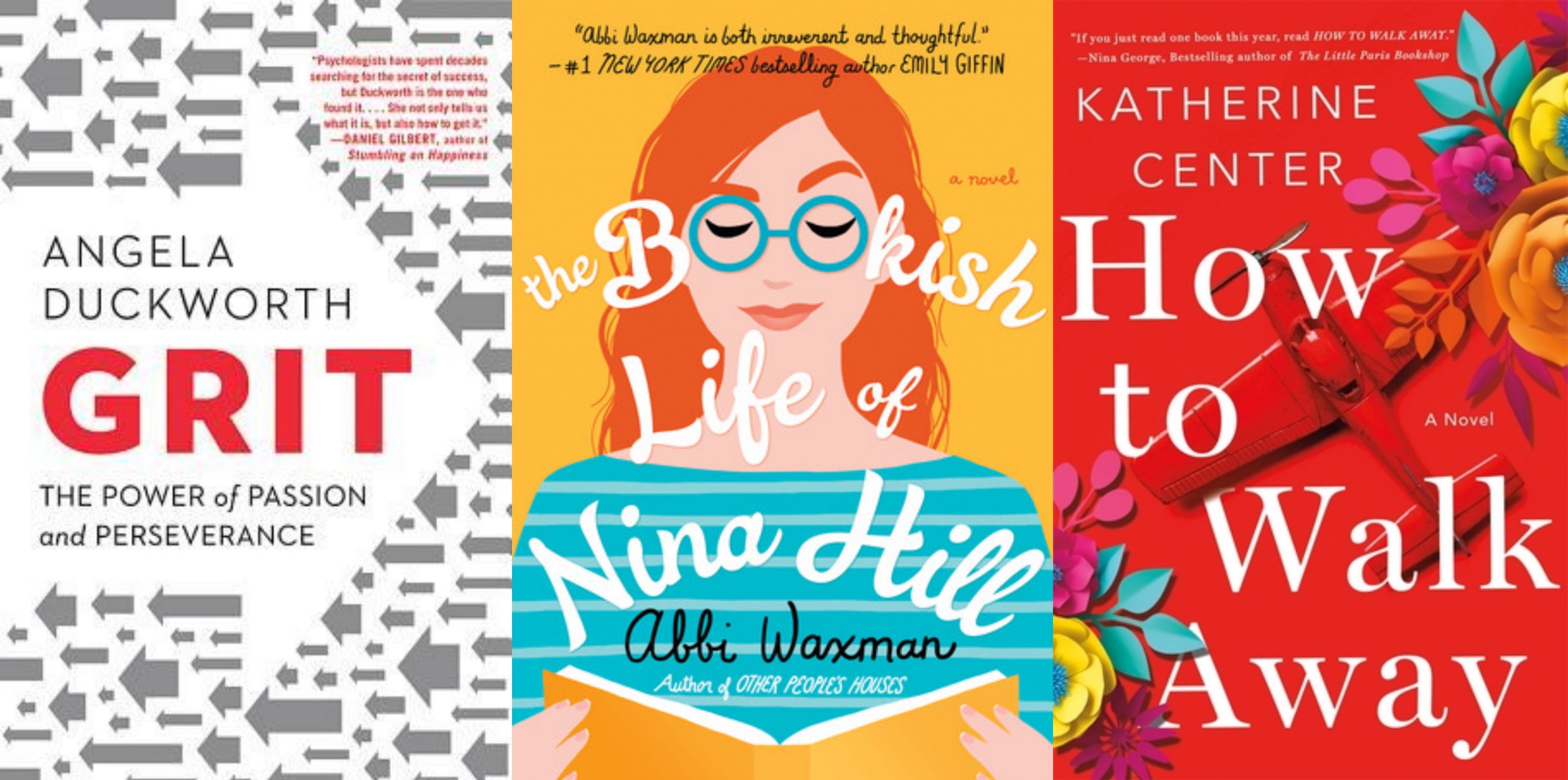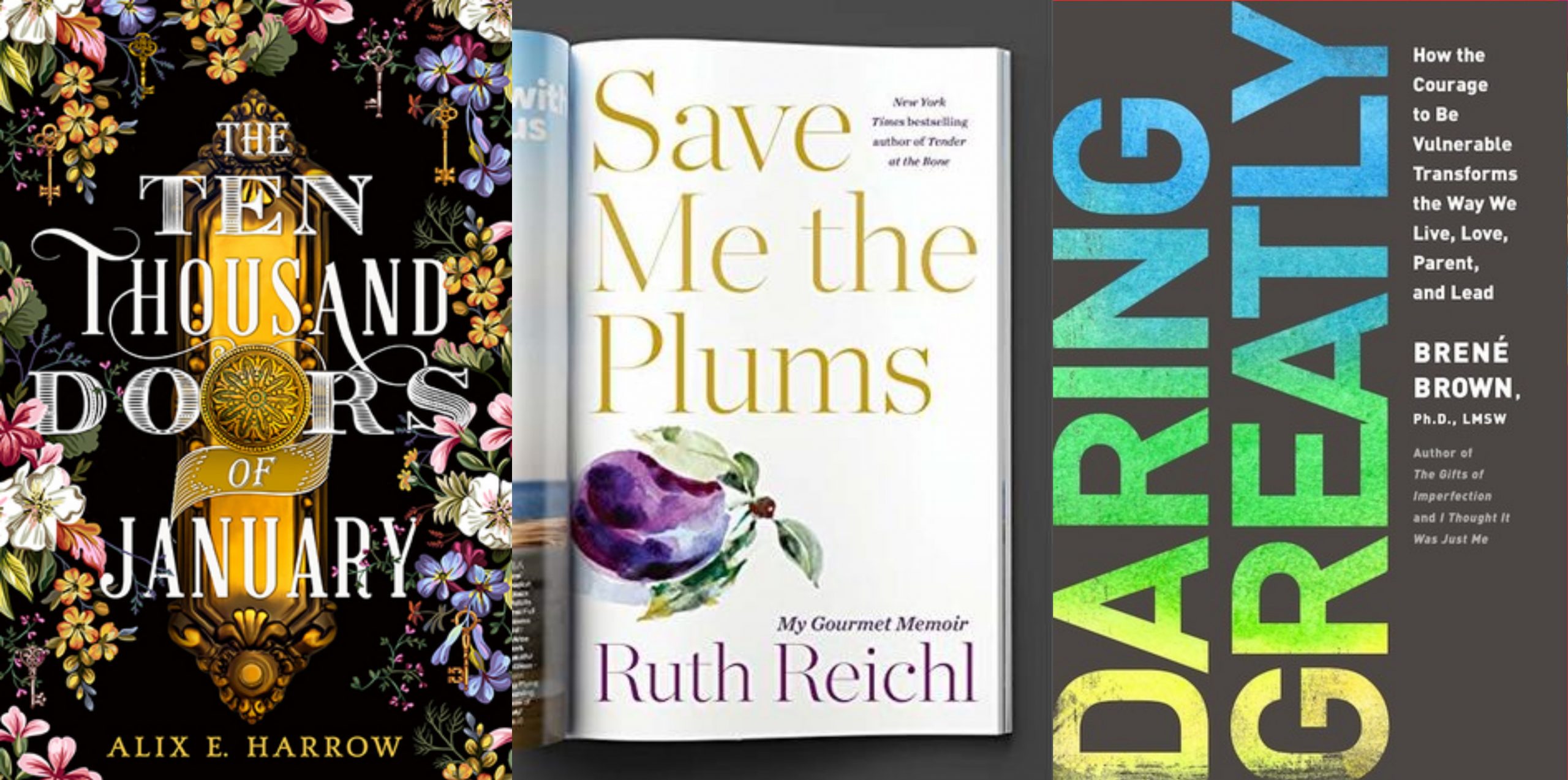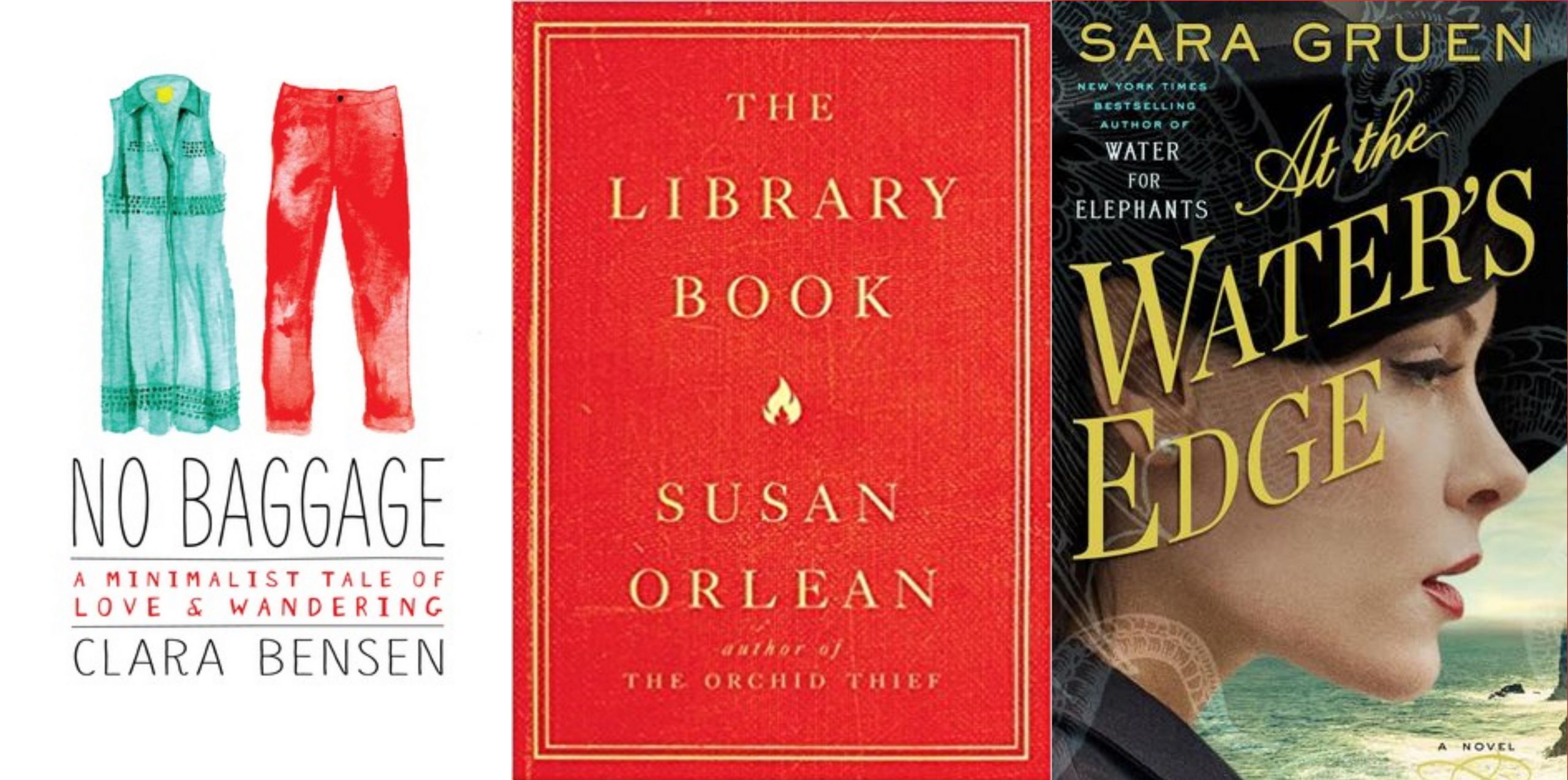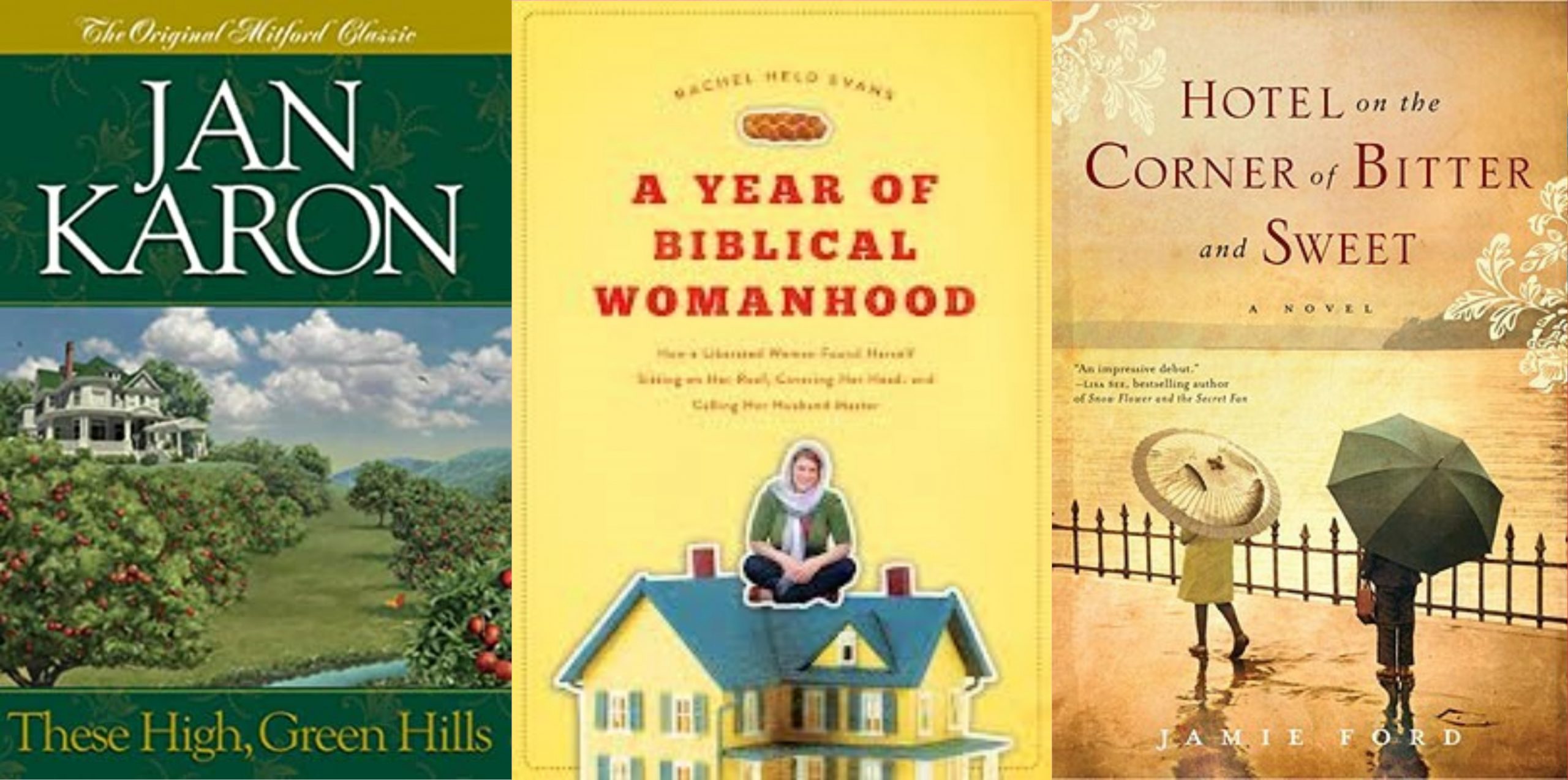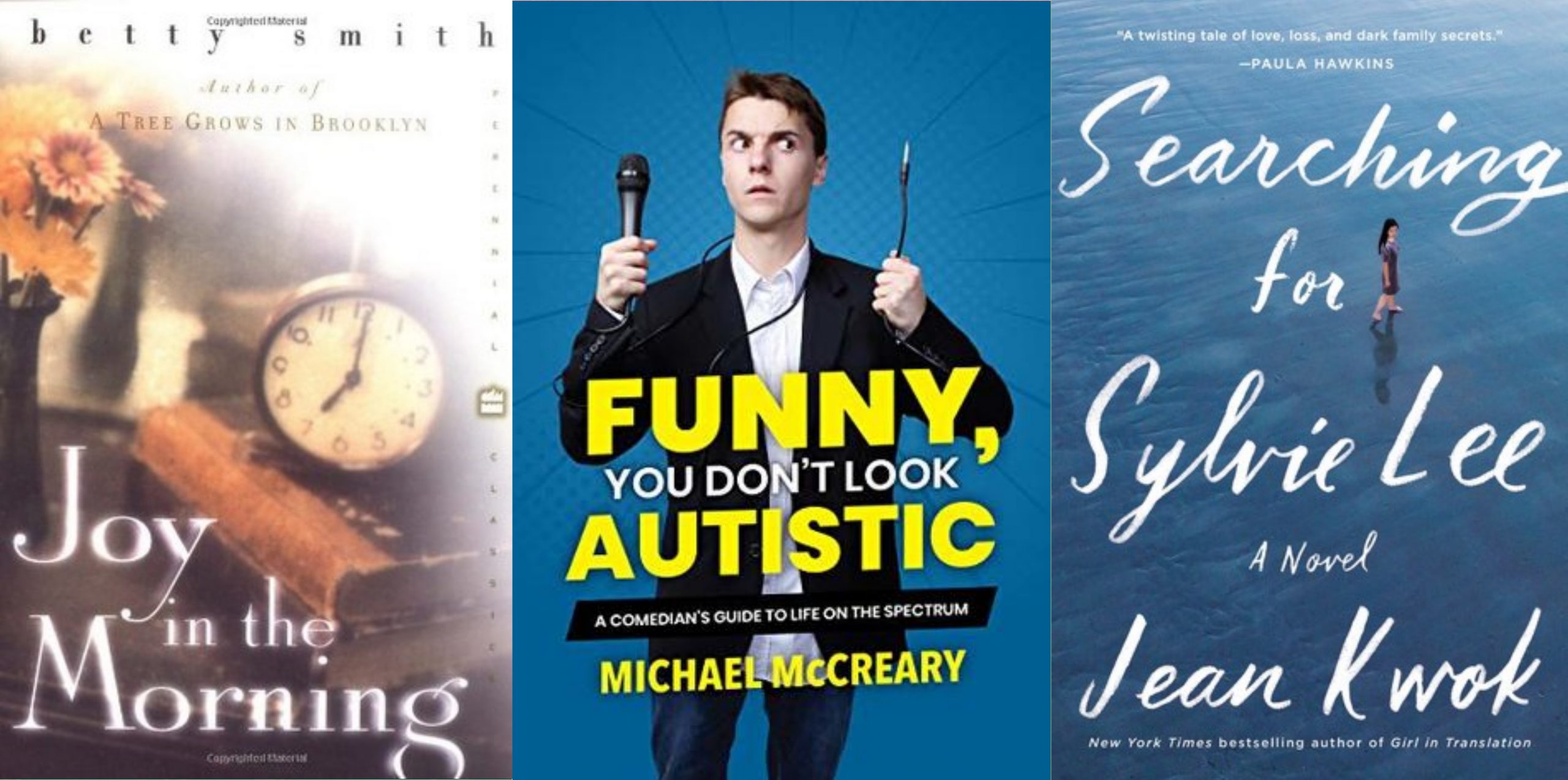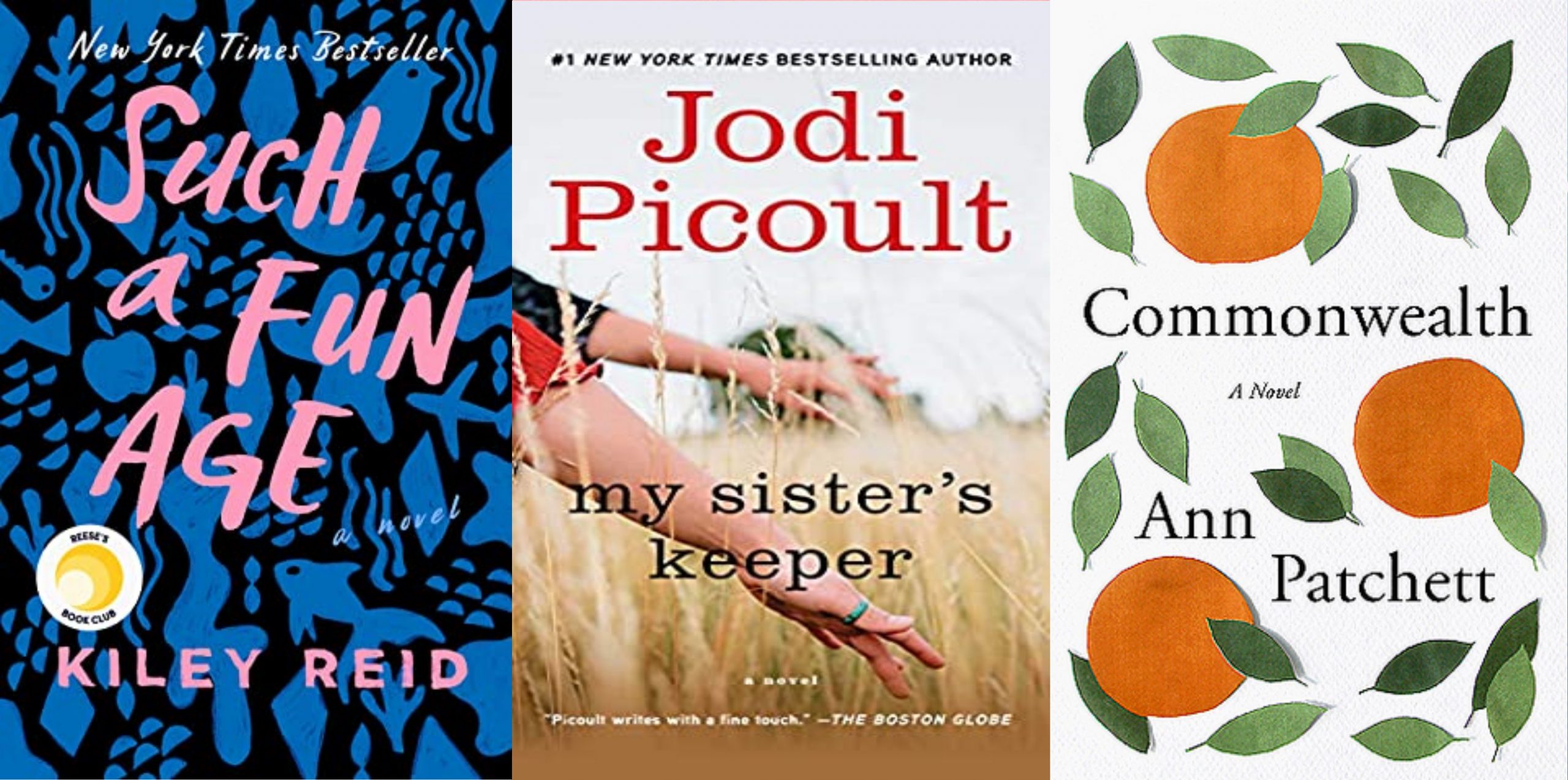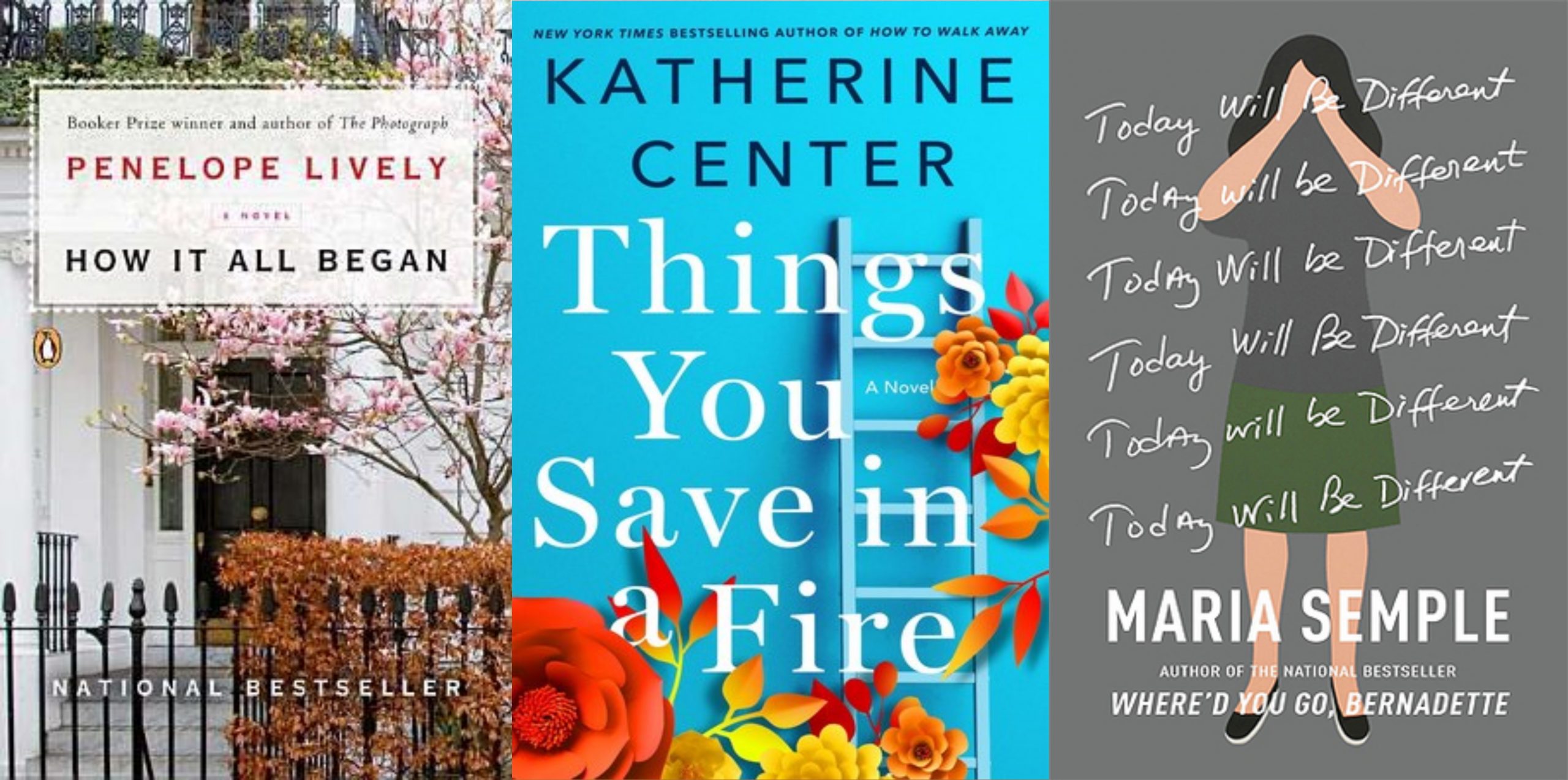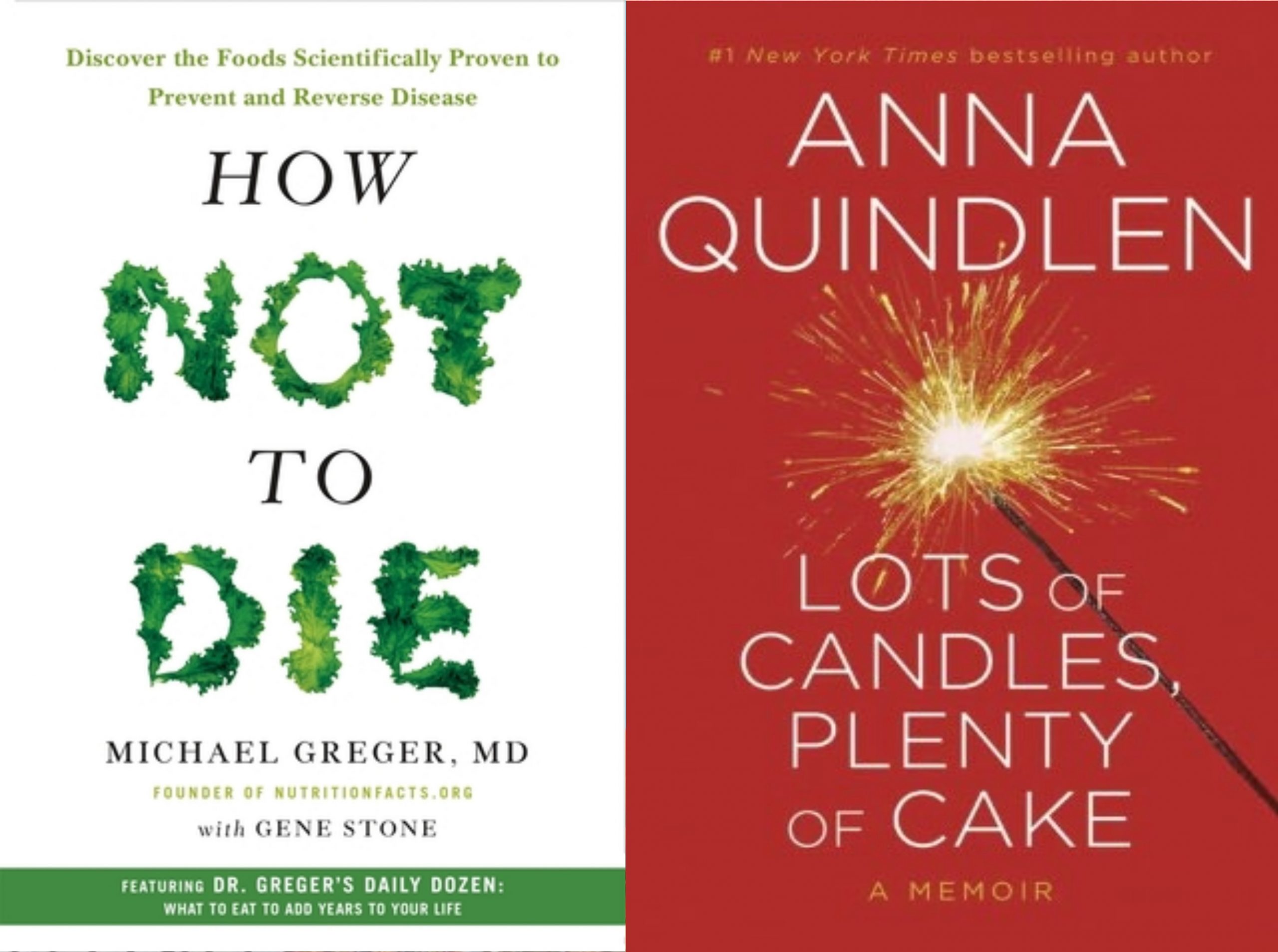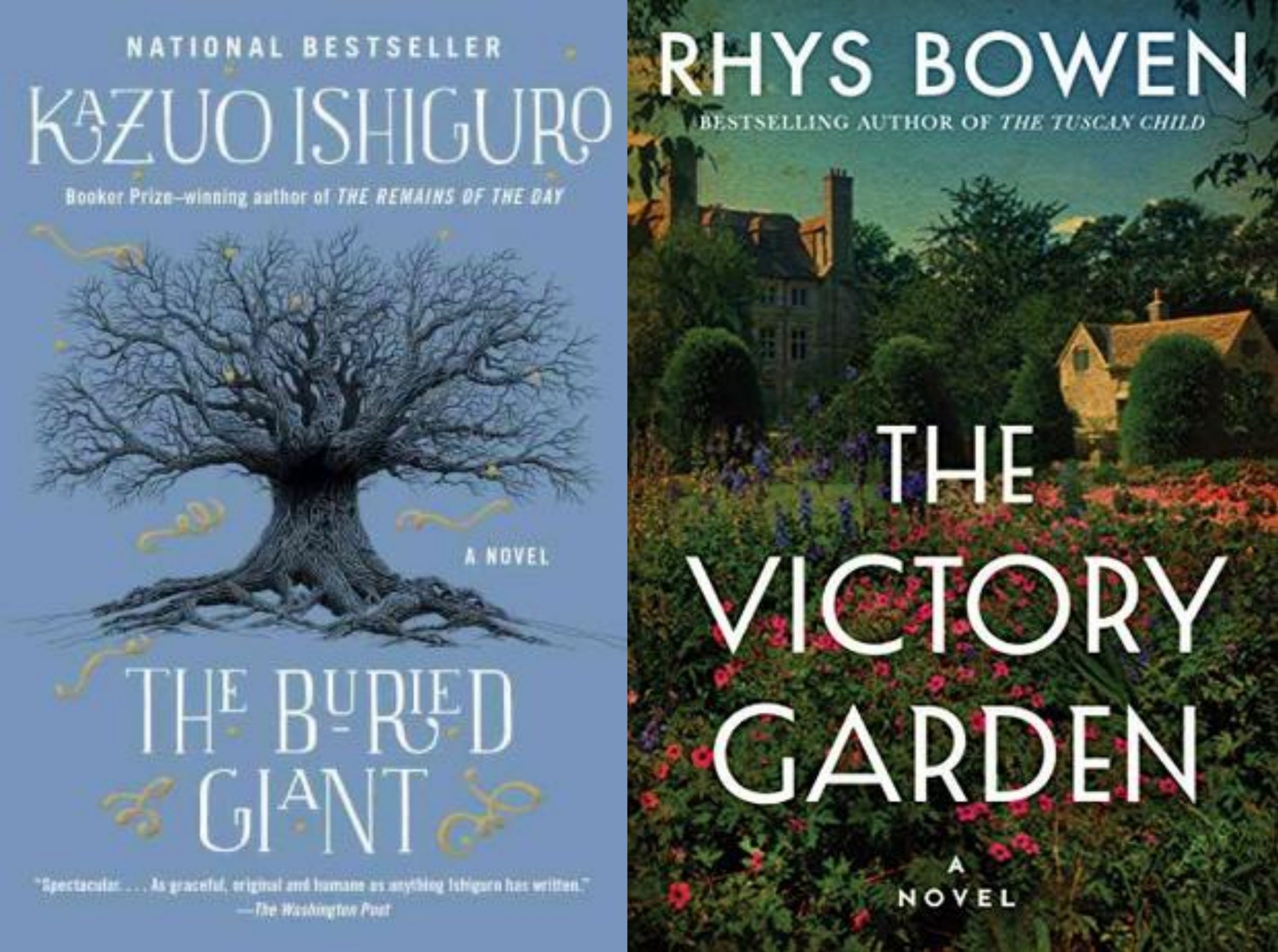 Enjoyed ♥♥♥♥
A very sweet story about a privileged girl who joins the Women's Land Army in World War I, and ultimately must find her way, completely alone, after the war concludes. Some aspects of this story were very realistic: a girl finds herself pregnant, alone and unmarried, and is afraid to return to her family…but some aspects were almost like a ghost story: she somehow finds herself living the same life as the woman who inhabited her broken-down cottage a century earlier. I enjoyed the main character and her willingness to try new things, even though it seemed like good things just continued to fall into her lap to save her. The backdrop of World War I was understated, but I definitely learned a few details about British life during the Great War that I had never known!
---
I'd love for you to share what you are reading with me! You can leave a comment or tag me on social media #savoredgracebookclub or #readingwithsavoredgrace.
(Especially if you have any uncommon-letter author book suggestions! You guys…X? Anyone?)
Happy reading!
♥ Melissa