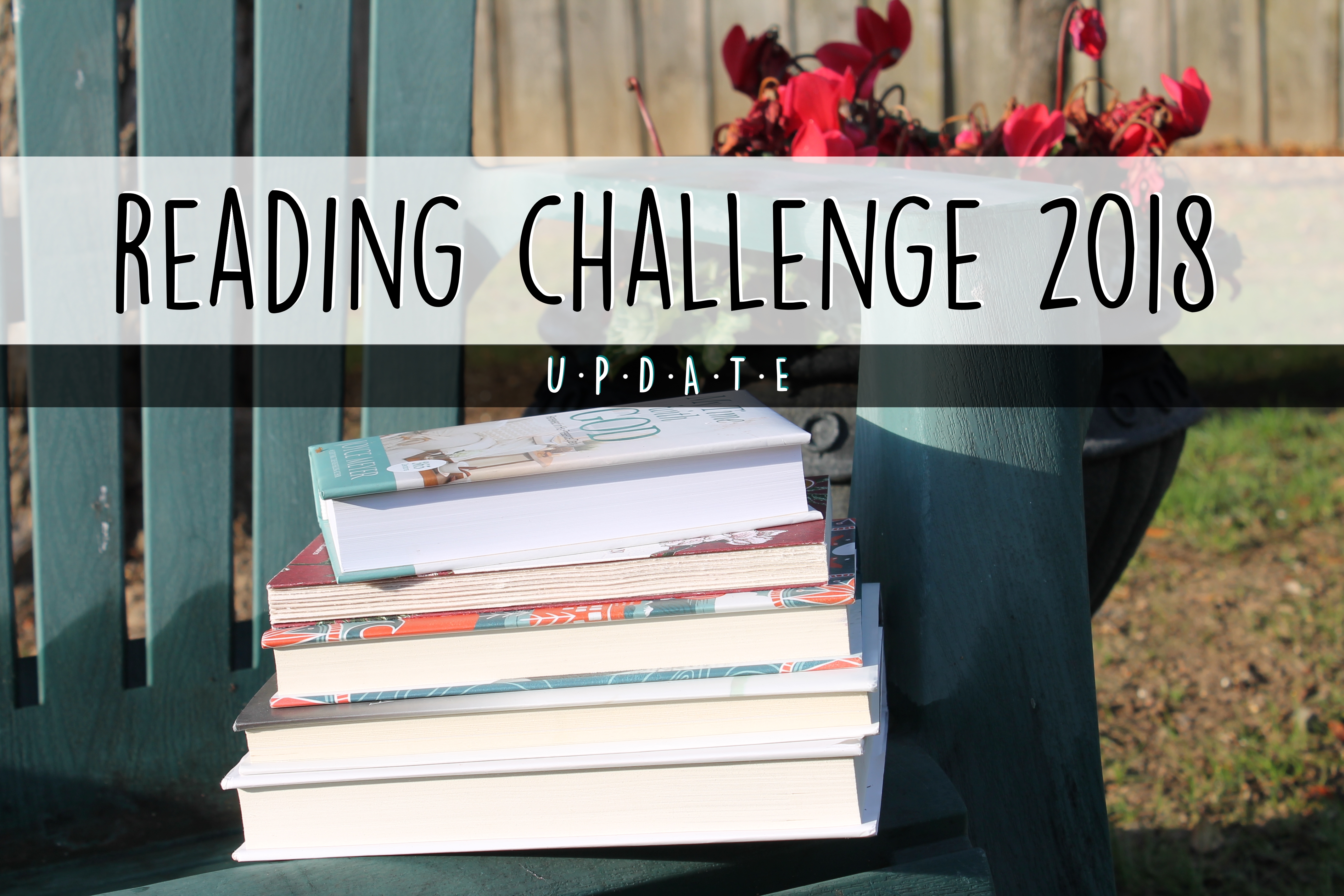 You guys. I can hardly believe that 2018 is almost over! It's almost time to start the reading challenge of 2019!
Which also means it's a good time to share my progress on my 2018 reading challenge. Doing a reading challenge has been very beneficial to me, and I hope you are challenging yourself to read more and different books, just like I did with the 2018 challenge. Just to refresh your memory, the challenge was to read 26 books, which is a rate of finishing a book every two weeks.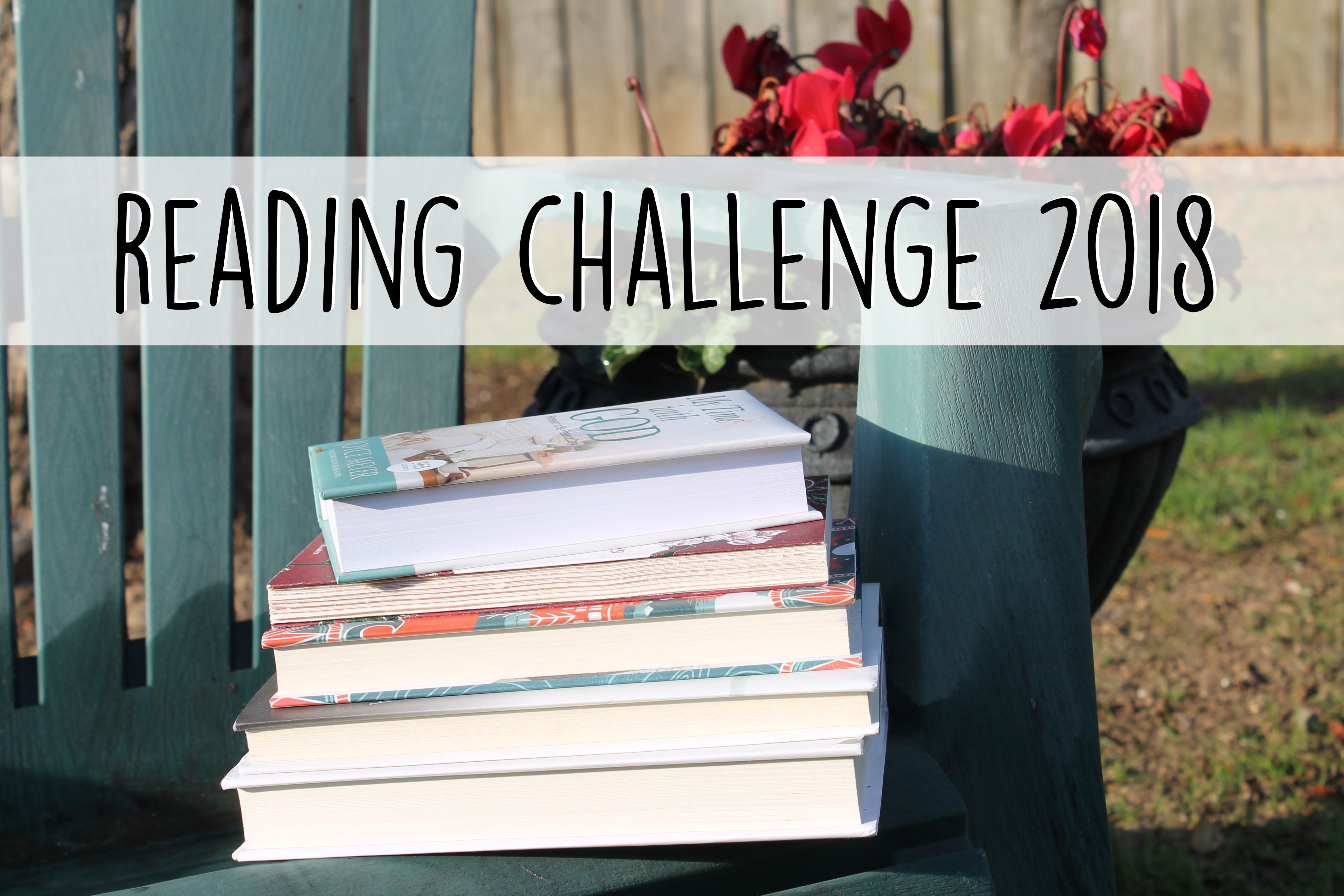 I have always been very fortunate in my life to be surrounded by readers. I have friends who regularly ask me what I'm reading as well as share ideas for a new page-turner. I belong to a book club. My parents' house is full of bookshelves that are slowly buckling with the weight of all the books they are reading and want to be reading.
I am a firm believer that reading leads to greater happiness than just about any other activity.