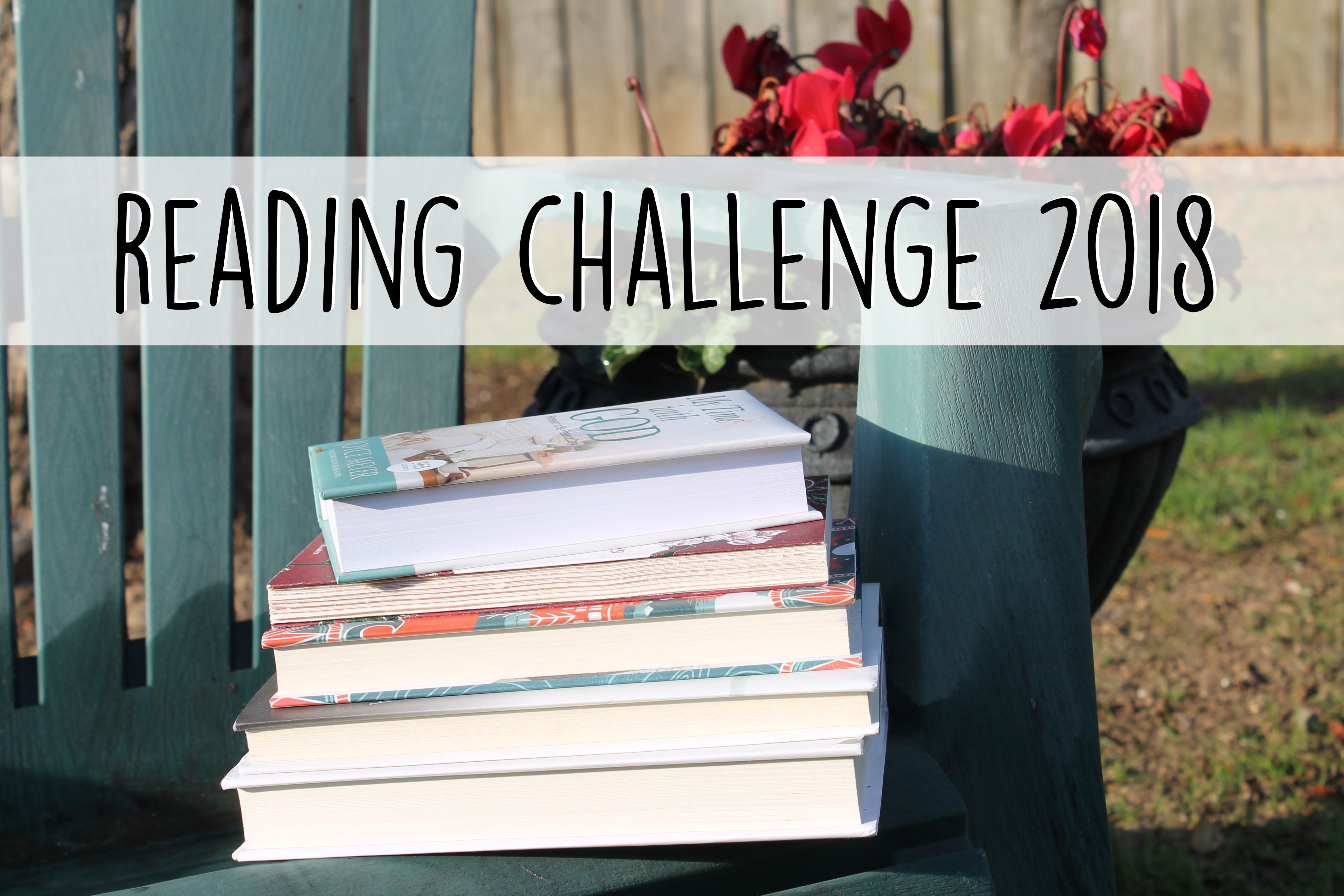 I have always been very fortunate in my life to be surrounded by readers. I have friends who regularly ask me what I'm reading as well as share ideas for a new page-turner. I belong to a book club. My parents' house is full of bookshelves that are slowly buckling with the weight of all the books they are reading and want to be reading.
I am a firm believer that reading leads to greater happiness than just about any other activity.
I could say something hokey (but true) like, reading challenges your mind or reading expands your horizons. But the truth is that I just love it. Reading makes everything tolerable for me, from late night exhaustion to exercise to doing dishes. (Yes, with some help from audiobooks, which I do enjoy more than TV. *G A S P !*)
So as 2017 comes to a close and we nail down our New Year's resolutions and plans for 2018, I want to issue a challenge to you. A reading challenge!
I love a book challenge for many reasons, but chiefly that it forces me to look beyond my comfort zone when choosing a new book to curl up with!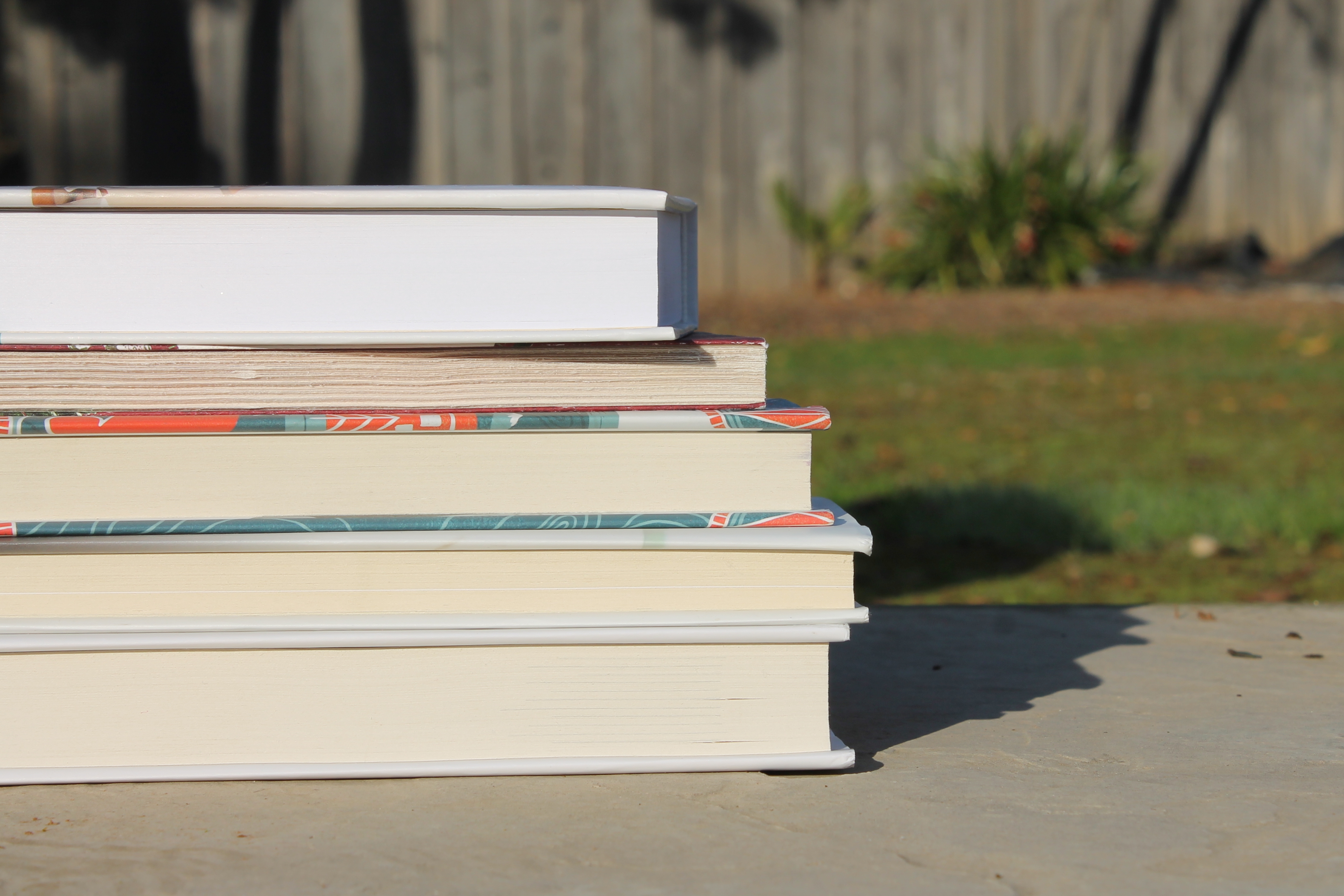 This challenge is a bit in the spirit of the Read Harder challenges by Book Riot. I attempted Book Riot's challenge in 2016, but I only made it through half of the recommendations. I hated their list for 2017, which contained many very oddly specific and very political challenges, so I made up my own goal: read all the unread books on my own shelf (erm, I failed that one, too). But at the same time, I started plotting with my friend Debby about what to read in 2018.
Debby and I have been working on this reading challenge list for about 6 months (and, completely coincidentally, it does have a few items in common with the Book Riot challenge). Our list has 26 items on it (some grouped together), which means we plan to read a book roughly every two weeks. The list is very flexible, with absolutely no titles or highly specific prompts, and we have already planned to take a little mini-vacation to compare our choices and share our favorites!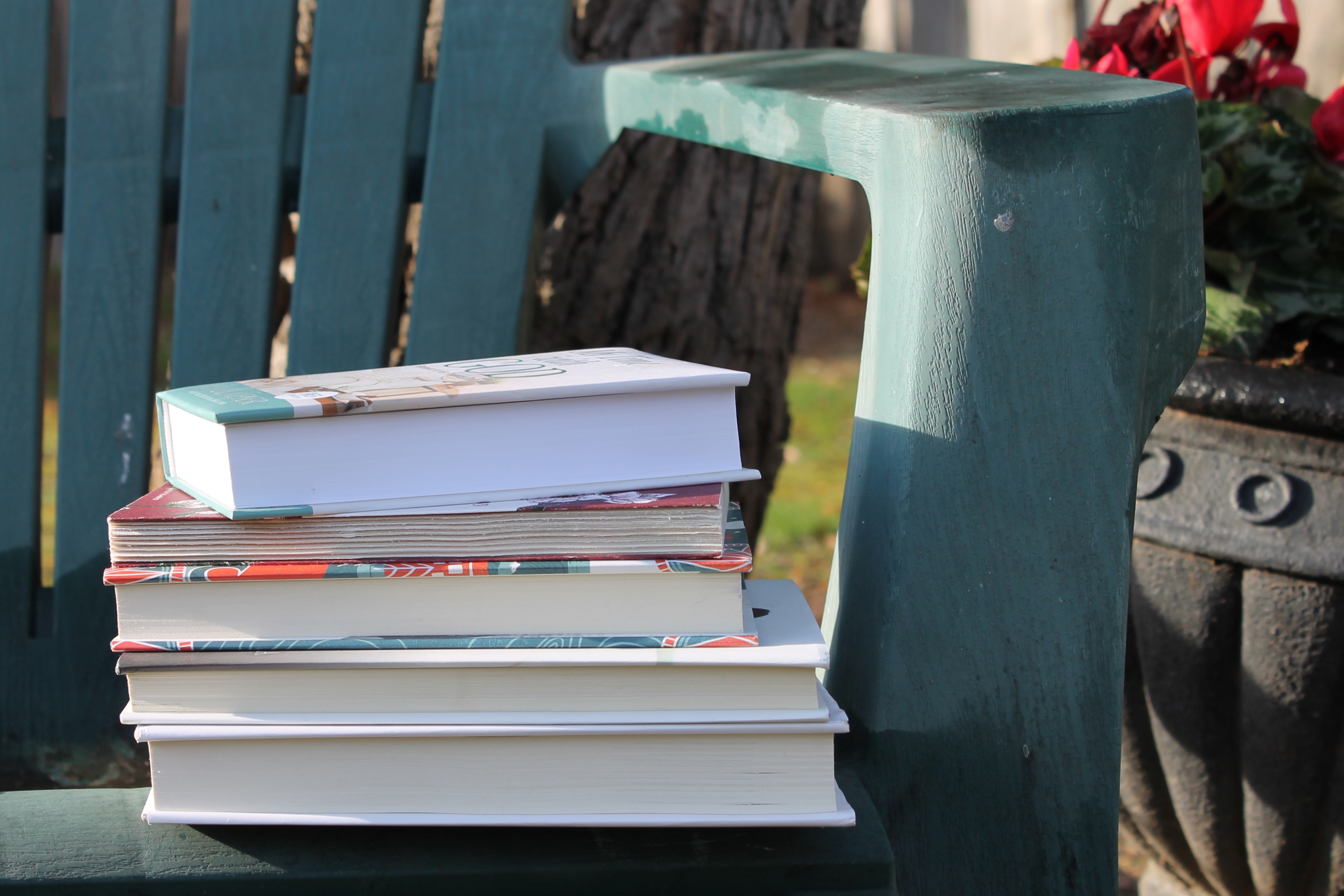 No matter whether you choose to do our challenge or a different one, I hope you will read something amazing in 2018!
---
Reading Challenge 2018
1. a novel that won the Pulitzer Prize
2. a novel translated from another language (not originally published in English)
3. a novel written at least 100 years ago
4. a book of poetry
5. a book by a previously unpublished author (that came out in the last 10 years)
6-8. a trilogy
9. a book by someone who shares your first name
10. a novel by an author who has published more than 25 books
11-12. the first and last book by a deceased author
13. a book made into a movie in the 1990s
14. a book published under a pseudonym
15. a book you've started before but never finished
16. a self-help book
17-18. two books with opposites in their titles (e.g., one book containing Black and the other White)
19. a fanfic
20. a holiday book
21. a guide
22. a fairy-tale spinoff
23. a novel set in your hometown or home state
24. a book you've read before and loved
25. a book (or article) written by someone you knew growing up
26. your best friend's favorite book of 2018
---
Debby and I decided that we would kick off with the same book, a Pulitzer Prize winner: Tinkers by Paul Harding (won in 2010). And, you may notice that one of the challenges is to read a book recommended by your bestie!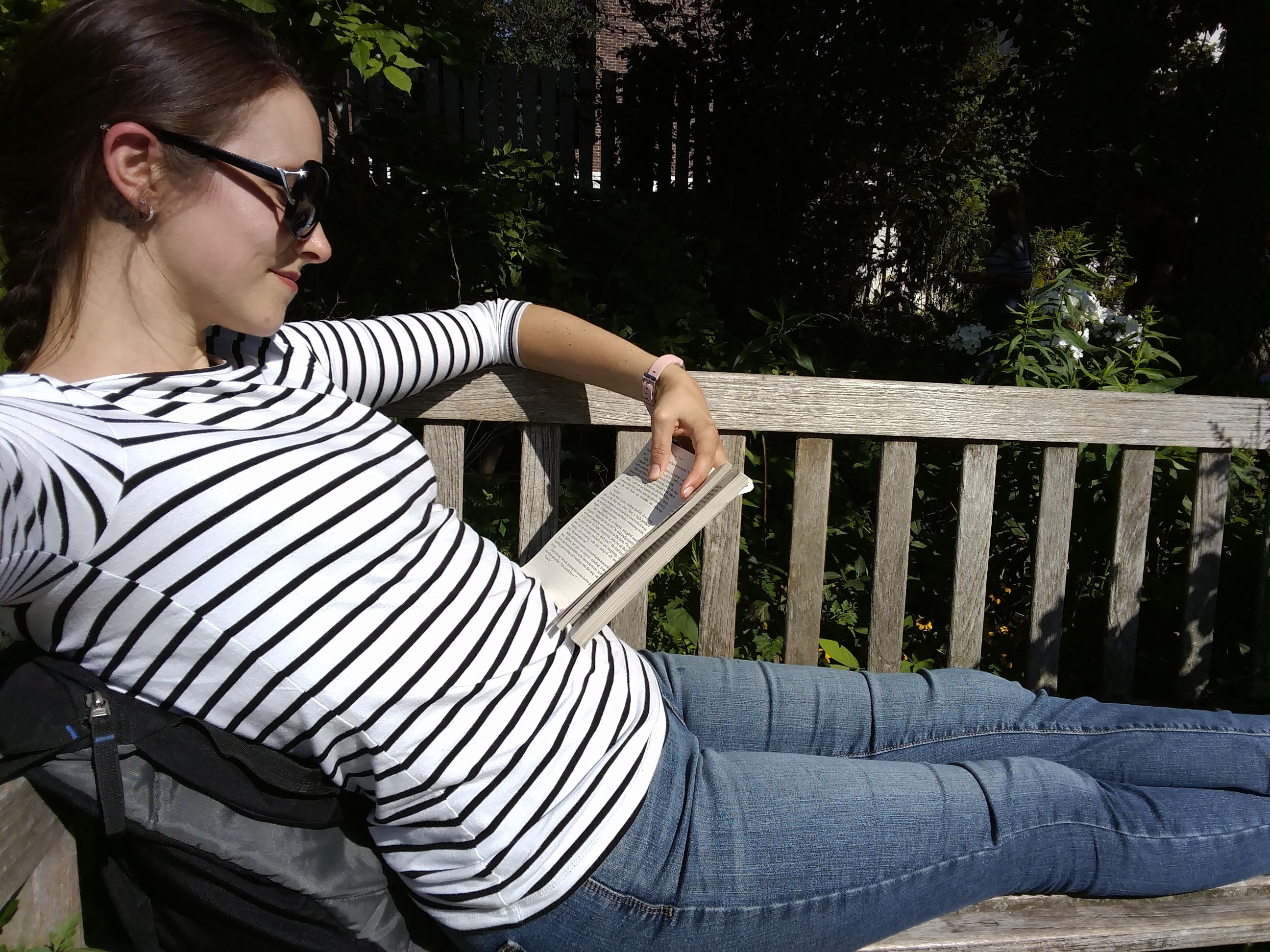 We are so excited to share this challenge with you. If you want to join in the challenge, you can feel free to jump in anywhere (meaning that there is no need to complete in a particular order) and share your progress with me on social media using the hashtag #readingwithsavoredgrace. You can also send me a note if you want book recommendations!
Before I go, I want to remind you that reading should be fun. If you pick up a book and you hate it, you don't have to torture yourself to the bitter end; find another book you will have more fun reading! And if you get halfway through the year and find that a reading challenge actually limits or stresses you out, don't quit reading, just allow yourself the freedom to pick books outside the challenge!
I hope you have a great 2018! Happy New Year!
---
Pssst! Check out the update to see how I did with this challenge by the end of the year!