Breakfast is the best. Are you with me?
I mean, I still want to eat well, what with the start of the new year and all, but I want something more exciting than plain cheerios for breakfast!
So let me tell you a little secret: Homemade muffins can really be quite healthy. With only ¼ cup oil in the whole recipe, they are very low in fat. Not to mention that if you spike them with coffee, they will pack a cool caffeinated kick (and be dairy free)!
Let's make breakfast—we'll be done in a jiff!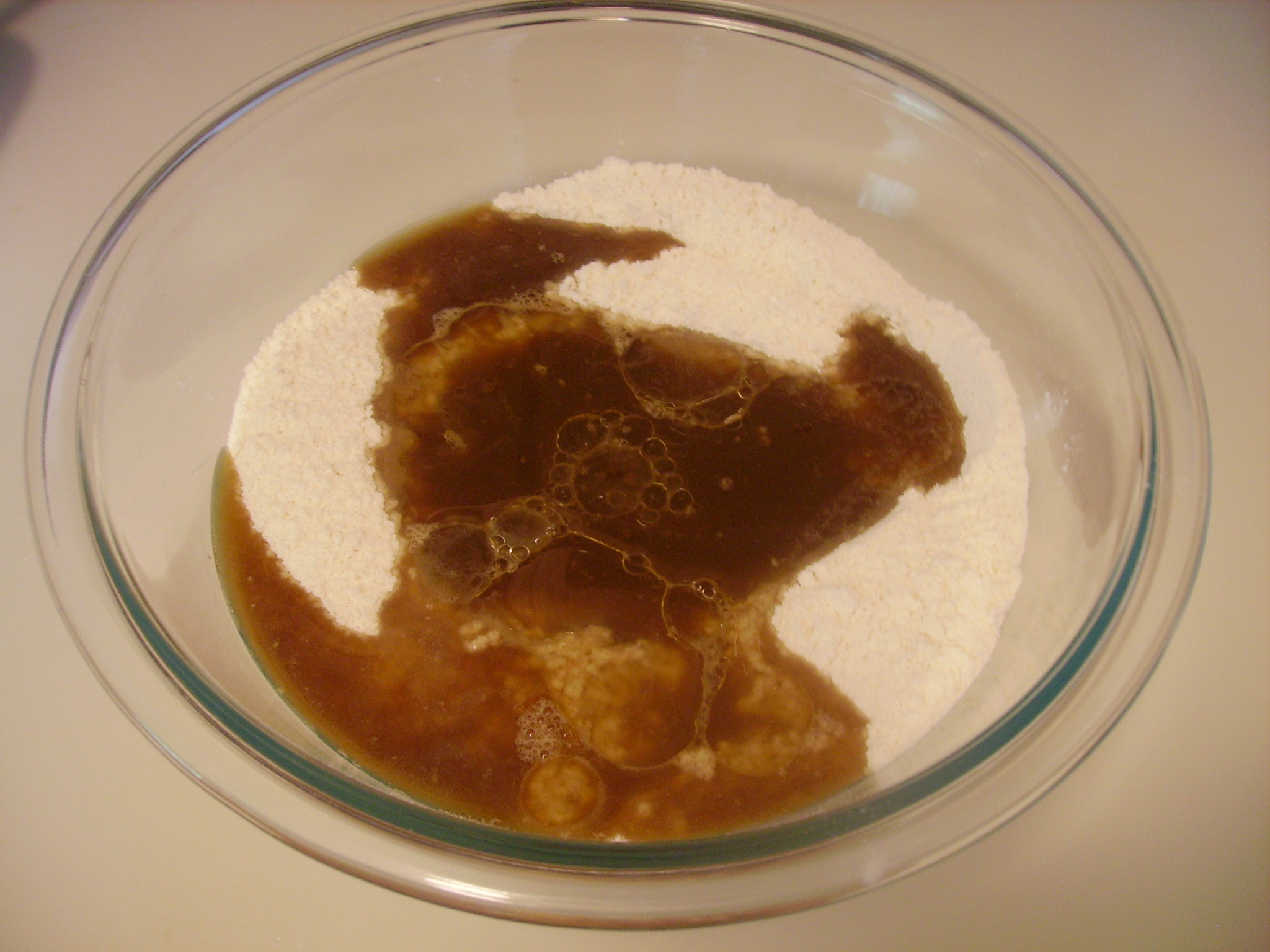 Whisk together your flour, sugar, baking powder, salt, and a tablespoon of ground coffee. Yes, I know the coffee thing sounds weird, but it adds just a bit of crunch once the muffins are baked.
In a small, separate bowl, whisk together an egg, a cup of cold coffee (flavored if you prefer), and the oil. Make a well in the flour and pour the coffee mixture in. Whisk until the liquid is just combined into the flour. Don't whisk too much; the batter should be a bit lumpy.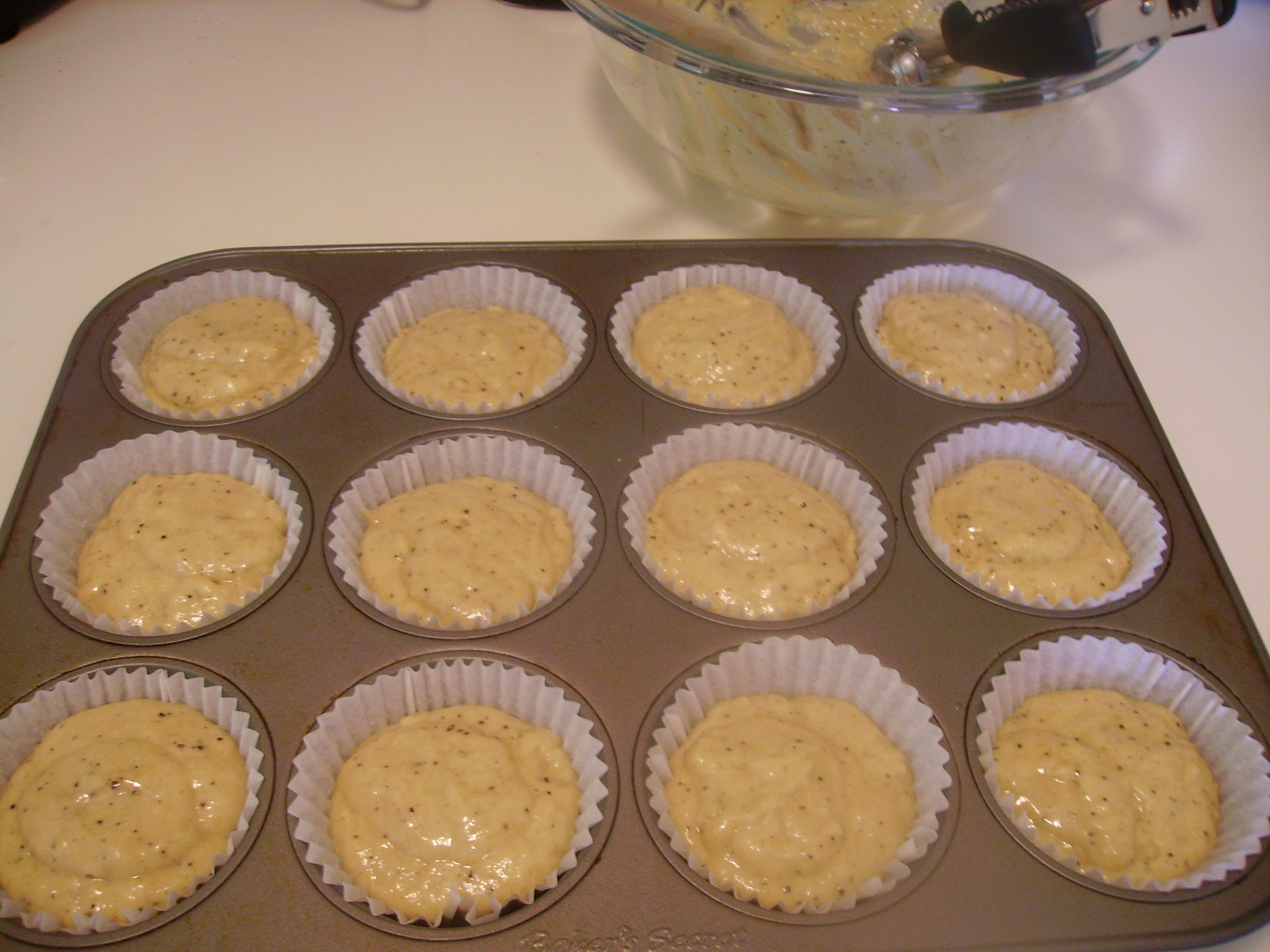 Line a regular-size muffin tin with paper liners and fill the cups about ⅔ full. Sprinkle the tops with raw/turbinado sugar (or, if you prefer slightly less sweet breakfast foods, you could skip this; personally I like to go all out…sometimes I even add a little instant vanilla latte mix after they come out of the oven!).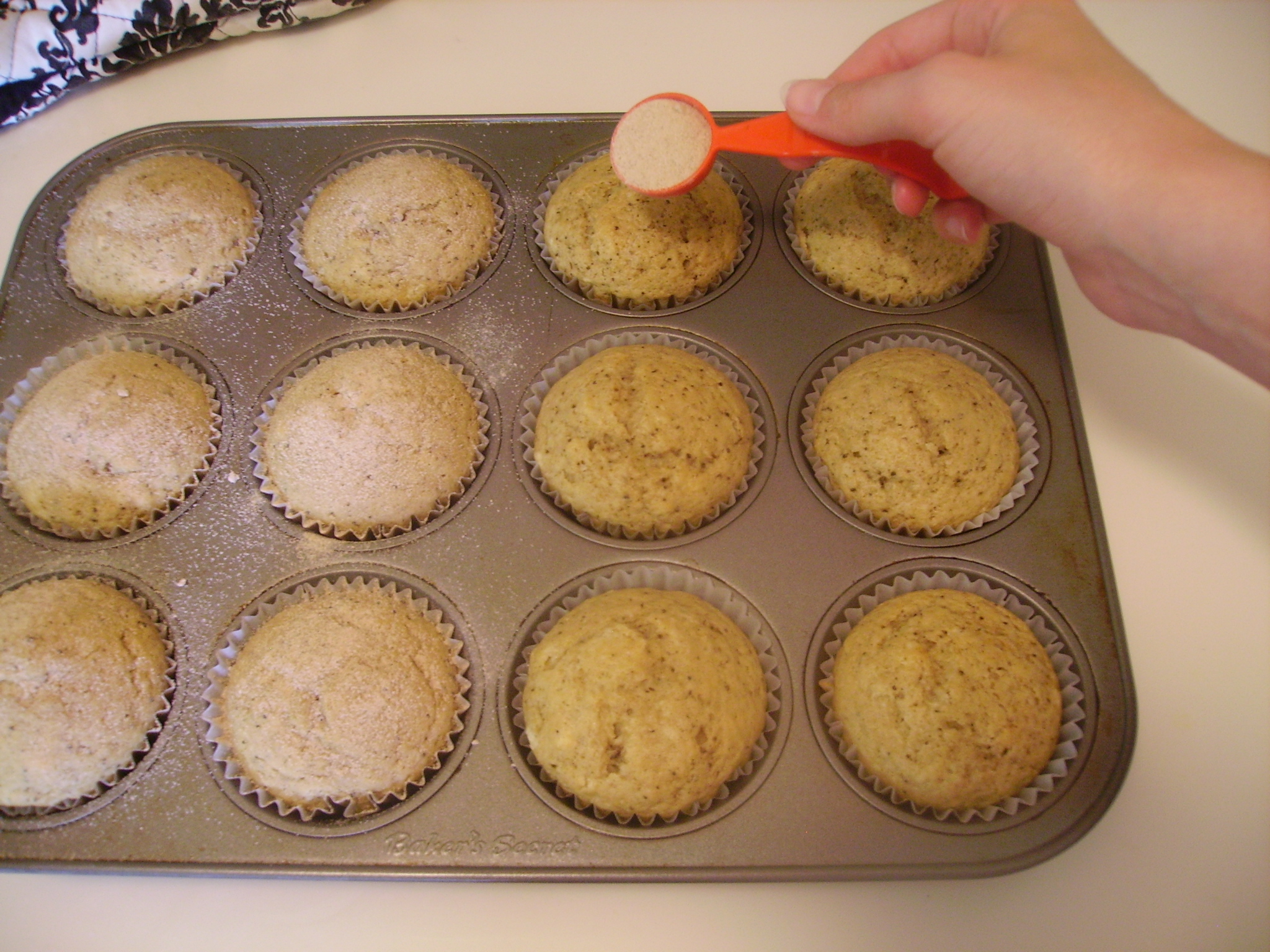 Bake the muffins for 18–20 minutes.
Coffee Crunch Muffins
a Melissa original
makes 12
Ingredients:
2 cups flour
¾ cup sugar
1 tbsp. baking powder
½ tsp. salt
1 tbsp. coffee grinds (not instant)
1 egg
1 cup cold, unsweetened black coffee
¼ cup vegetable oil
turbinado sugar
Directions:
Preheat oven to 400°.
Mix together flour, sugar, baking powder, salt, and ground coffee.
Beat egg lightly. Stir egg, cold coffee, and oil into the flour mixture until just moistened. Batter should be lumpy. Be careful not to overmix lest the muffins become tough and chewy.
Line a muffin tin with paper liners. Fill muffin cups ⅔ full.
Bake 18–20 minutes.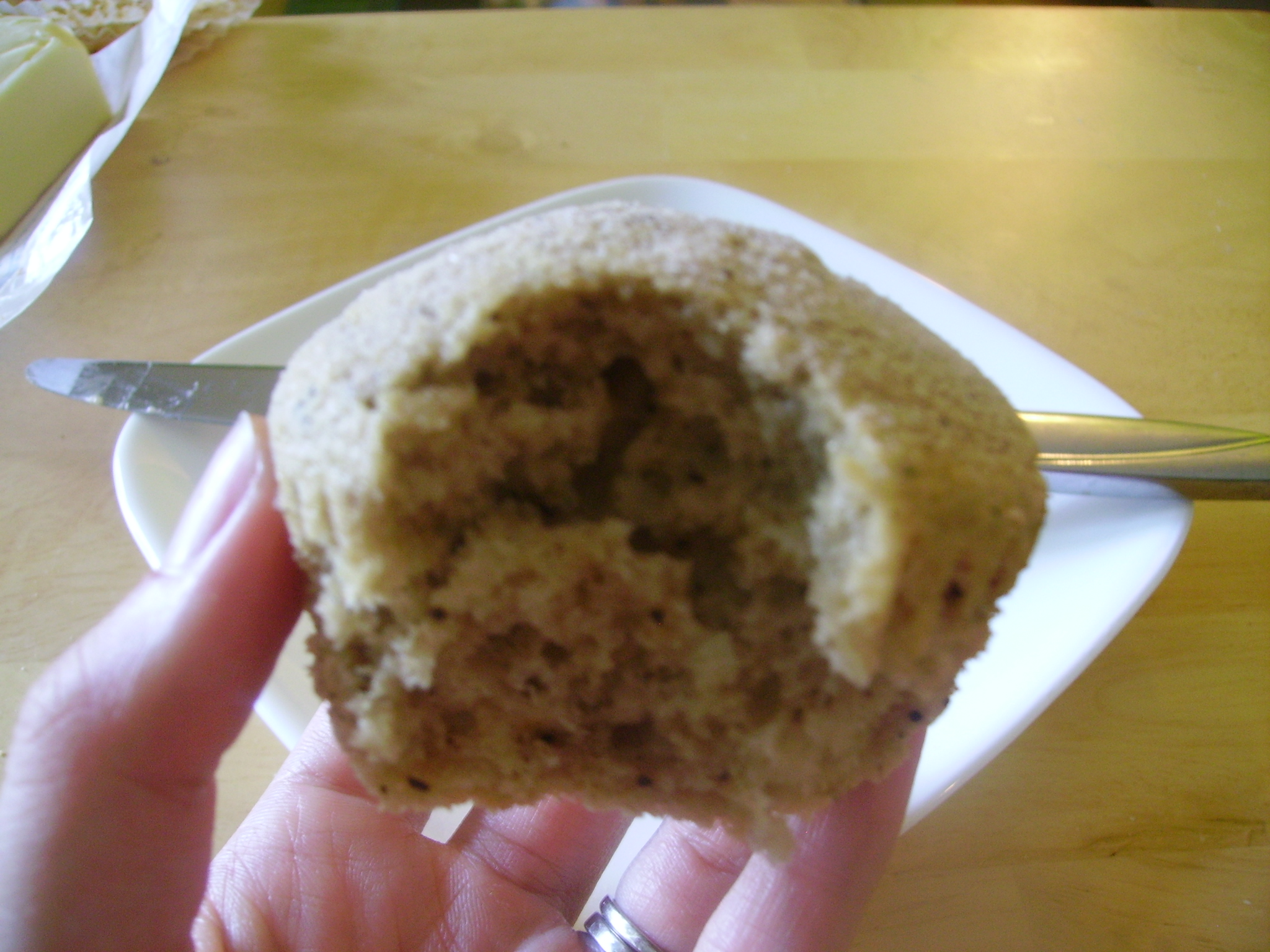 Enjoy!