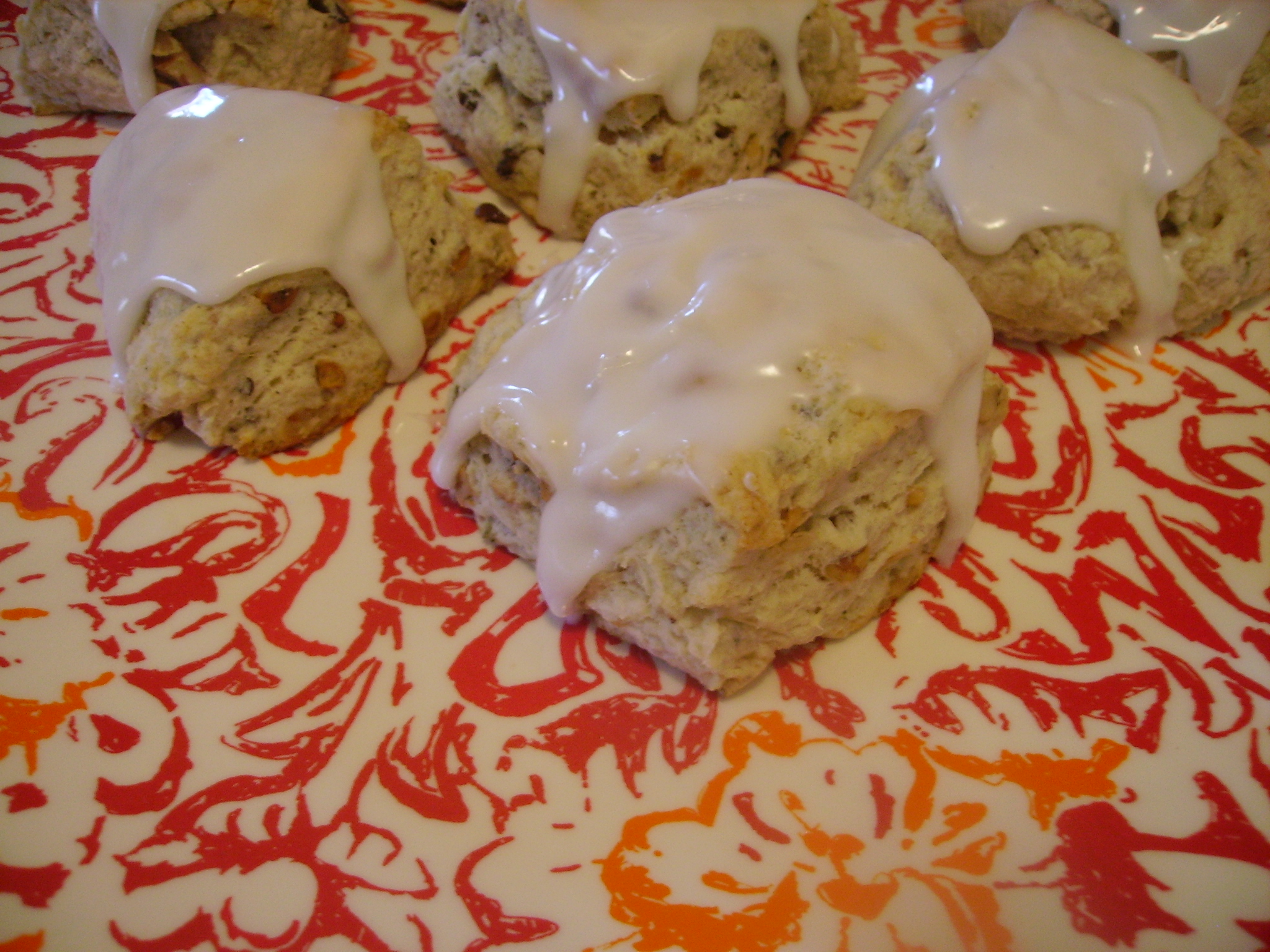 Everywhere I look this Spring, I see blooming pink azaleas, vibrant purple irises, and fields of tulips. Flowers are simply everywhere.
Including in these scones.
Now, don't panic. These scones don't taste like a bite out of your flower beds or anything. But they are delicately fragrant and slightly herbaceous. Honestly, a perfect Spring treat!