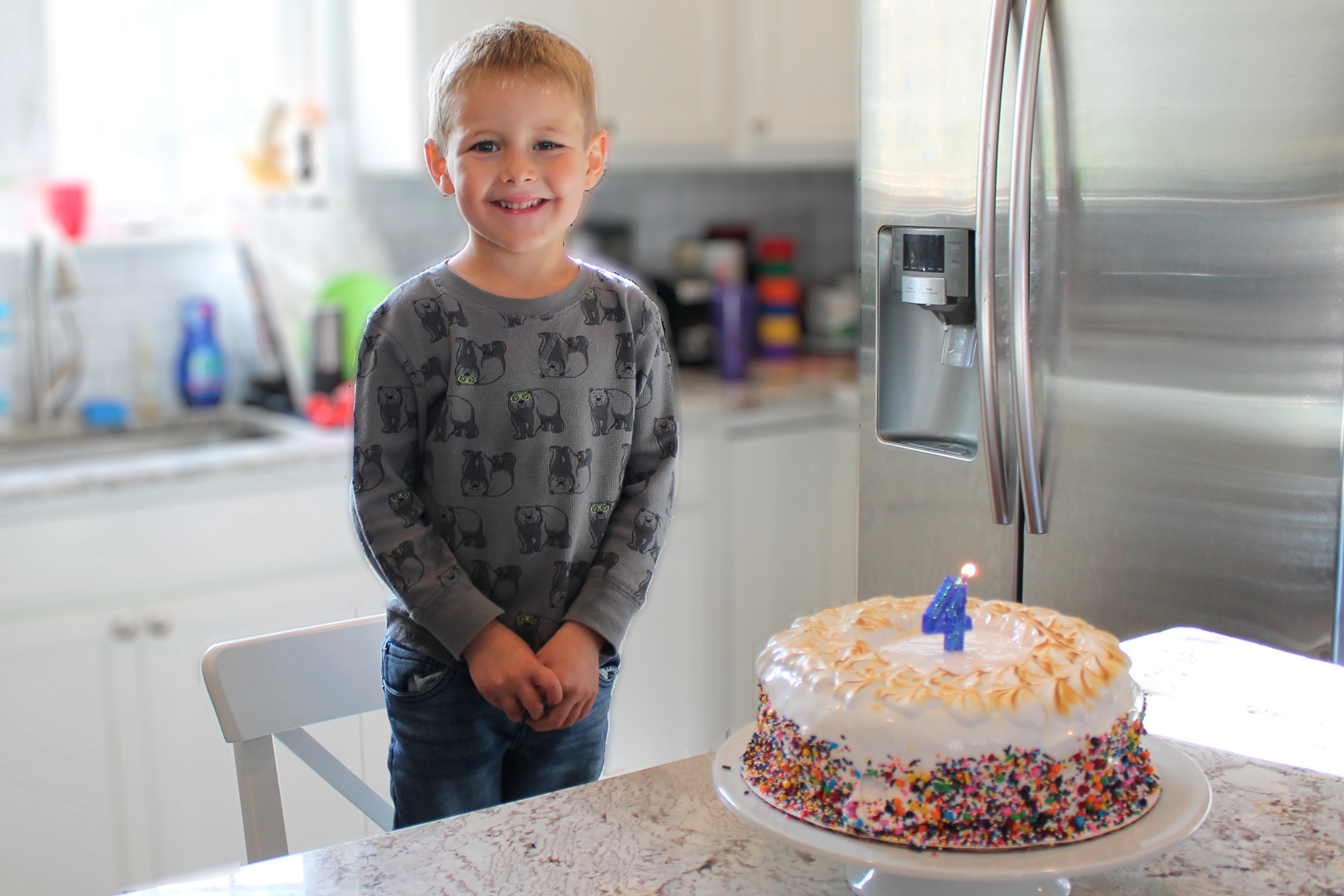 My crazy little man is 4 years old!
Jake definitely gave me a run for my money this year. He is rambunctious and giddy and willful and very invested in understanding every single thing.
This year we celebrated Jake's birthday in the most fitting way I could imagine: with a mountain of candy and a giant board game. Jake's sweet tooth rivals mine, and he has spent the last year in a quest to become a board game geek like his daddy. (It should be noted here that his favorite game is called Just Desserts, which is a game where you feed pretend customers all their favorite sugary treats, and that when we play Candyland, he cherishes the pink dessert cards so much that I have a hard time convincing him to keep them in the stack.)
Happy fourth birthday, Jake! I can't believe how big you are, and I can't wait to see how you grow over the next year!