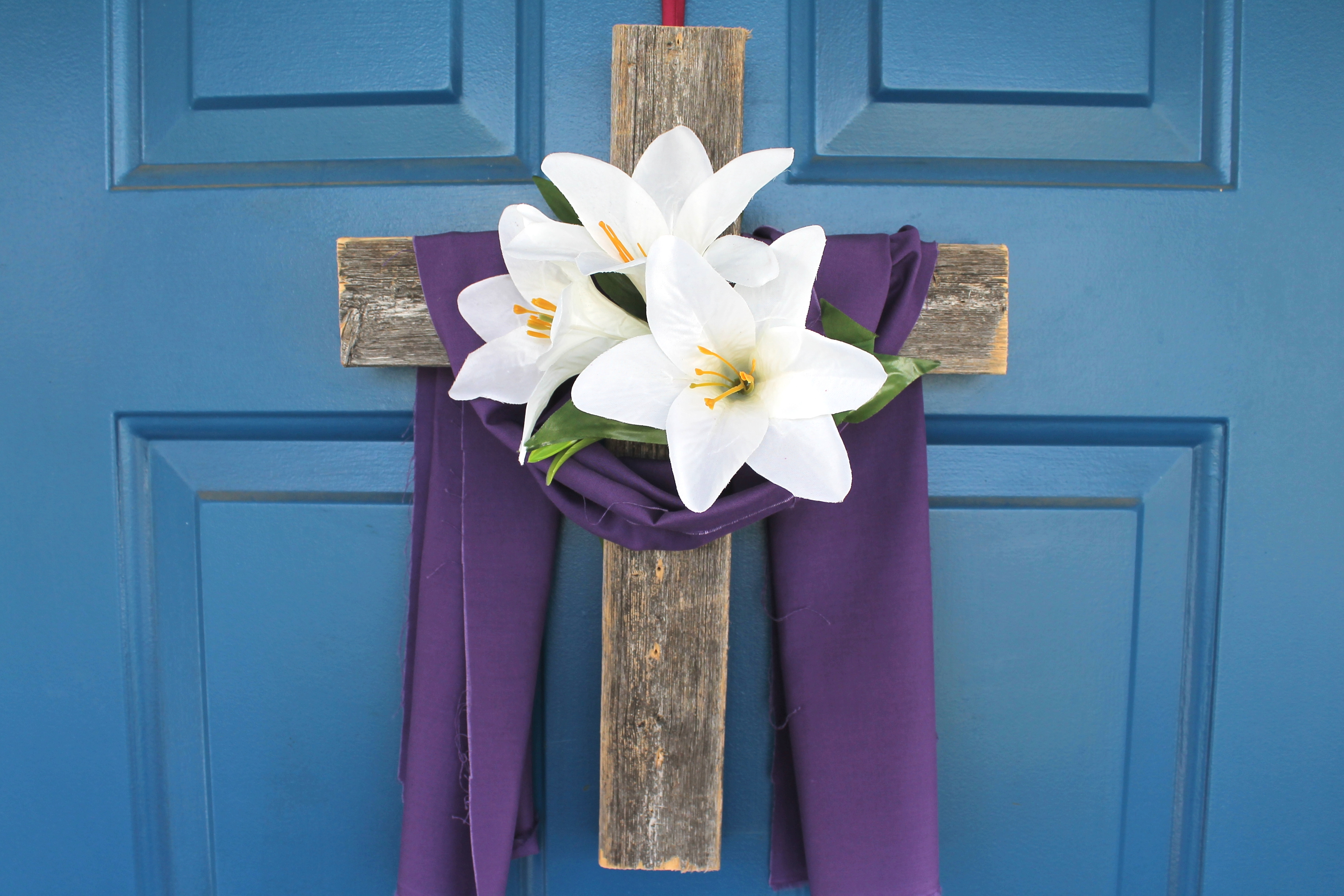 This year, one of my major happiness goals is to make a big deal out of celebrating Easter.
I got to thinking after a talk at my moms group last year: why is Christmas such a huge deal, but Easter is a second-rate holiday? I don't know about you, but at least at our house, Easter was often an afterthought. I would hurry to pull out Easter baskets the night before Easter and run to the convenience store to buy whatever candy they had left over so that there would be something for my kids to discover on Easter morning. My husband would hide plastic Easter eggs in the yard during breakfast. And that was it. Easter accomplished.
But Easter isn't really about eggs, is it?