It happened.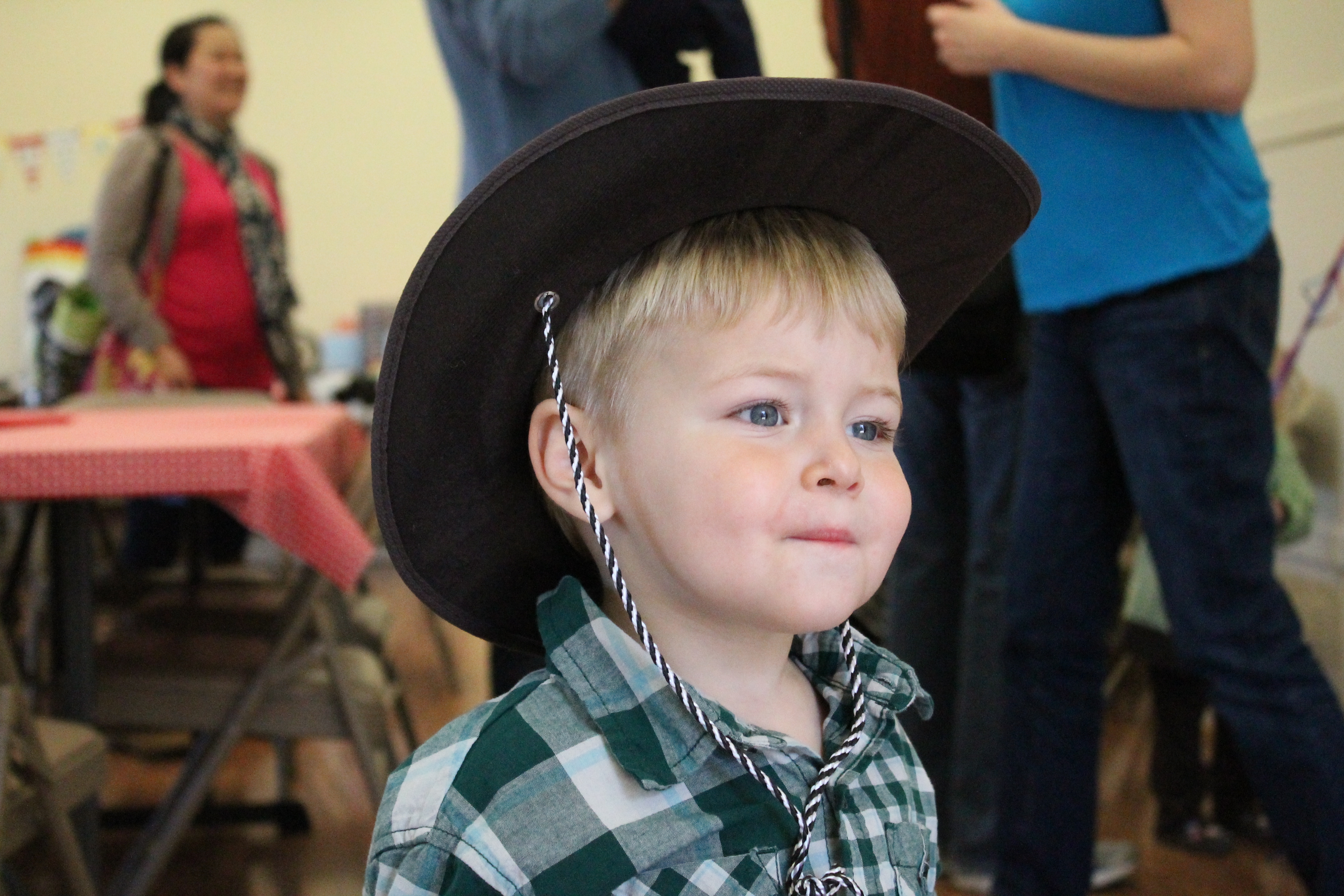 My baby turned 2! I am still not sure how this is possible, but every day he is chatting incessantly and singing songs and creating new things and just delighting us. (What a big difference from what he was doing two years ago!)
For example, this morning, he wanted to play with play-doh, and as I was getting it out, he announced, "Don't eat play-doh," (which, as you may guess, is a rule for a reason…) and then proceeded to build a layered birthday cake with little straws for candles.
Yeah, the birthday event really made an impression on him!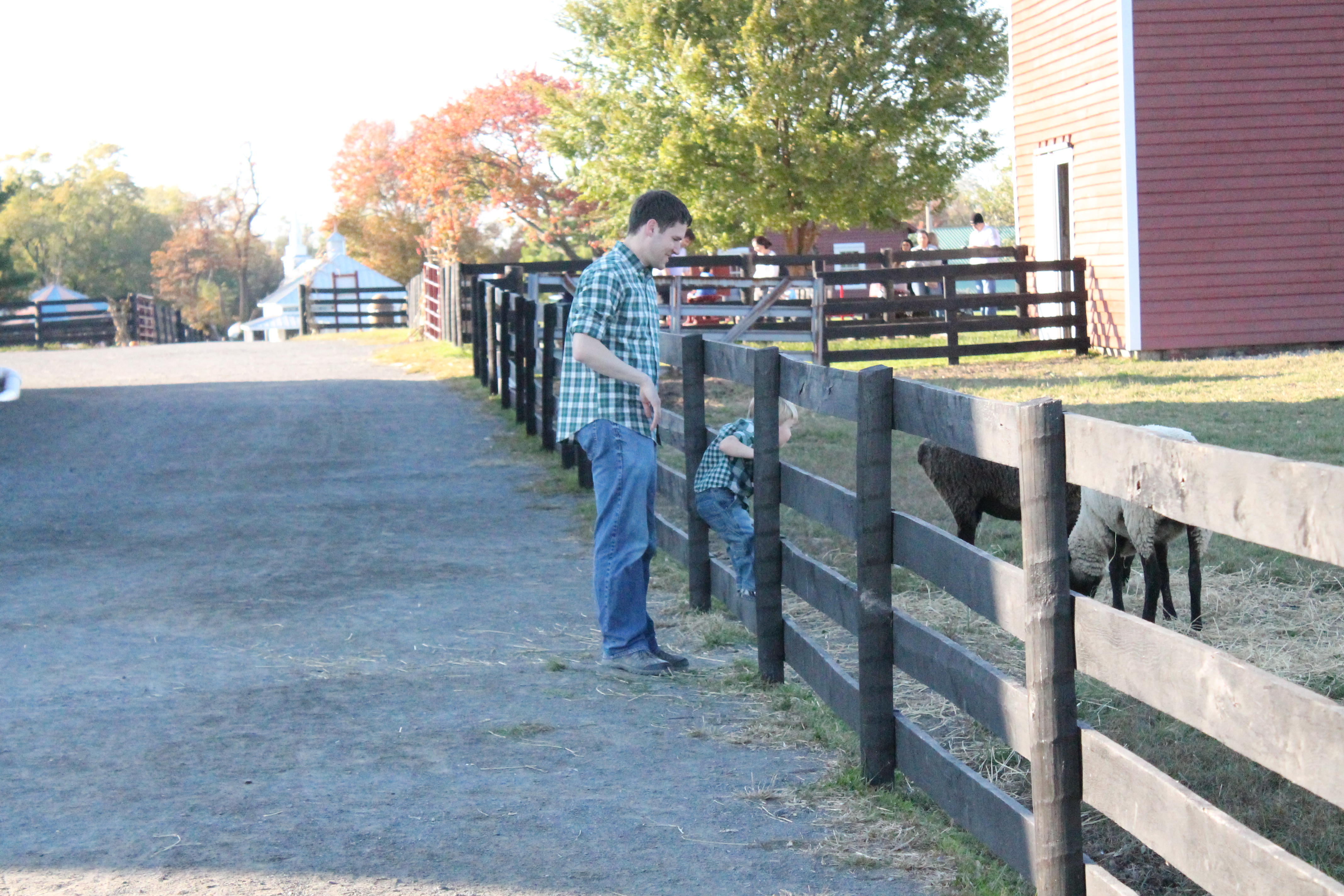 This year, we went to a local farm park to celebrate Jake's birthday with family and some of his friends. Frying Pan Farm Park has a working dairy farm, a collection of antique tractors and farm equipment, a ton of animals to check out (and, bonus, the pigs and goats recently had babies), as well as open spaces to run around, a carousel, and two sets of playground equipment. It's the real deal for kids of any age!