We recently spent two weeks in Ireland.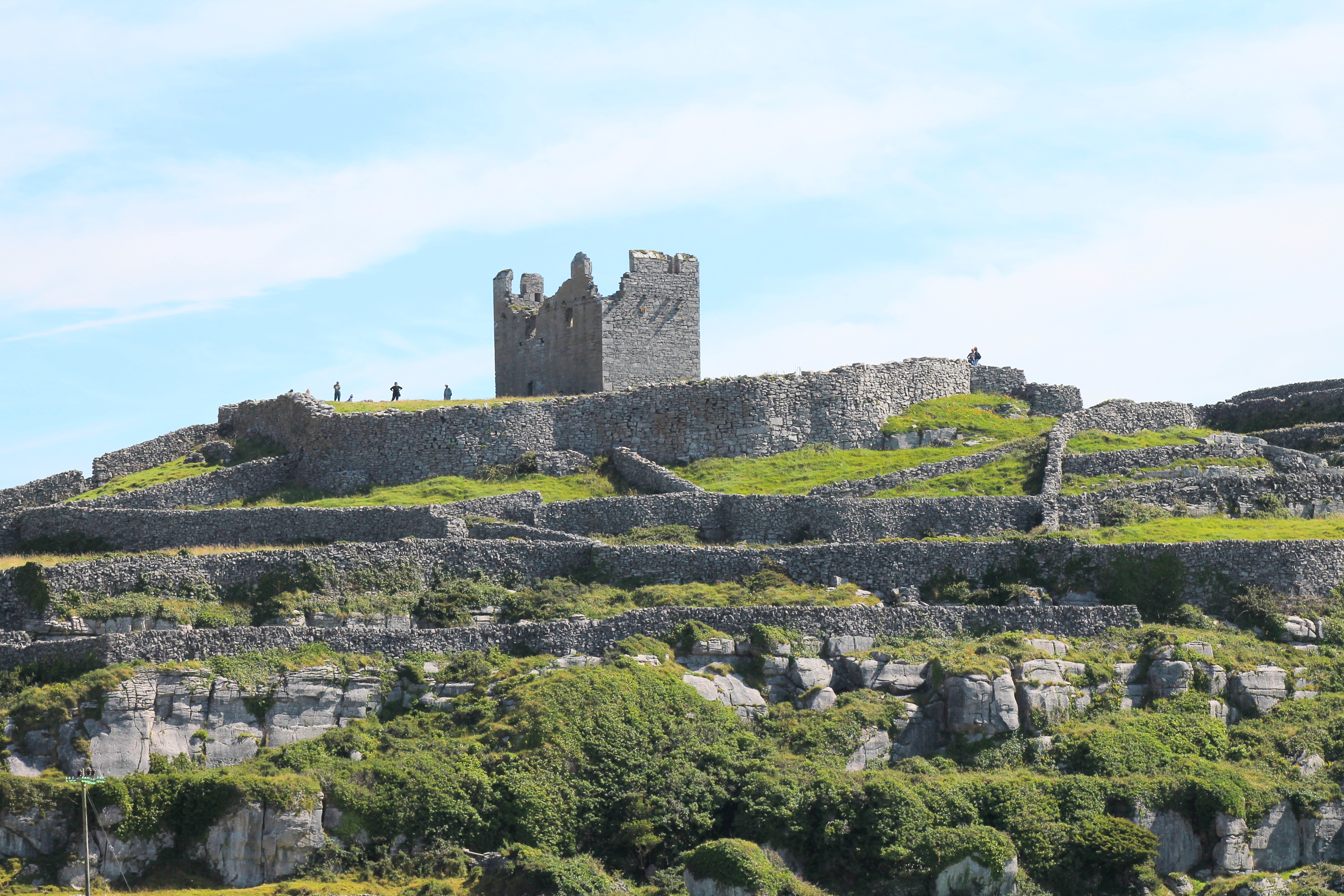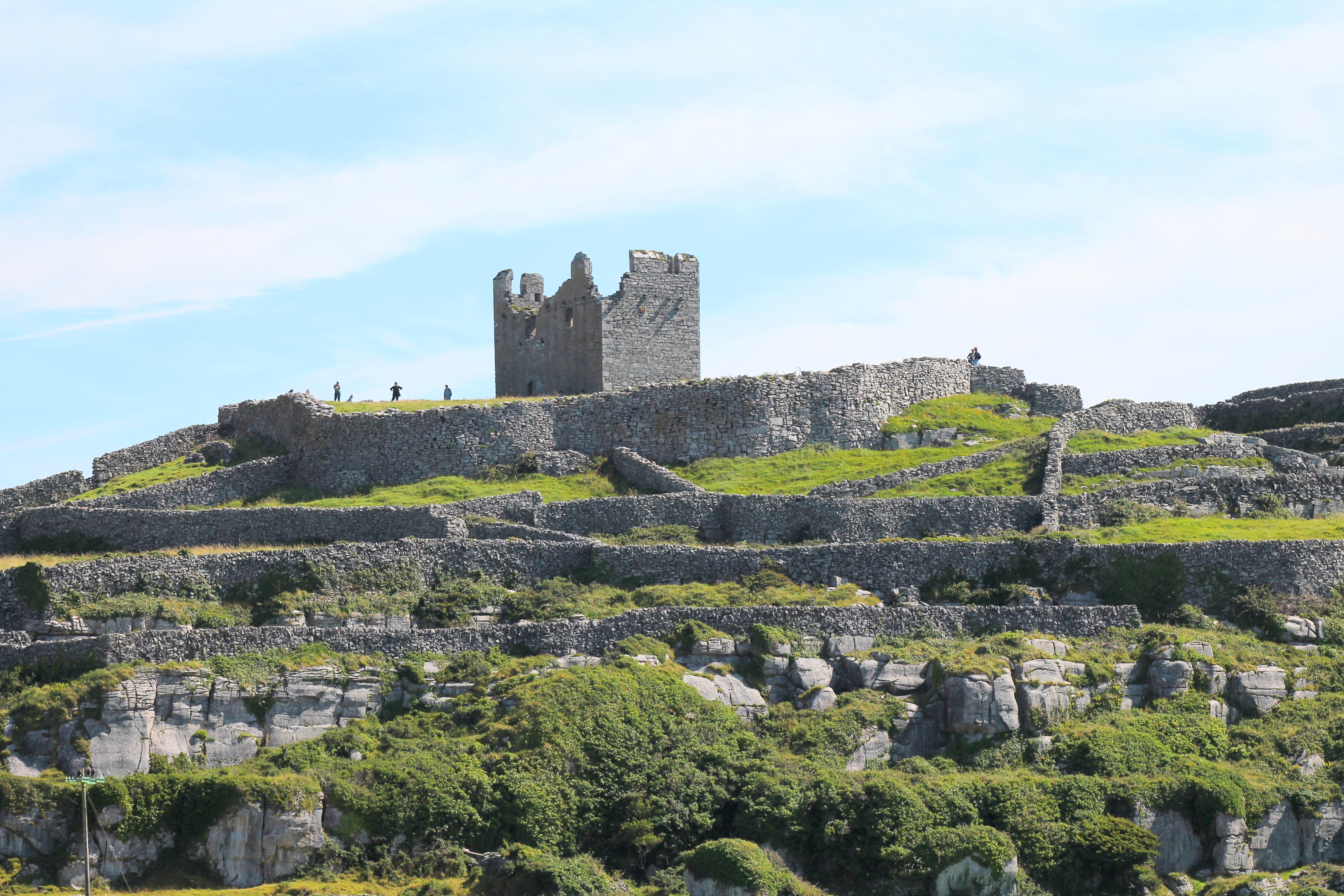 Ireland is gorgeous, in case you were wondering. Wildflowers are absolutely everywhere, peeking through the cracks in ancient stone walls and clumping along the sides of the roads. There are rock-bordered, green fields for miles, thanks to the soft, misty rain that falls almost every day.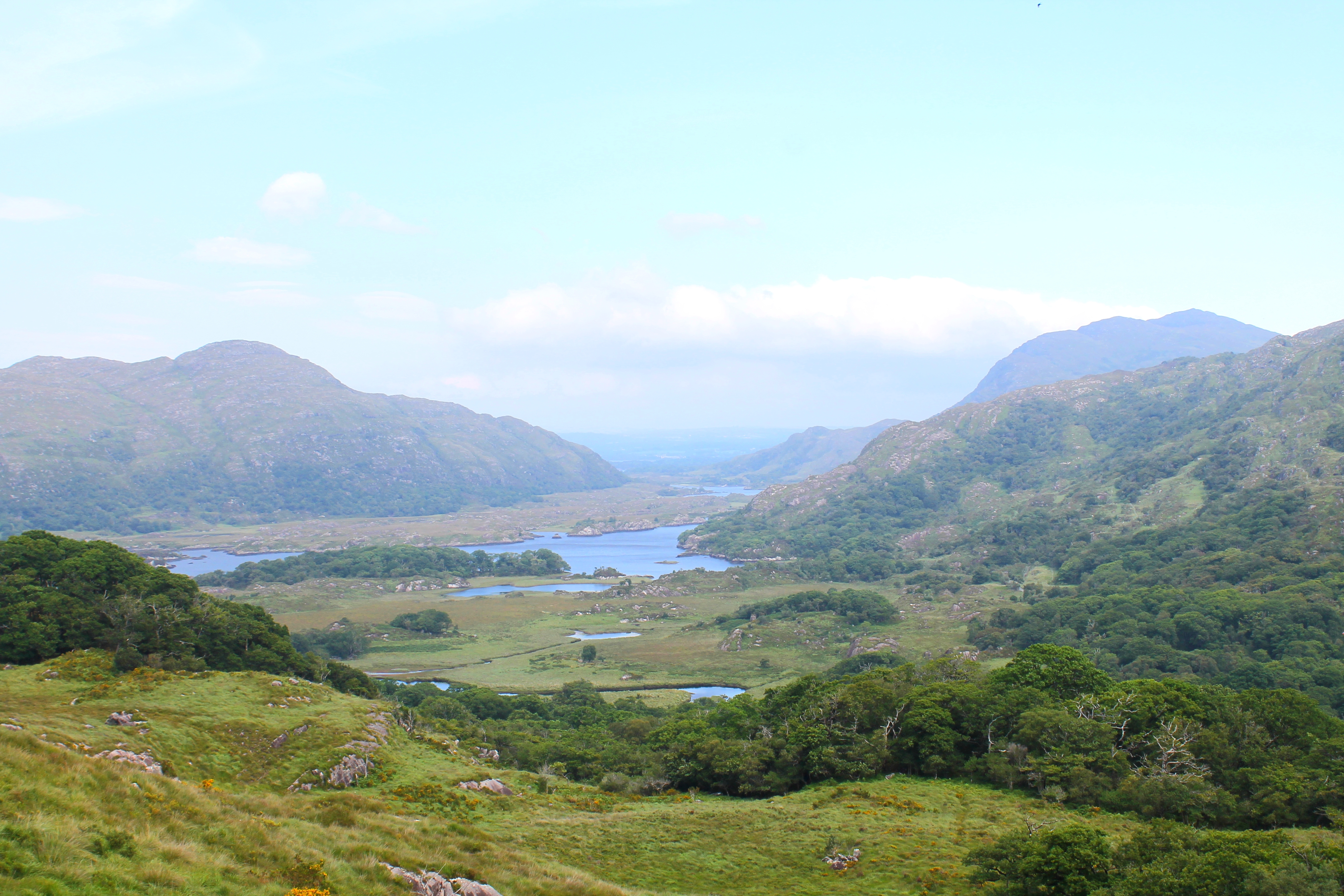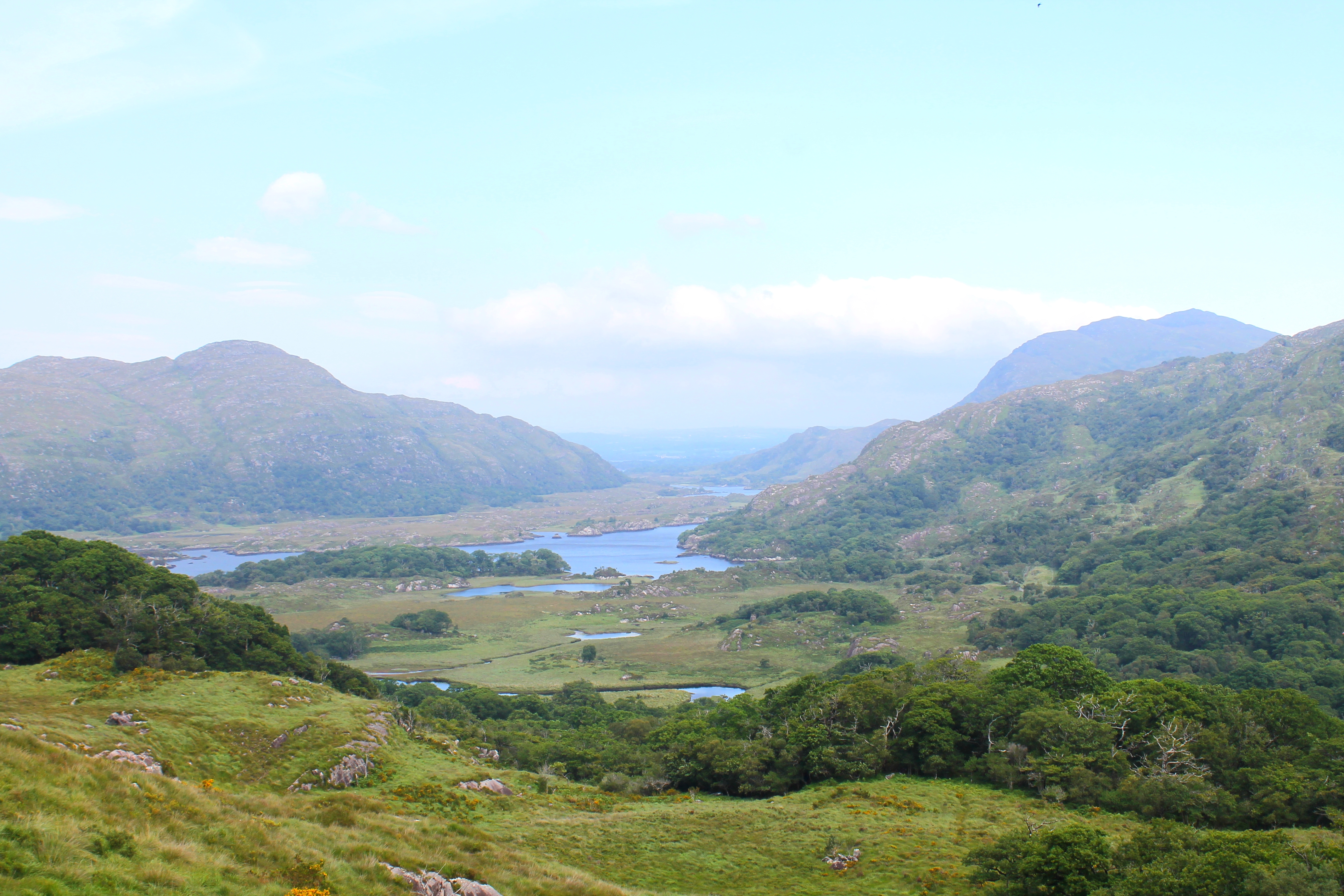 We loved exploring traditional Irish farms and learning about the simplicity and resourcefulness of country life 100 years ago. We loved trying to pronounce the Irish language signs posted all around. We loved that a typical playground in Ireland has ziplines for kids and exercise equipment for parents. We loved the stunning, hazy mountains and cliffs that loomed over the Atlantic ocean. And don't even get me started on how cool it is to find crumbling stone ruins everywhere you look.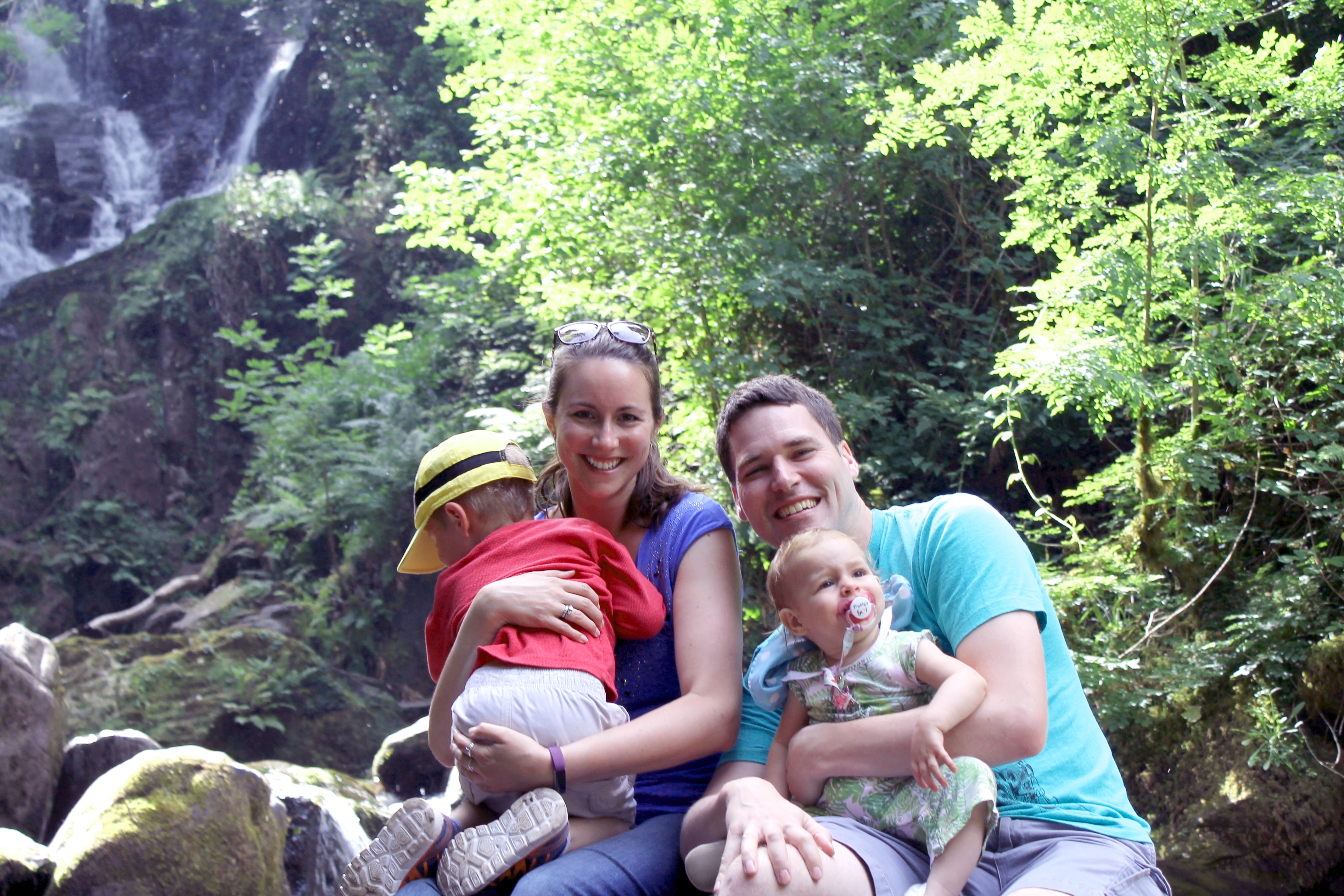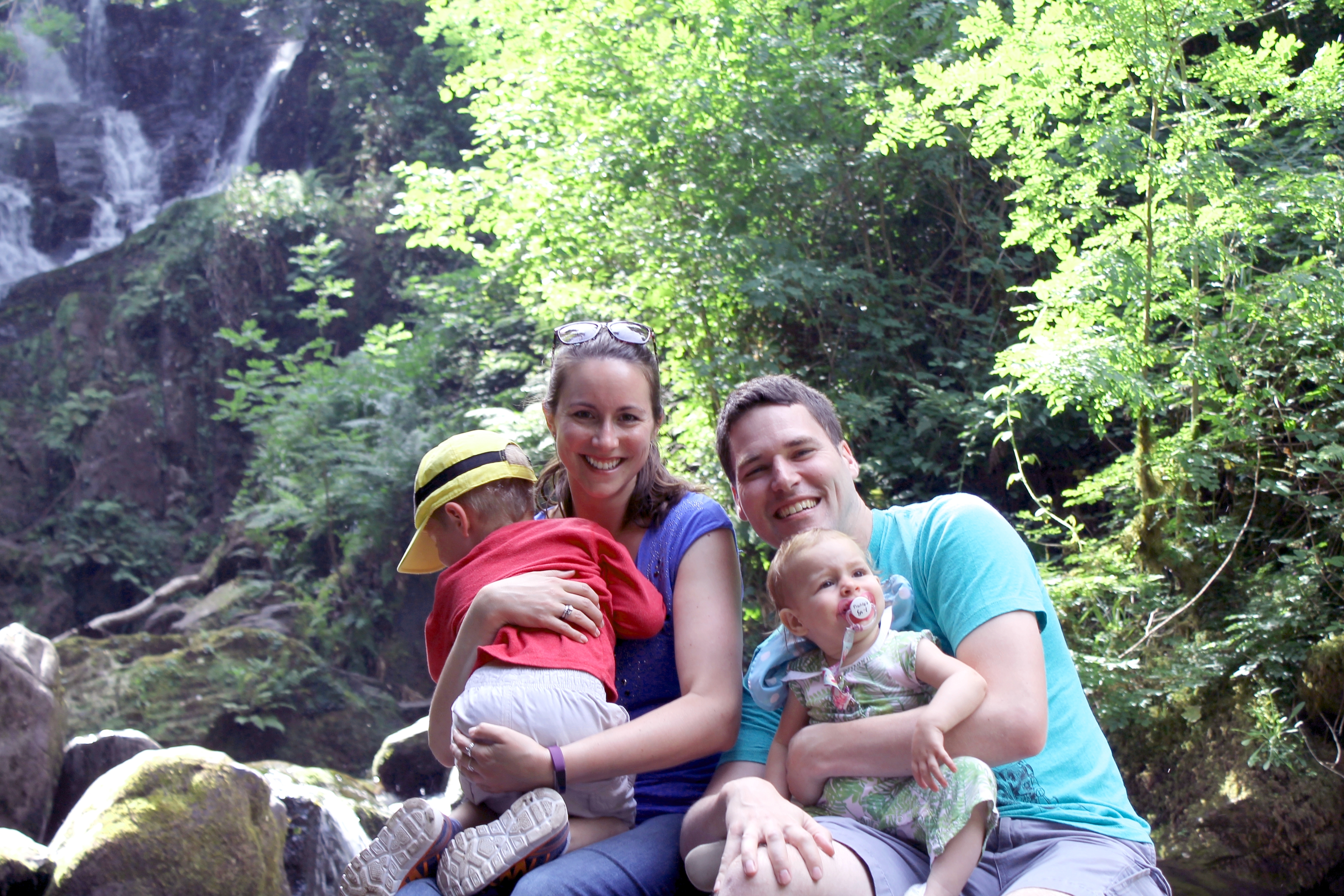 Traveling with two preschoolers was basically the worst, and that's all I'll say about that. (Check out my oldest throwing a tantrum instead of looking at the camera. This is literally the best family photo from the whole trip. Just so you get a clear idea. I'm not exaggerating.) But if you are ever going to travel abroad with preschoolers, you should definitely do it in Ireland, because the people there are so kind and understanding and friendly. They actually love kids. And they do not give you irritated, patronizing looks when yours are screaming and losing their minds in public places.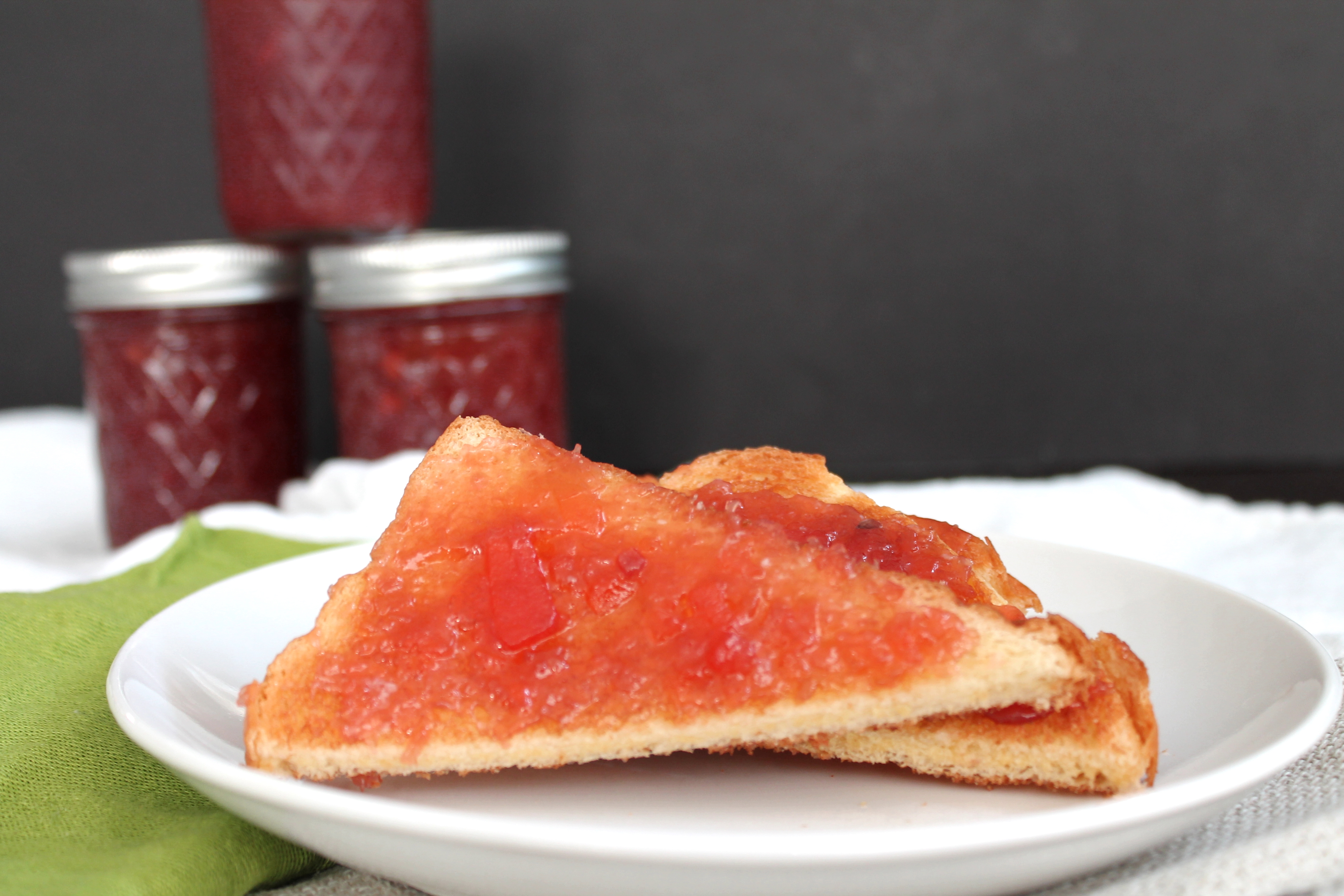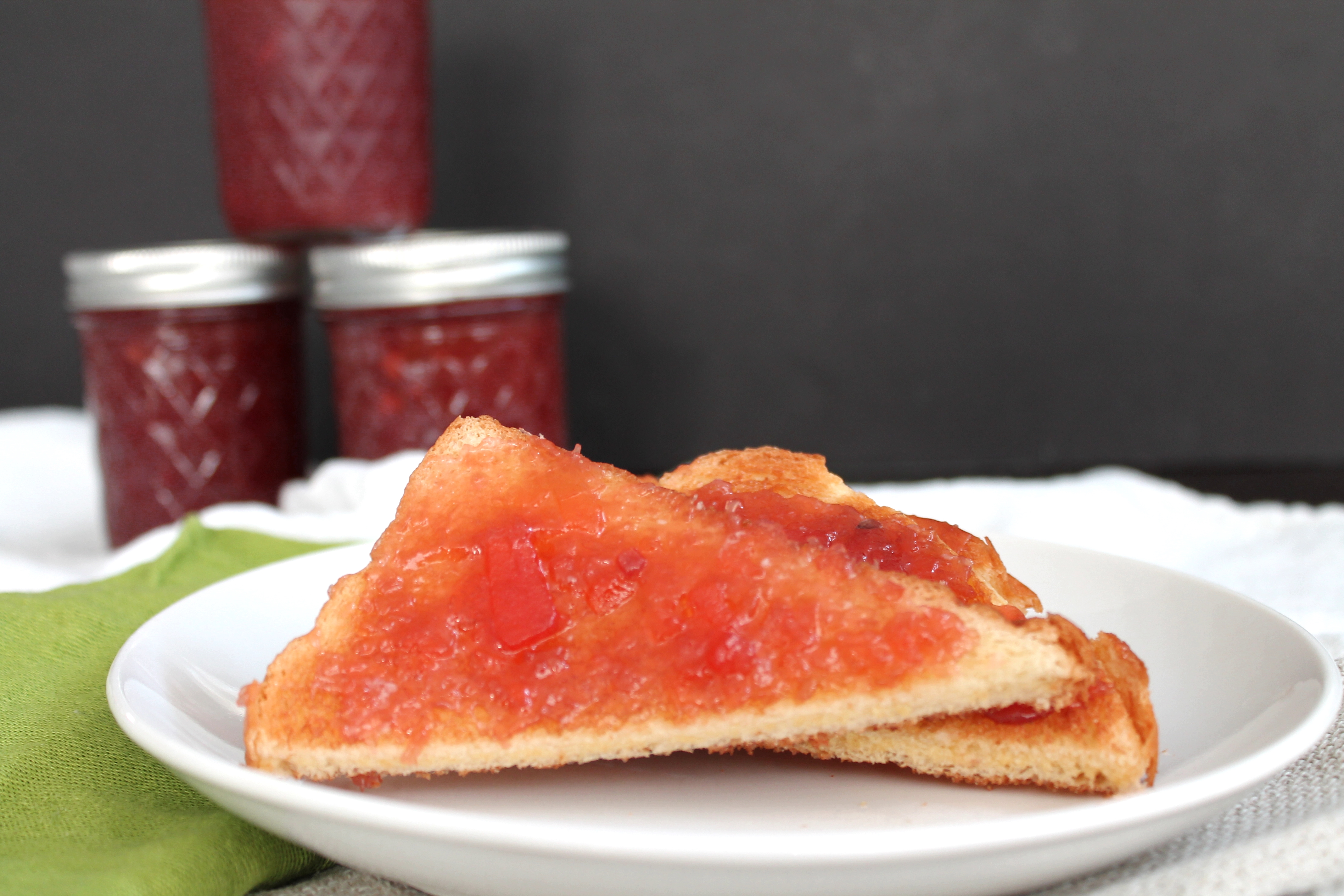 Another great thing about Irish people is that they are unflinchingly generous. For example, when we were staying in Killarney, they served this rhubarb jam with breakfast, and Dave basically ate a pint of it over four days. (He must have genetically inherited his love of rhubarb, because rhubarb desserts were on almost every menu and in every bakery in Ireland. He tried all of them.) When I asked for the recipe, the kind proprietors of the inn immediately wrote down a copy for me!
So here we are. Thank you, Ireland, for your kindness and generosity, and thank you for the rhubarb jam.