Am I the only one around here whose entire refrigerator door is filled with salad dressings?
I think not. It is, after all, still January—we are still squarely in that brief season of keeping our resolutions to avoid cookies like the plague and eat nothing but salad and wheat bran day in and day out.
Anyway. My door full of salad dressings makes me feel quite safe and comforted. At a moment's notice, I can always whip out exactly the right flavor to complement my greens and match the genre of whatever else I might be eating. So imagine my complete horror when this week I ran out of FOUR, count 'em, four, different flavors.
Heavens to Betsy. Did I ever have a meltdown.
But really, there is no reason to panic here. Making your own salad dressing is basically the easiest thing in the entire world. It's easier than 1-2-3. Because there is only one step: stir.
And the best part? Once you get the hang of making you own vinaigrettes, you don't even really need to measure—you can just add ingredients by feel and adjust to taste. Amazing.
Let's make a great, sharp vinaigrette. Let's drizzle (or pour) it on some very veggie-laden plates, all week long. Yum!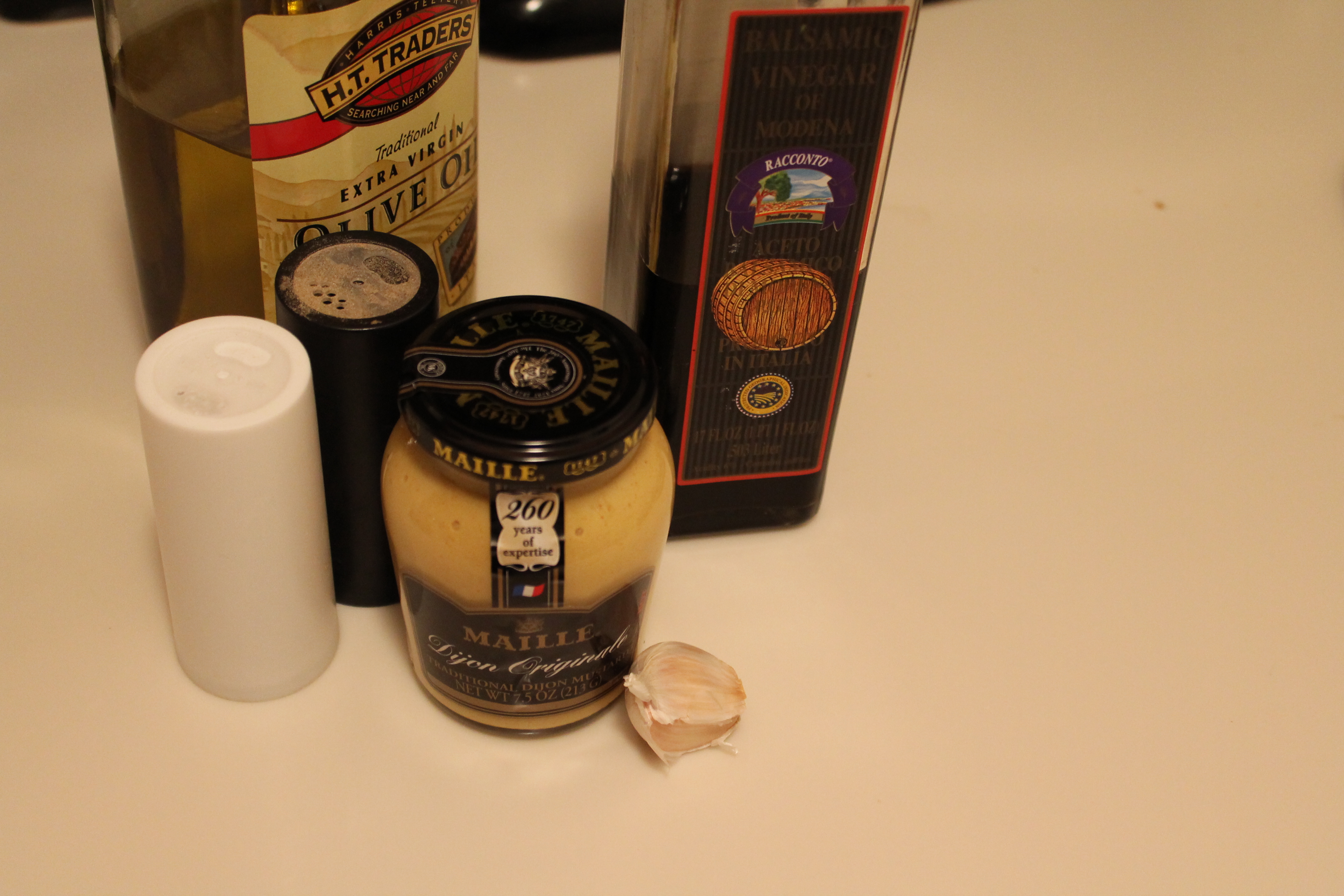 Okay, I wasn't kidding when I said there is only one step. Pour all of your ingredients into a small bowl. I used my measuring cup.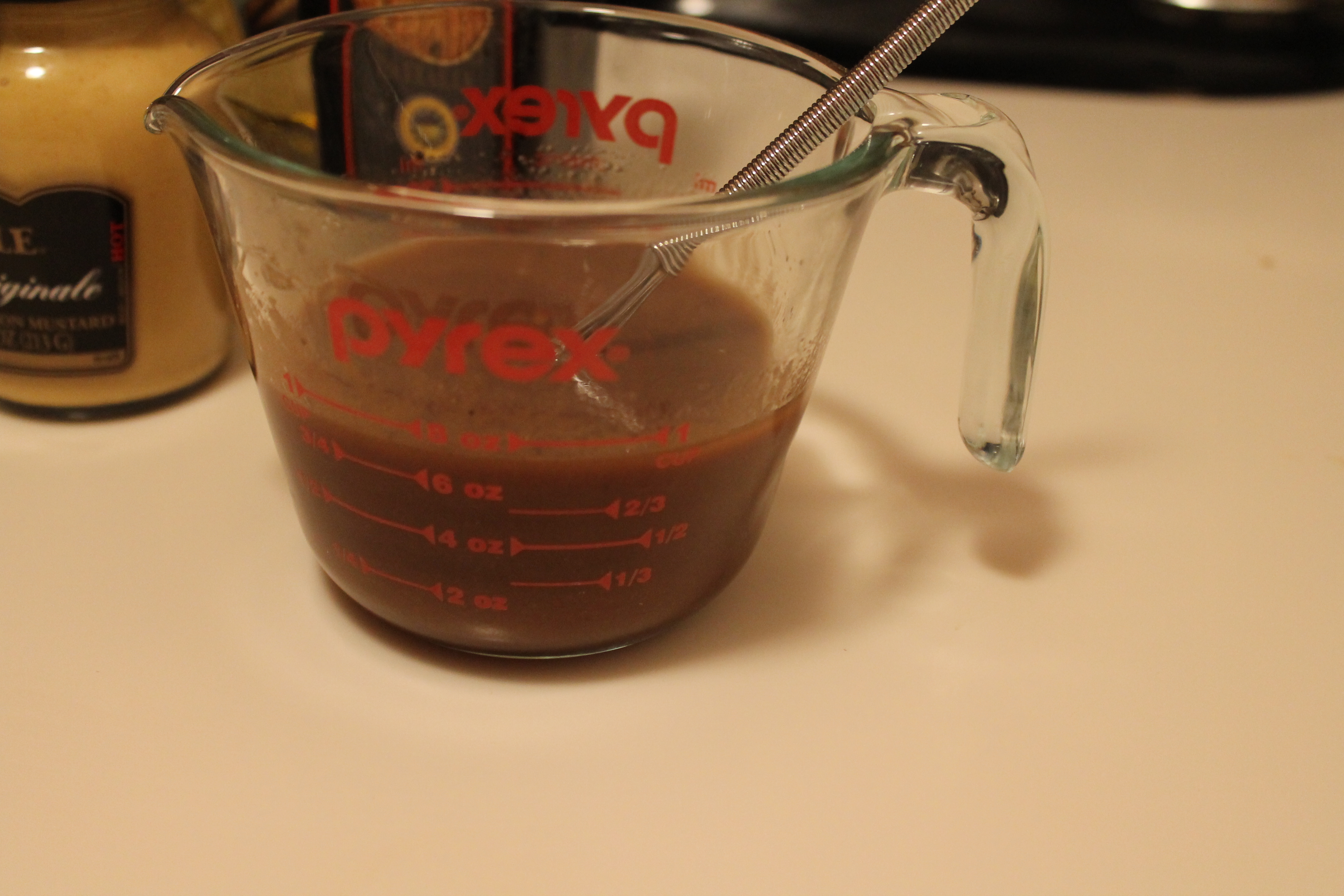 Whisk, whisk, whisk until the vinegar and oil combine. The mustard in this dressing should help them stick together rather than beading all around each other.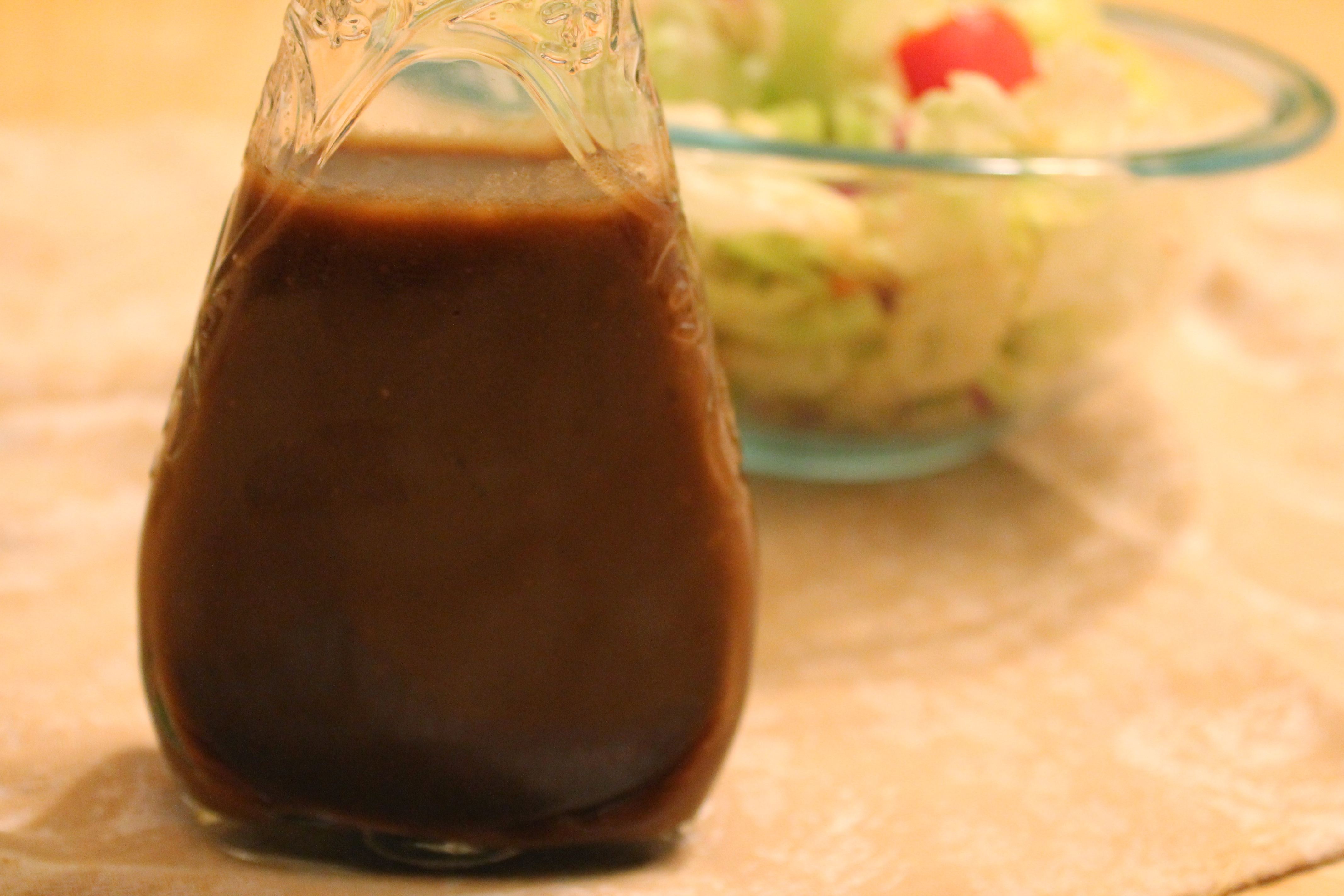 Dress your favorite salad and you are ready for dinner!
Creamy Balsamic Vinaigrette
a Melissa original
makes about ¾ cup
Ingredients:
¼ cup balsamic vinegar
½ cup olive oil
1 tbsp. Dijon mustard
1 clove garlic, minced
2 tsp. brown sugar
salt and black pepper
Directions:
Whisk all ingredients together. Taste and adjust seasonings as necessary.
Dressing will keep up to 2 months in an airtight container in the refrigerator.
Enjoy!