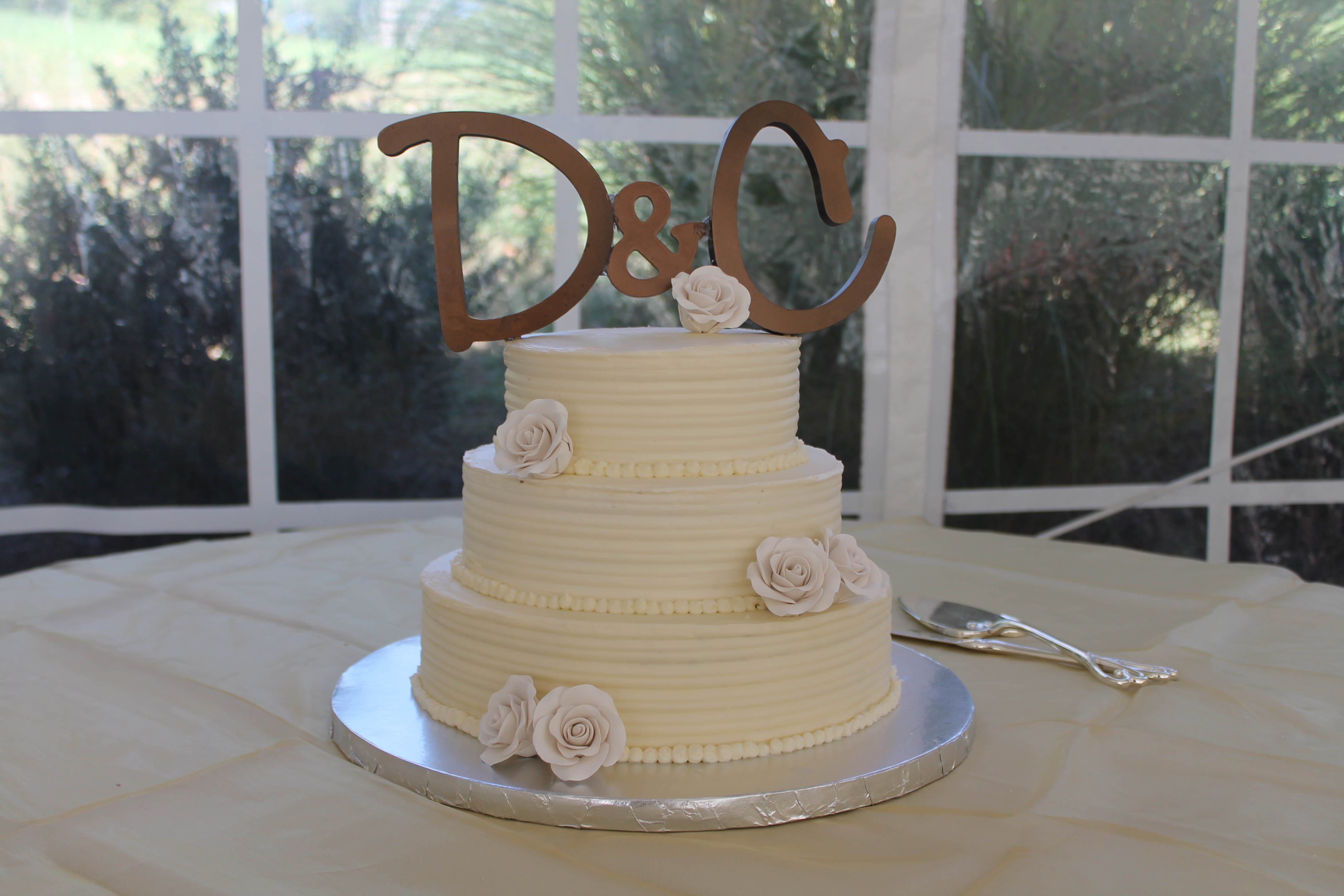 I may have been somewhat MIA over the last several weeks, but I promise I have not been idle. I have been hard at work on a wedding cake for a good friend of ours!
When the idea first came around, it was almost a joke. You see, I have a frustrating tendency to volunteer for everything. And even to make up events so I can then volunteer to do everything. It's a sickness.
So as the groom-to-be was teasing me for volunteering to make a dairy-free Sweet Sixteen cake several months ago, he suddenly asked, "Hey, do you want to bake our wedding cake?"
And months of planning later…here I am!