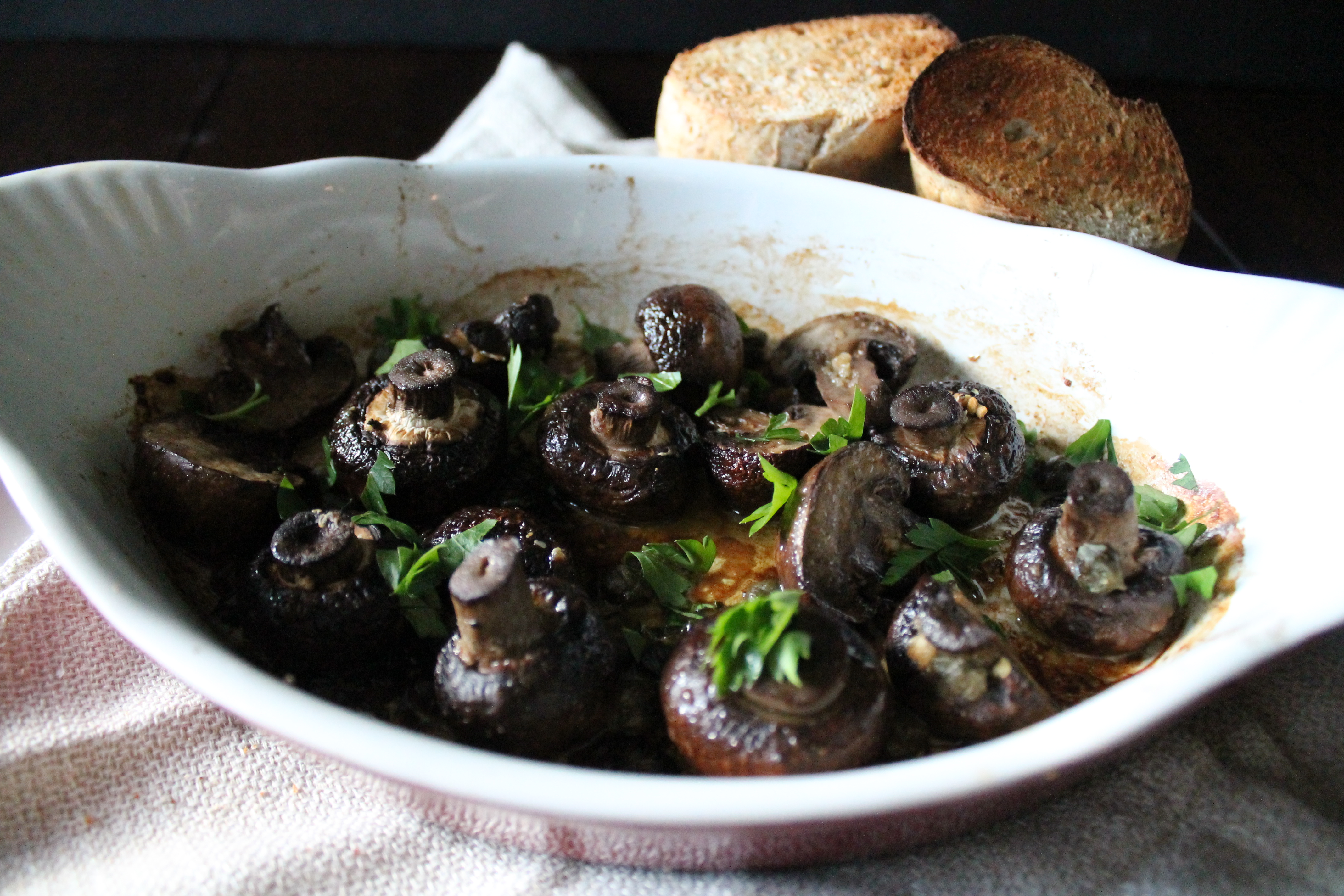 I know I was right in the middle of sharing the saga of making a wedding cake…but then I remembered what time of year it is. That's right. Thanksgiving is coming.
And during the weeks leading up to Thanksgiving, I like to focus on delicious side dishes and breads and pies…because let's face it: vegetarians often get short shrift on Thanksgiving. When the big day is all about a big bird, and half of your relatives can't live without bacon in their stuffing, sometimes the bountiful table in front of you doesn't quite translate into a feast.
(I should, however, offer some thanks to my own relatives, who are super gracious to me even though I am the lone veggie in their meat-loving midst.)
Because Thanksgiving is fast approaching, and I, like many of you, am scouring recipes and cookbooks for the perfect things to bring to the table, I definitely want to share some easy meatless side dishes with you! That way, on Thanksgiving, no matter what your palate prefers, you can do what my family always does: LOAD UP.