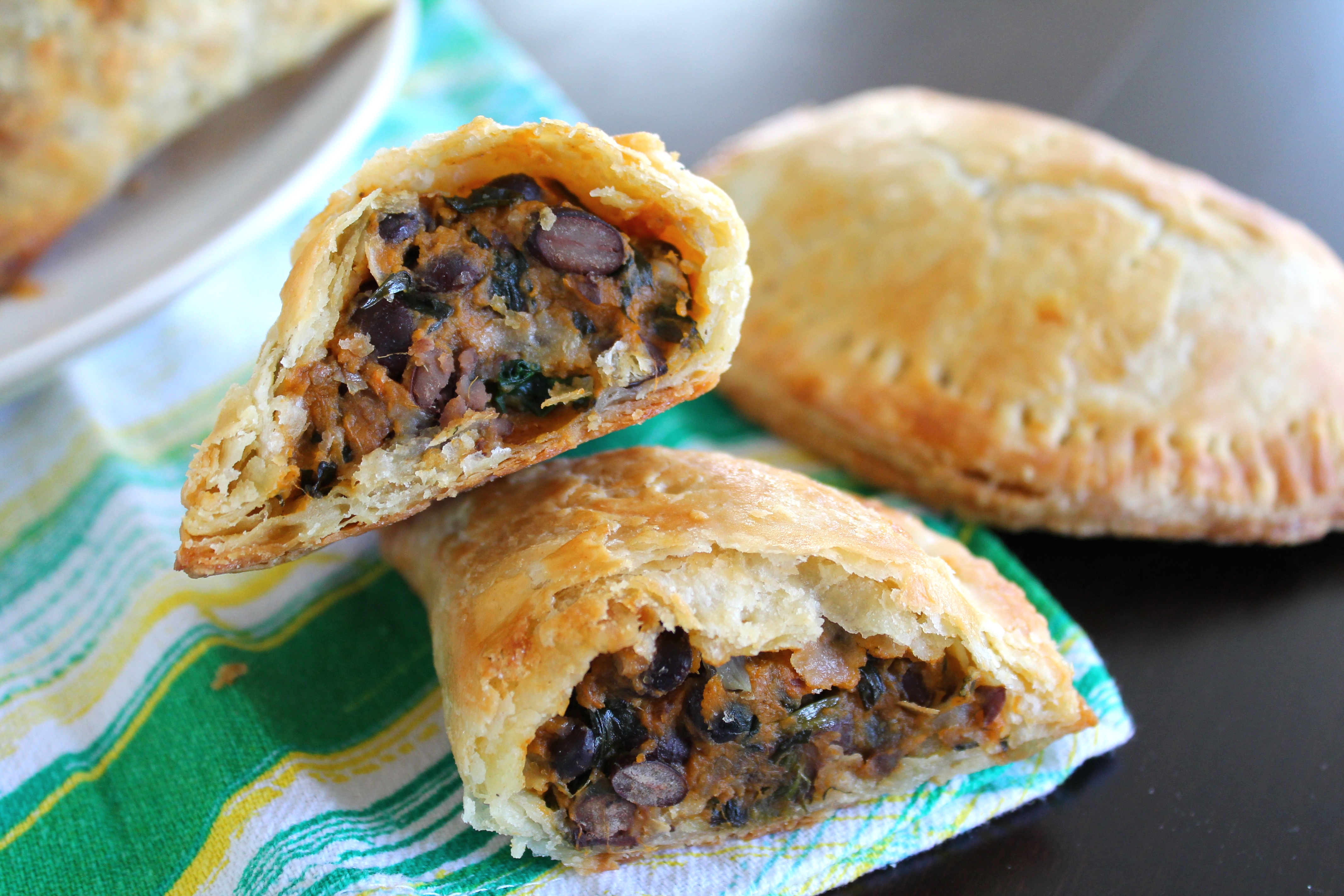 A few weeks ago, I told Sarah of Well Dined that all I wanted to do this Fall is bake, bake, bake, and I wondered whether she would mind eating nothing but cookies for lunch when we got together. She thoughtfully responded that we should make empanadas.
And after we made these, we congratulated ourselves over and over again because the filling is so delicious. I mean seriously, we were both sneaking spoonfuls of filling as we assembled the empanadas, and licking our fingers when we were done. It's amazing.
You should make yourself a batch of empanadas right away, so you will know what I'm talking about!