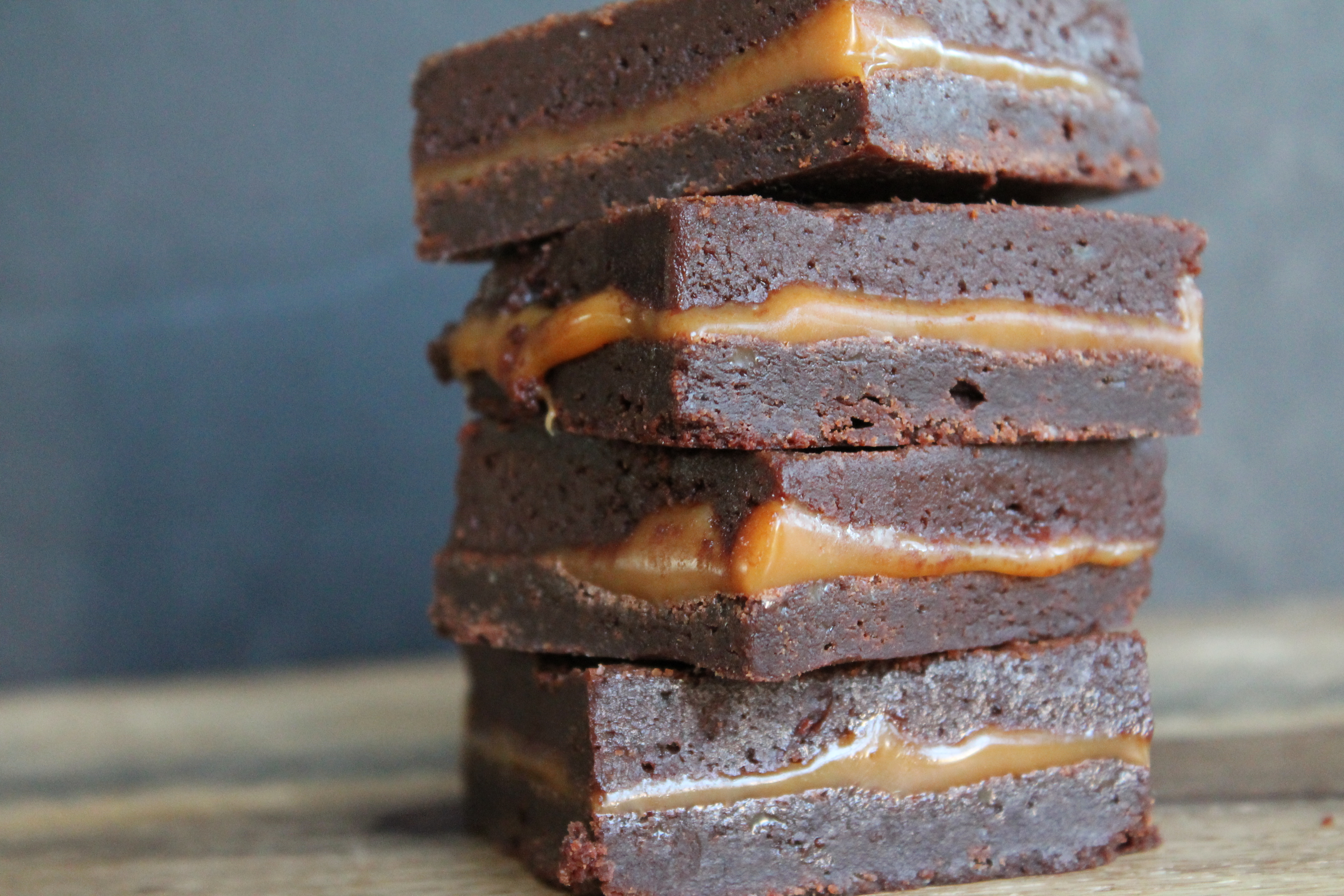 When I first started this blog, I was intending to post only about desserts, all the best and most delicious and exciting desserts I could think of.
(I was also sure I would become an overnight sensation despite my deep ineptitude with social media and complete lack of ability to use a camera properly. I basically had no idea what I was doing.)
I fretted for about five months over the perfect name. That's a crazy amount of time. I would have failed really hard as a marketing major.
In the end when I landed on Smells Like Brownies, a name that conjured homeyness and rich flavor for me, I made mental plans to bake brownies every month. Like my "thing" could be brownies. Note: I did not plan to gain 20 pounds.
I was such a little baby blogger then! I started with one pan of the fanciest brownies I could think of, and then the next week I ruined a batch of caramel sauce and promptly decided I could not survive on desserts alone.
Now, almost five years later, I am finally circling back to brownies with caramel. And boy howdy are these good! (Plus, no caramel-making involved!)