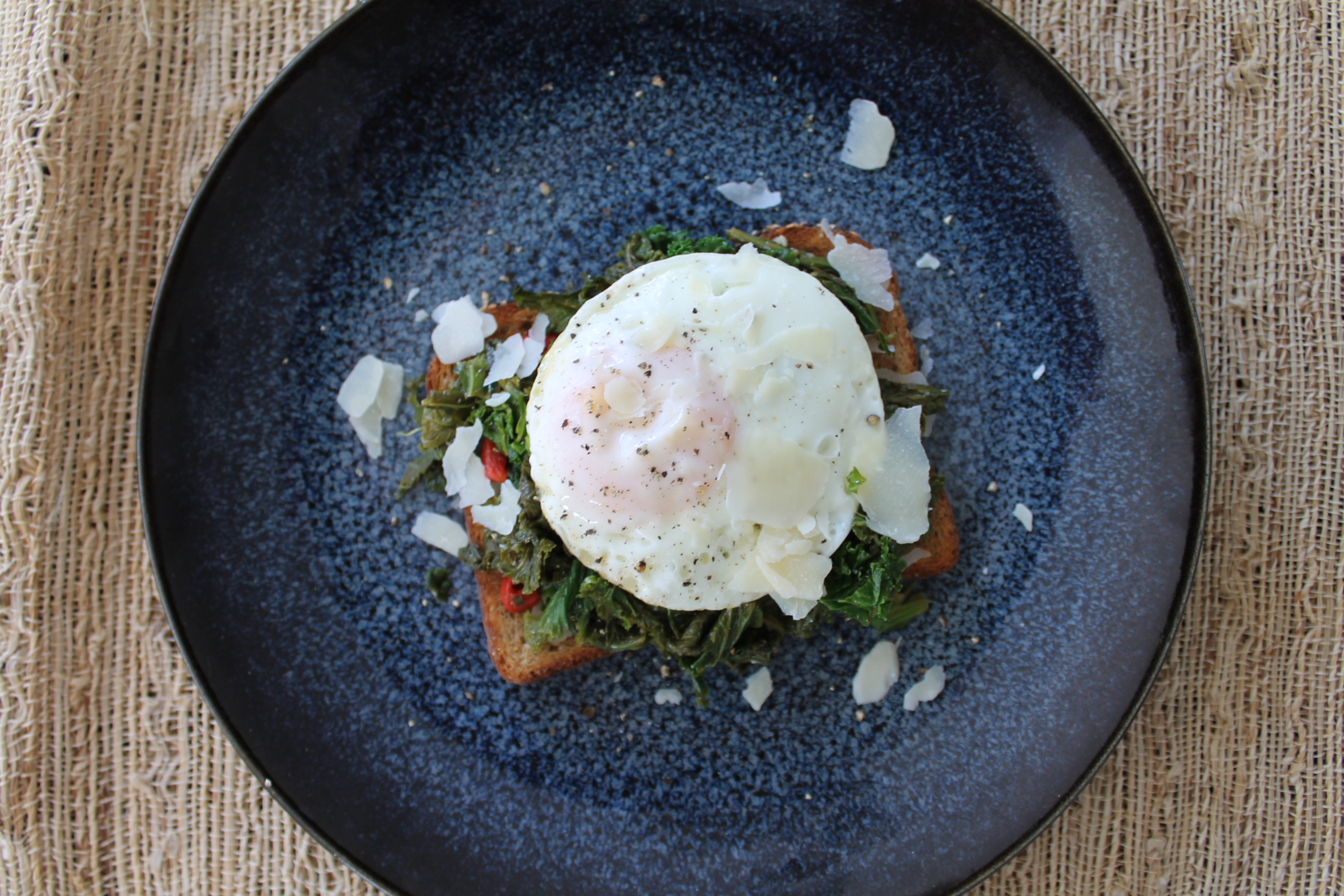 It may surprise you to learn that I don't actually eat a lot of vegetables. I can go entire days without a vegetable, if you don't count the tomato sauce in pizza.
The problem obviously isn't that I don't like vegetables…I love them! The real problem is that I am busy and tired, and preparing vegetables (plus, let's get real: doing the subsequent dishes) takes more time than boiling an egg.
"But," you protest, "you're a vegetarian. How can it be that you don't eat a lot of vegetables!?"
And that, my friends, is a beautiful question. As I have been trying to plot ways to actually model good health for my kiddos, I have made a resolution: I will make it a priority to eat greens at every meal. Seriously, even breakfast. I have been drinking green smoothies and tossing kale into scrambled eggs. I even made oatmeal with spinach in it. More on that later.
Greens are so good for you. Greens, and vegetables more broadly, are the one thing we never have to eat in moderation.
Jump on the greens train!