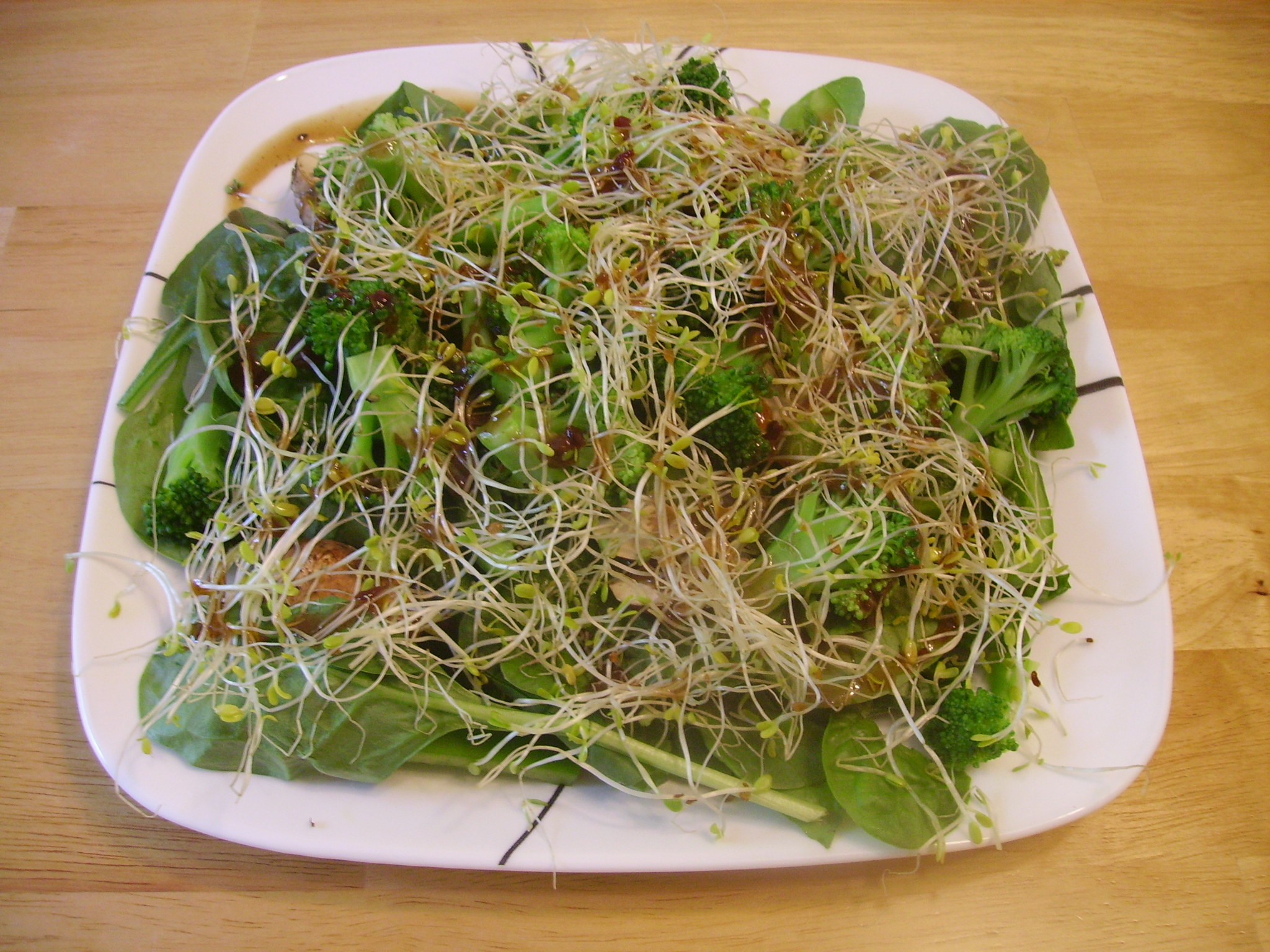 I love vegetables. Especially green ones. So when I looked in my fridge this week, and I realized that (except for tomatoes) all of my vegetables were green, I decided to take advantage of the beauty photosynthesis provided me and combine it all in a salad.
Baby spinach, broccoli, green peppers…what more could a salad ask for? Sprouts, you say? Why yes…those are here, too!
For those of you that are afraid of sprouts, let me just set the record straight. They are wonderful, both on sandwiches and salads. You think they are stringy, but actually they are crisp and delightful. They add a little moisture to a salad, a little intrigue. I prefer milder varieties, such as alfalfa sprouts or clover sprouts. Of course, you could leave them off of this salad, but you would be missing out!
This salad involves a lot of chopping, which is why I like to make several at once. Get all the prep out of the way at the same time.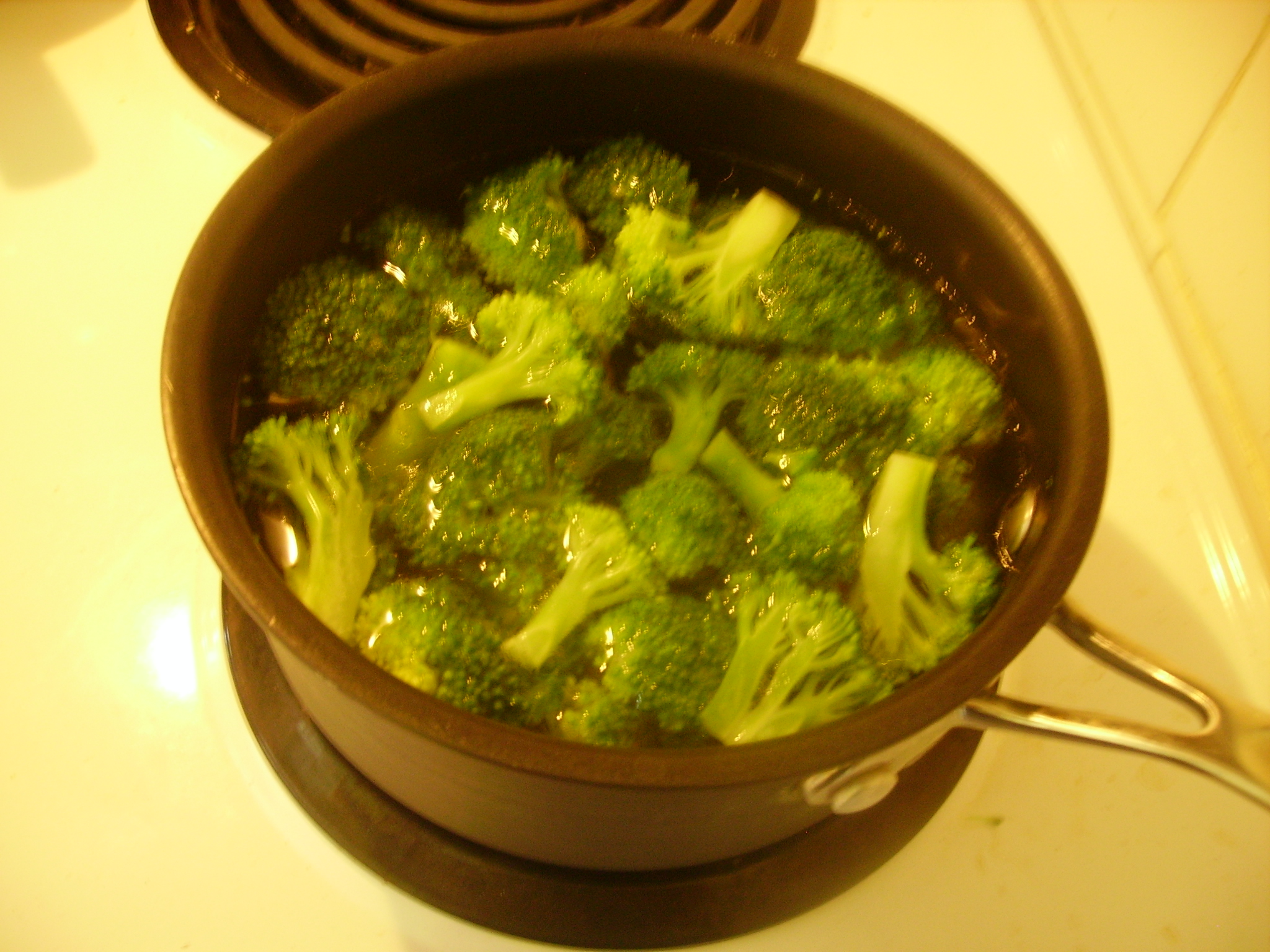 First, chop up some broccoli into stems and florets. Dump the bite-size pieces into boiling water and blanche for 1 minute. This will turn the broccoli a beautiful bright green and maintain most of the nutrients, while also making the broccoli a little more tender and a little less likely to get stuck in your teeth. 🙂 Let the broccoli cool so it won't wilt the spinach.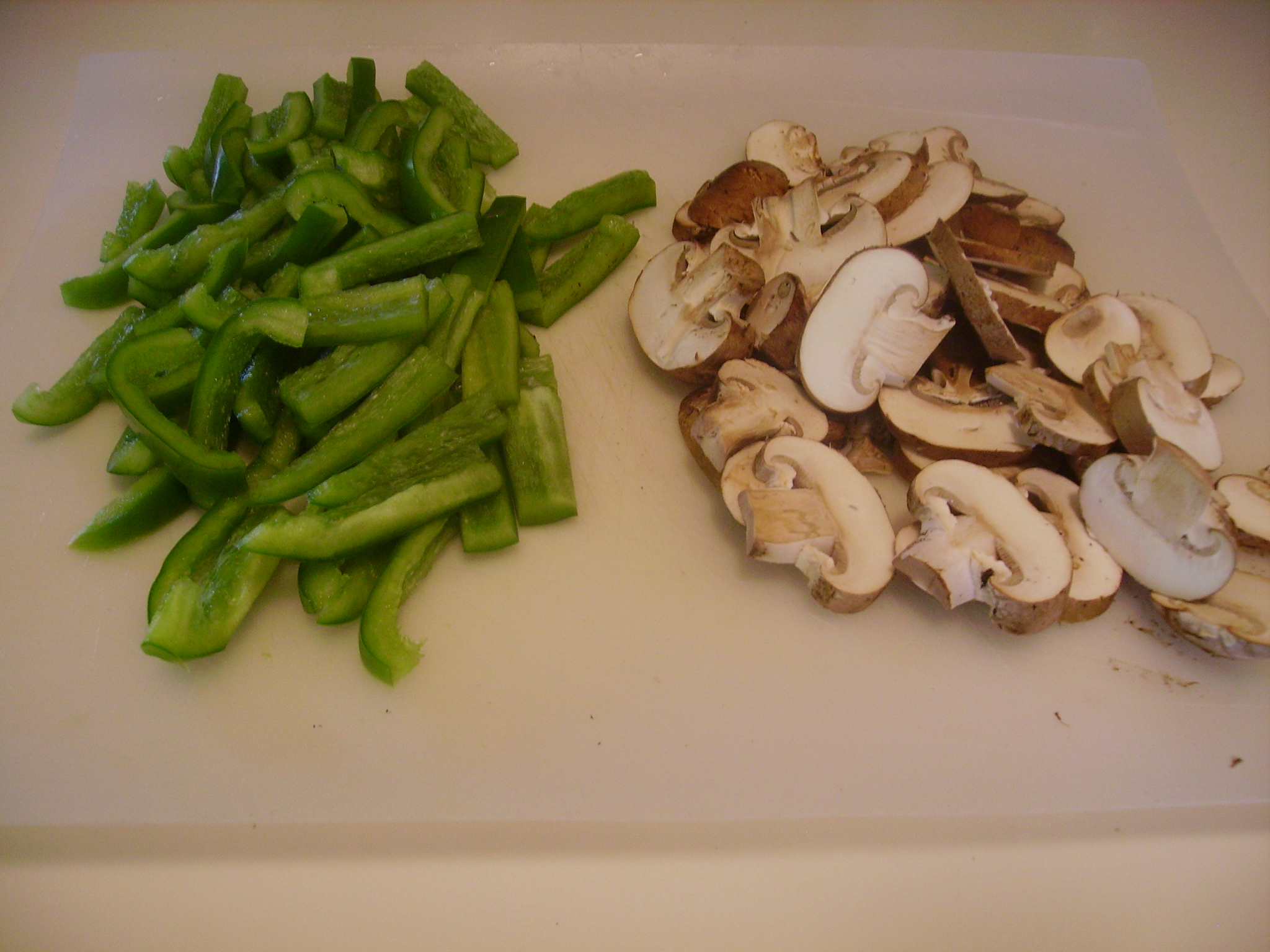 Seed and roughly chop 2 green peppers. Grab a large handful of baby bellas and wipe each one down with a paper towel to remove the dirt. Slice into bite-size pieces.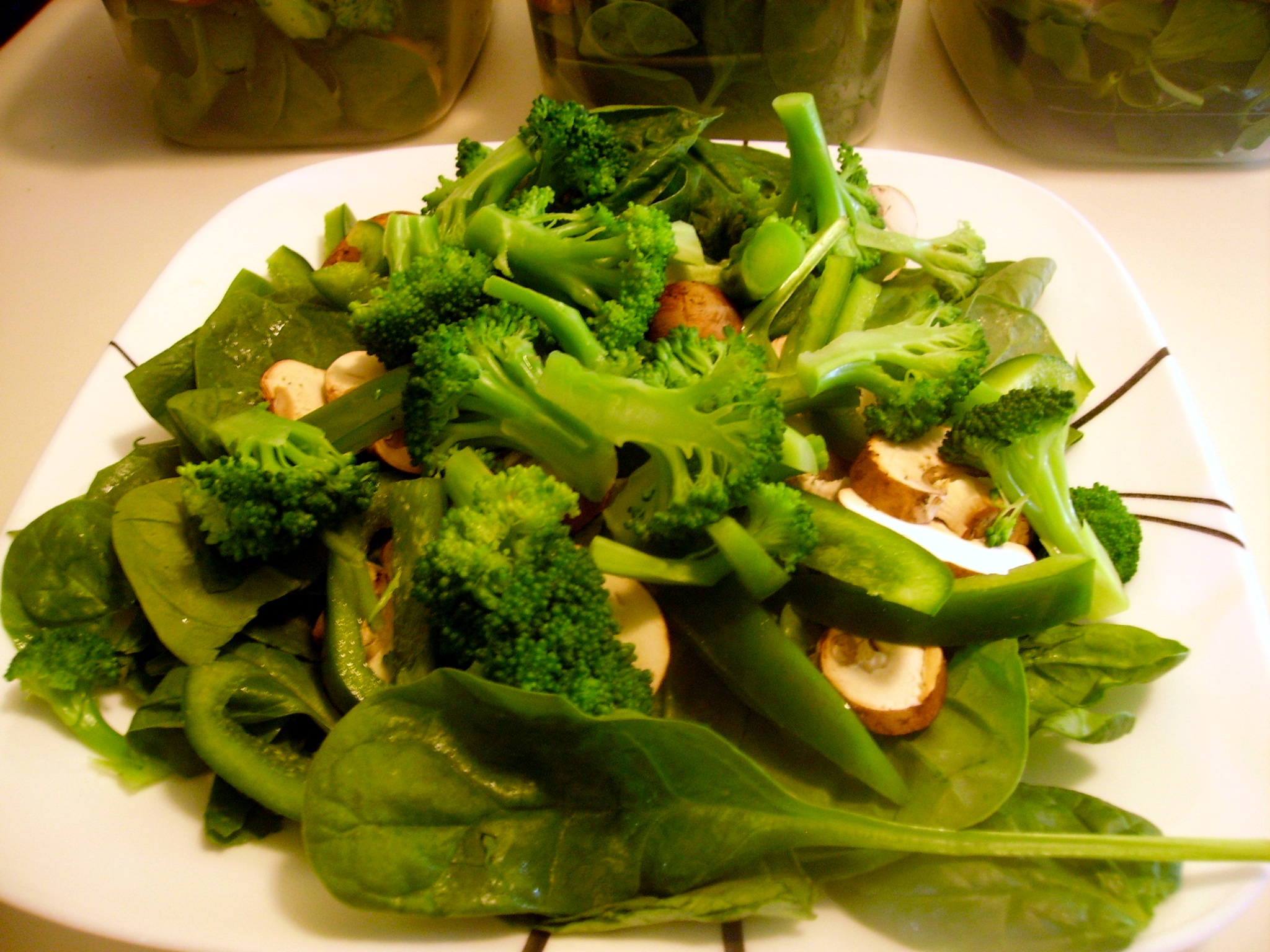 Put all the elements together! Divide spinach among 4 plates (or storage containers, if you are making some to save for later). Top with the prepared vegetables. Grab a small fistful of sprouts. Gently separate the strands as much as you can and distribute over the top of the salad. If you are planning to eat the salad right away, dress with sesame soy salad dressing. I really like Ken's version: it's sweet and tangy, with orange overtones, and it compliments the vegetables really well.
Sesame Sprout Green Salad
by Melissa
serves 2-3
Ingredients:
6–8 ounces baby spinach
½ cup (about 2 oz.) sliced baby portabella mushrooms
1 cup blanched broccoli florets (about 1 broccoli crown)
1 green bell pepper, seeded and julienned
½ cup alfalfa or clover sprouts
Asian sesame soy dressing
Directions:
Layer the vegetables atop the spinach. Pull the sprouts apart so they rest loosely on the top. Drizzle lightly with dressing.
Enjoy!