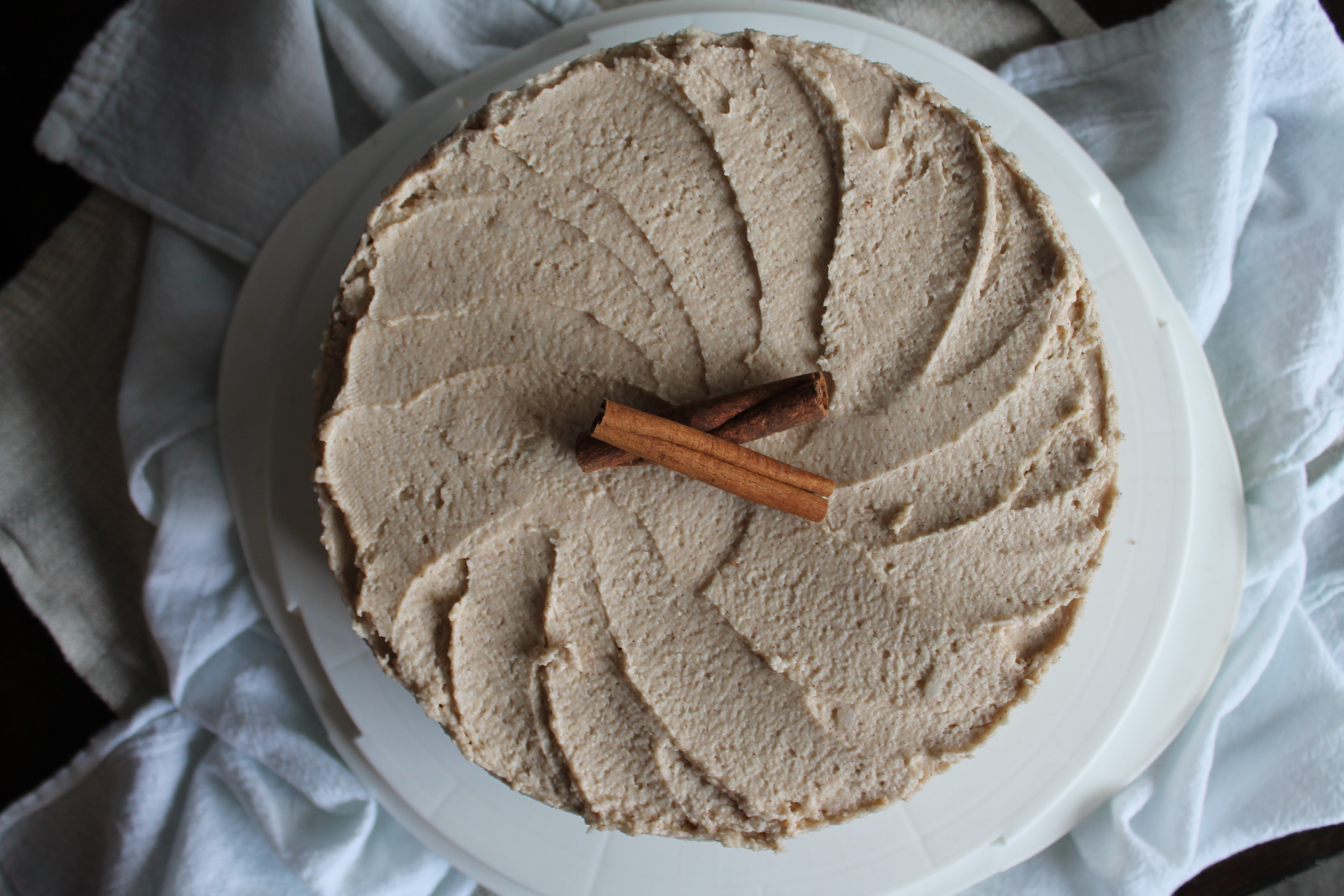 I have noticed a change in myself recently.
The longer I do this blogging thing, the more I bake and cook and try new things, the less I am daunted by recipes that have many steps or seem like they may take a while. I am no longer irritated by sifting. I expect to leave a mountain of dirty dishes in my wake…it doesn't even seem like a deterrent anymore.
Surprisingly, recipes that I once thought of as time-consuming actually go faster! (I think I finally gained some knife skills, y'all.)
I have become more of a perfectionist, more critical of the foods I produce…because I can actually think of a dozen ways to balance the flavors or improve the texture! (Consequently, I no longer even bother to photograph every new dish I make, because I know I will want to tweak it before I share it.)
Last week, someone sent me a recipe that was literally just a list of ingredients. And I made a pretty amazing cake out of it without batting an eye or consulting any cookbooks.
I feel almost like a different person…I have started to trust myself in the kitchen. I have started to listen to my instincts more and have fewer facepalm moments.
I realized all of this due in large part to this cake. (Thank you, cake, and thank you, mom's birthday!)
This cake is nothing short of delicious. It's tender and airy, richly cinnamon and sweet. It tastes like a crisp snickerdoodle cookie. Oh, and it's made entirely without wheat or dairy. Woot!