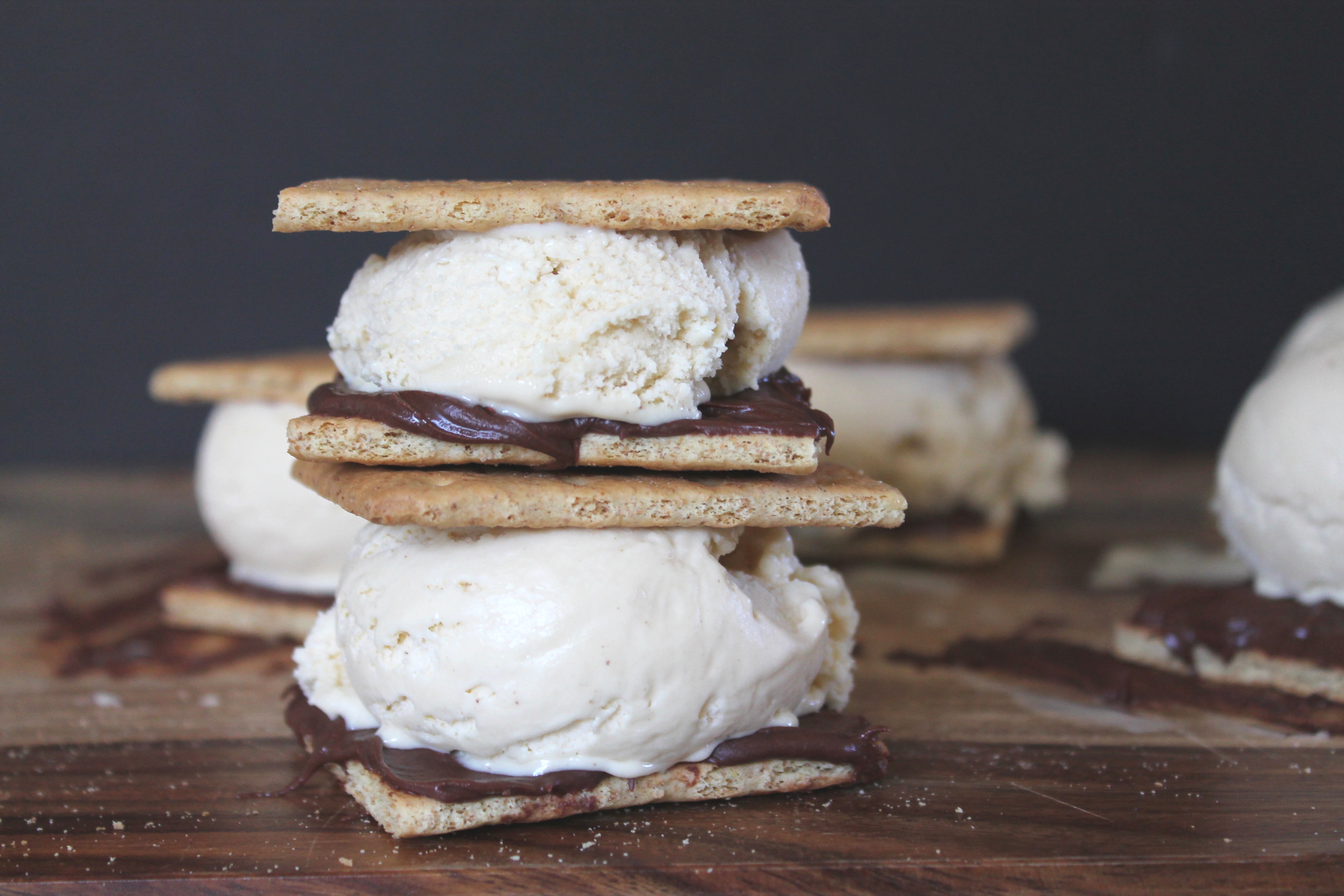 Two weeks ago, we went camping as a family for the first time ever.
After I got over the trauma of packing (you guys: packing everything you could possibly need for your shelter and all your activities outside and food cooked over a camp stove, which you also have to bring along…why did I want to do this, again?), plus my fear of the bear wandering around the state park we camped in, I really had a magnificent time!
We went with my best friend and her family, who are expert campers. They did not even mock me as my tiny percolator boiled over repeatedly, or when I admitted I had left some of the ingredients for our joint dinner on my counter at home. They laughed at me when I whined about how the shower only spouted water for 8 seconds at a time (literally). They waited patiently for Jake as he slowly hiked up his first mountain, and they raced around the campsite with my kids, who were loving all the time outside!
The best part of this whole adventure, obviously, was making s'mores.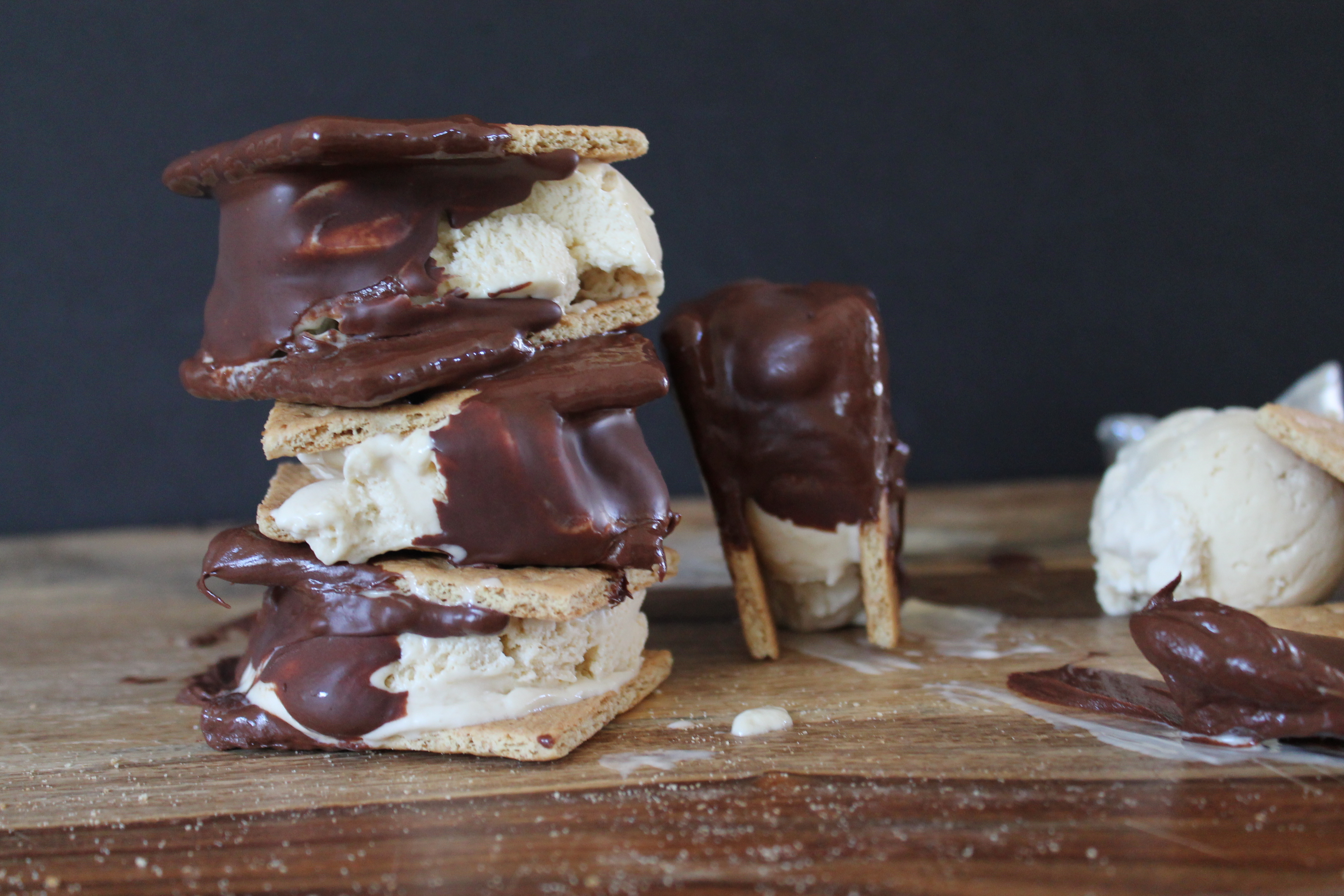 How do you like your s'mores? Do you like to toast your marshmallow nice and slow or are you a down-and-dirty, set-it-on-fire type? Either way, you should really consider ditching the campfire (I'm thinking of you: it's too hot outside for fire!) and making these fancy pants s'mores with toasted marshmallow ice cream instead.