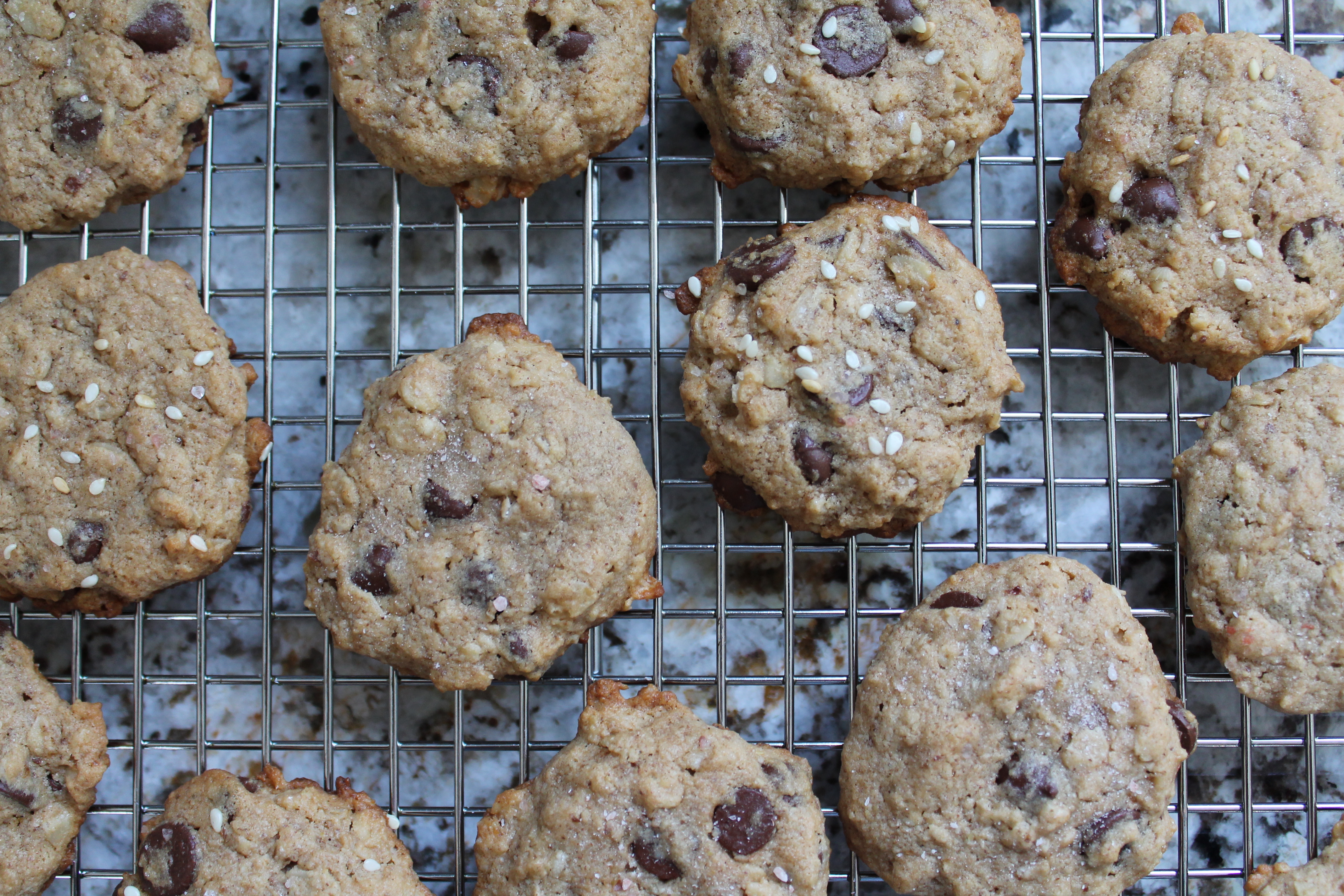 A weird thing happens when you have a newborn.
Suddenly, you find yourself revealing way more about parts of your body, your sleep habits, and bodily functions in general to your friends (and near strangers) than you ever would have otherwise. If you are breastfeeding, your entire life suddenly feels like it hinges on your ability to mimic a dairy cow. And if that is going poorly, for one reason or another, you may find yourself anxiously spending hours searching the internet, trying to figure out how to be a better cow.
Which is how I discovered lactation cookies.