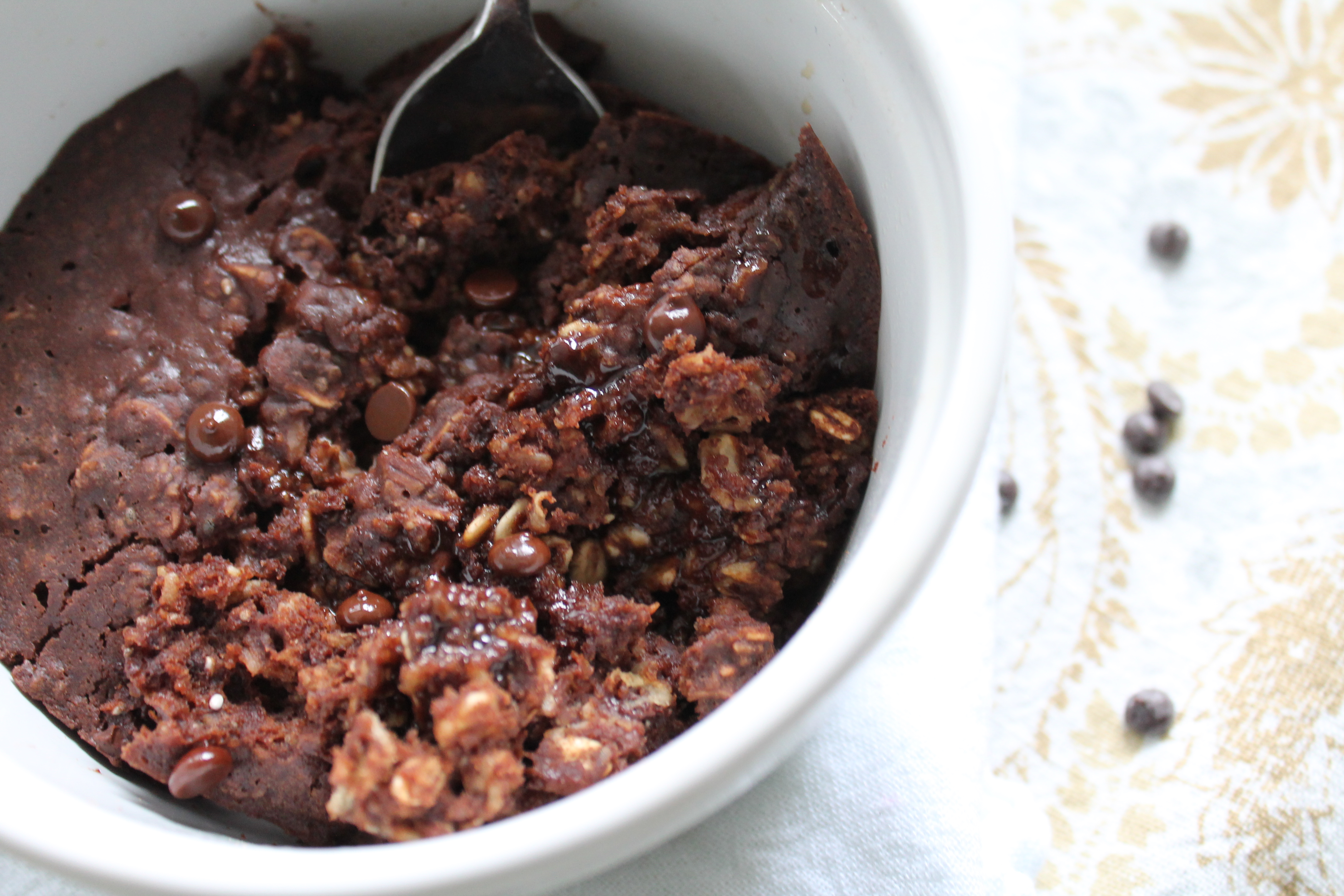 One of the hardest parts of giving up dairy has been figuring out what to eat for breakfast.
There have been a lot of mornings in the last month and a half that found me staring listlessly into the open refrigerator for five minutes, walking away grumpily, going back two times, and then opting to just drink coffee and wait until lunch. (P.S., those days also found me binge eating Triscuits with hummus at 11:20 because I was just too hungry to keep waiting…)
Before you go on suggesting all the things you think I should eat, let me just remind you: no dairy, no meat, no fruit (because yuck.), no refined sugar first thing in the morning. And let me nip it in the bud before you start telling me about all the great fake dairy I can use instead of butter.
Butter. I miss you. Nothing could ever take your place.
(P.P.S., I made a lot of my Christmas cookies with Earth Balance this year, and I would be totally lying if I pretended that my refrigerator standoff hasn't ended with me hiding in the corner of the kitchen, despairingly eating butterless cookies for breakfast. At least three times. And then suffering the sugar coma consequences.)
Isn't it amazing that in a world full of buttery, yogurty breakfasts, there are also dishes of baked oatmeal that are vegan and taste just like brownies?
Brownies are the best. I have been known to eat my feelings, and this is just the best possible way to do that! Brownies are indulgent and comforting, and yet we could even call this brownie healthy! There are whole grains, chocolate (we have to take care of our souls, too, people), chia seeds, healthy fats, and no refined sugars!