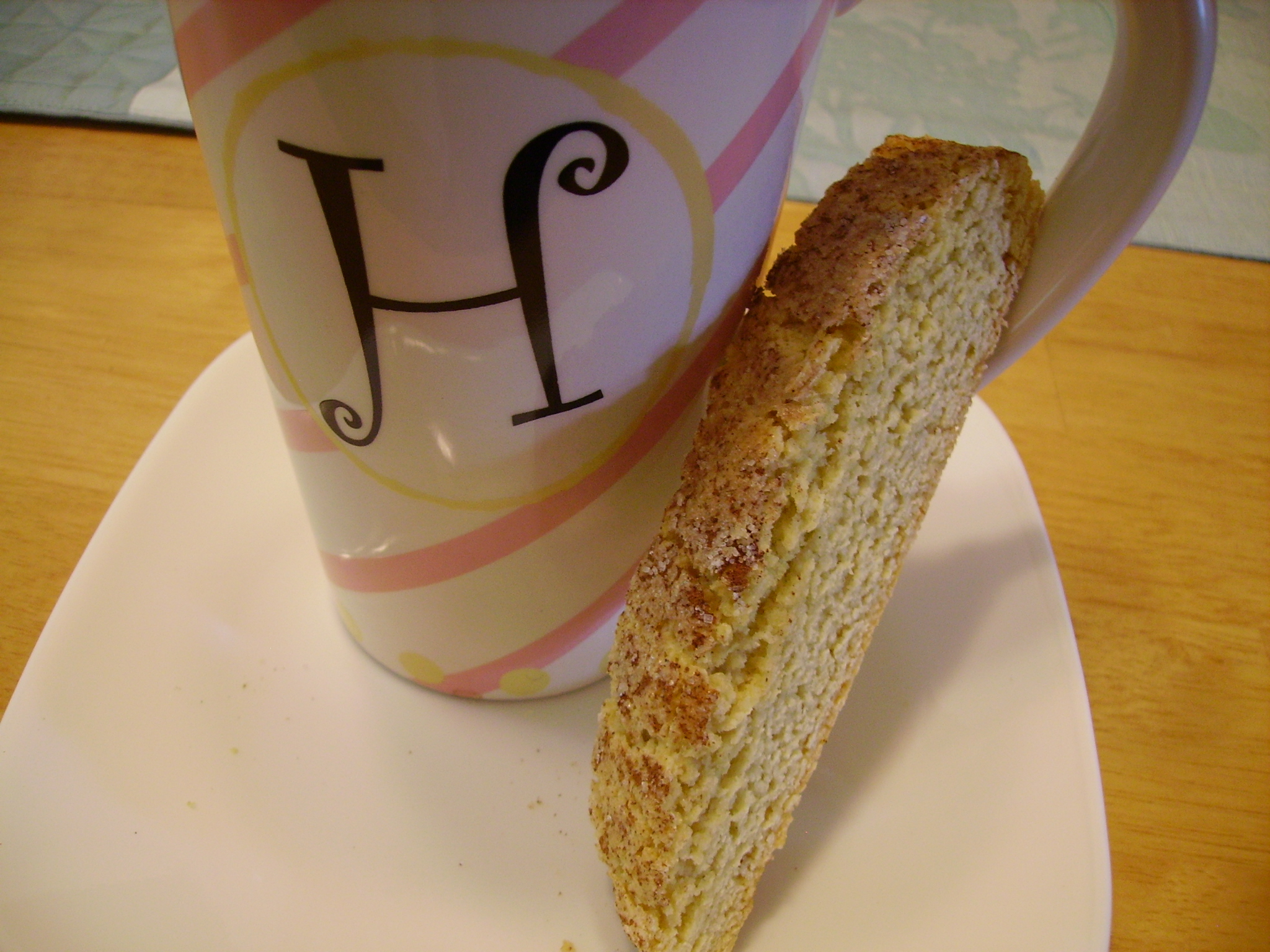 As my husband and I were about to embark on our 2-week trip to London and Paris, I got a sudden urge to make biscotti. So on the morning we were supposed to fly out, I hastily pulled together a batch of cookies, justifying this to myself by saying that biscotti are the perfect travel cookie, because they are sturdy and can't really go stale, and they will dramatically improve the quality of airplane coffee.
I once had a friend tell me that he never realized people could actually make biscotti, he thought they just magically *poofed* into existence, individually wrapped, and appeared at the counter in Starbucks. If your only experience with biscotti is the flavorless rocks at the coffee counter, I really recommend you try these!
Biscotti are much easier to make than you'd think. Plus, they are a great cookie to keep on hand–if you don't think you want 20 cookies staring you in the face during your morning coffee, you can always store them in an airtight container or freeze them, and when you have guests over, you can effortlessly surprise them with homemade biscotti.