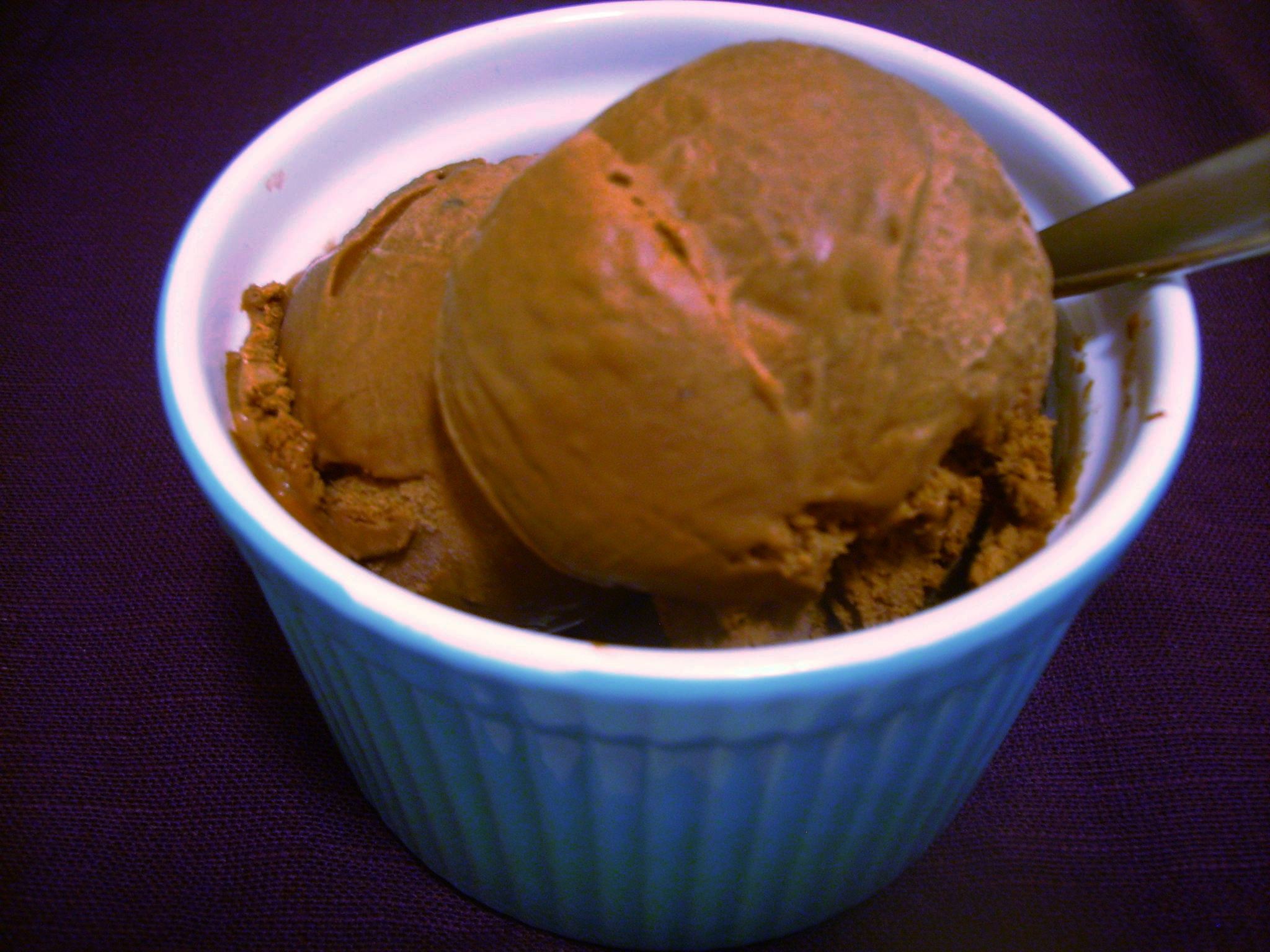 Whoah! July has whizzed by!
Did you know that July is National Ice Cream Month? And to think, I almost let the whole month slip by without making any ice cream! In my defense, when a pregnant lady wants ice cream, she usually wants it right now…and that tends to lend itself better to buying Ben and Jerry's than buying heavy cream and separating eggs. But homemade ice cream really is a treat, and I insist you make some before the summer is out!
Without further ado, here is the recipe for my all-time favorite chocolate ice cream. It is simple to make, assuming you are patient (though I suppose all homemade ice cream requires superhuman patience), and you will be absolutely delighted with every bite!
What I love about this ice cream is that it uses bittersweet chocolate and not too much sugar, which means it has a rather grown-up flavor. It is rich and not too sweet, like a proper chocolate truffle. Yum!