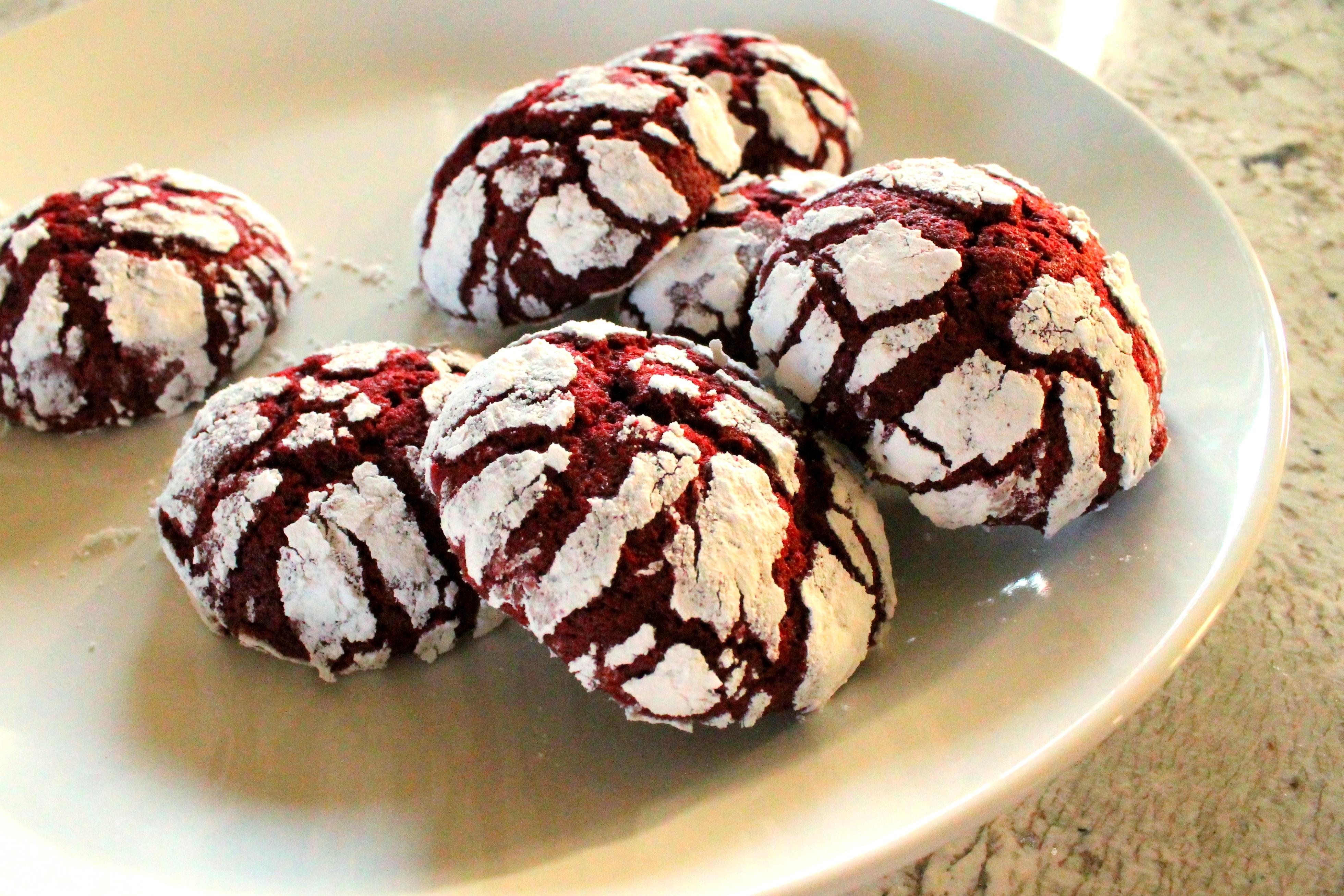 Before Jake was born, several of my well-meaning friends told me to say goodbye to homemade cookies and from-scratch dinners. Wish my kitchen well and move on.
I both scoffed and worried about that advice. Was it really true that I wouldn't be able to spend time cooking and baking the way I really like to?
While it's certainly true that having a kid turned my world upside-down, I have discovered that we can do almost anything together if I am patient. Including baking!
Here's the thing: baking/cooking together is not only a great way to build culinary confidence into a toddler, and a great way to make a fun activity out of something you were going to do anyway, but it also has a lot of developmental benefits for a little tyke! From early math (let's count the eggs as we add them to the bowl!) to dumping in the ingredients into the bowl, baking is full of magical learning for little kids. (And guess what, folks!? Toddlers are super capable! I even let Jake help me make this wedding cake I've been going on and on about, and it turned out just grand.)
This Christmas season, during a time when family and togetherness are at the forefront of everyone's minds, I thought I would share with you a few tips that may encourage you to spend time in the kitchen with even your littlest ones. Jake and I have been baking together since he was old enough to stand on his own—he can't wait to help or watch with even the most mundane kitchen tasks, like making coffee! And it is my sincere hope that he will grow into a confident chef as we continue to cook together!