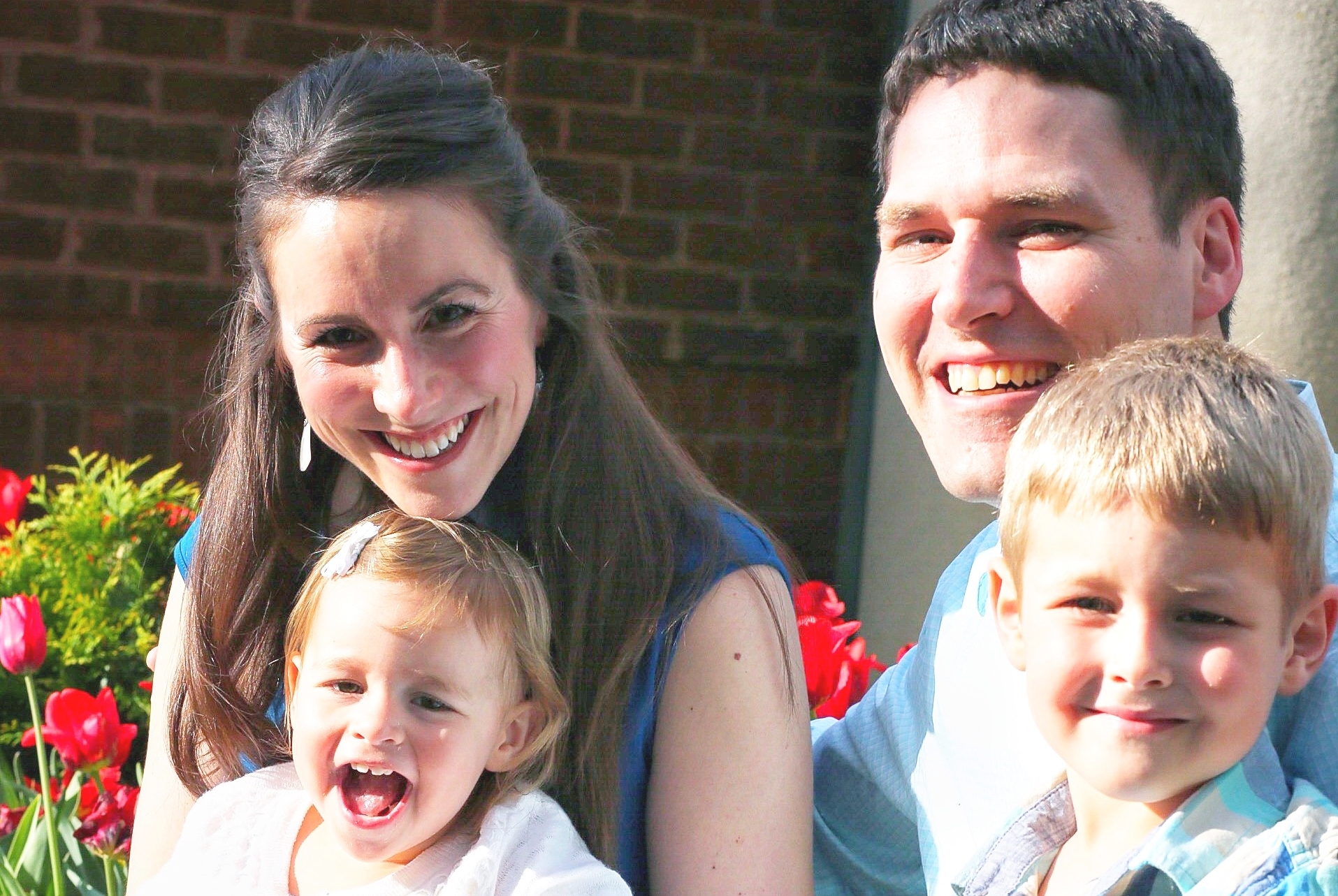 You may have noticed that there have been six months of silence around these parts.
I took a vacation.
I needed a break from self-imposed deadlines, from taking more pictures of plates than of gap-toothed smiles, from the chore of writing about everything I cook and never cooking the same thing more than twice.
The truth is, blogging is quite a lot of work. That's why most people who do it successfully consider it to be their job! I do not really consider myself "successful" at this "job" because I have another career that is pretty consuming: mom-ing. In order to live up to that calling well, I have long sacrificed large parts of the blogger job description, parts like posting on social media and following friends faithfully in order to grow my audience here.
But last Fall, I realized that I wasn't doing my mom job particularly well, either. Every time I sat down to do something on my computer, my scope of attention shrank to a small, glowing rectangle 12" from my face, and my patience with children's shenanigans and demands disappeared entirely.
Around that time, I started asking myself some hard questions. Questions like: why have I been spending so much time thinking about food, trying new dishes, and taking pictures of everything I eat? Why do I like writing about food? What do I hope to offer or gain by doing this? Is writing a food blog the best use of my time as a mother of two preschoolers (and do I even enjoy it)?
The truth is, I found myself longing for the freedom to throw myself into other projects and ignore what's for dinner.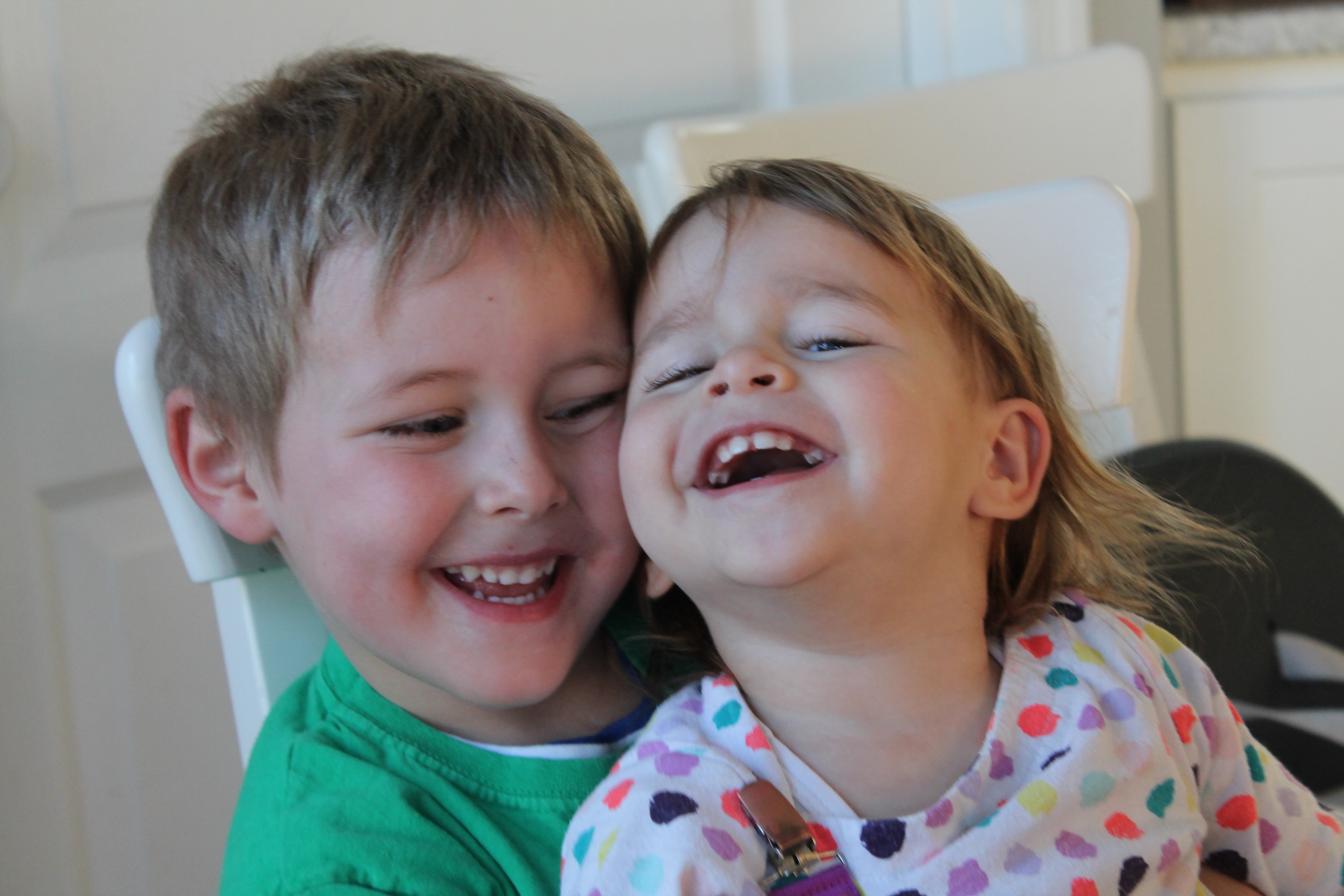 I needed to simplify. I needed to find a lighter balance. I needed to blink and look away from Pinterest, Facebook, Tastespotting, and everything else. I needed to spend time with my gap-toothed smilers. You know. The ones who absolutely refuse to stand still next to each other for a two-second photo. #alwaysblurry
I spent a lot of time worrying about whether I should take a break from blogging, even though I knew I really needed to reorganize my priorities. But while I was fretting, before I knew it, a month had passed. And then two.
And I have to tell you, what started as a break from having my attention constantly divided turned into so much more.
Spoiler (in case you haven't figured this out yet…): This is definitely a long-winded, reflective post. And there will not be a recipe at the end. I am so glad to have someplace to collect my thoughts, but I will not be offended if you decide to abandon this post, and just wait to see if it takes me another six months to show up again.