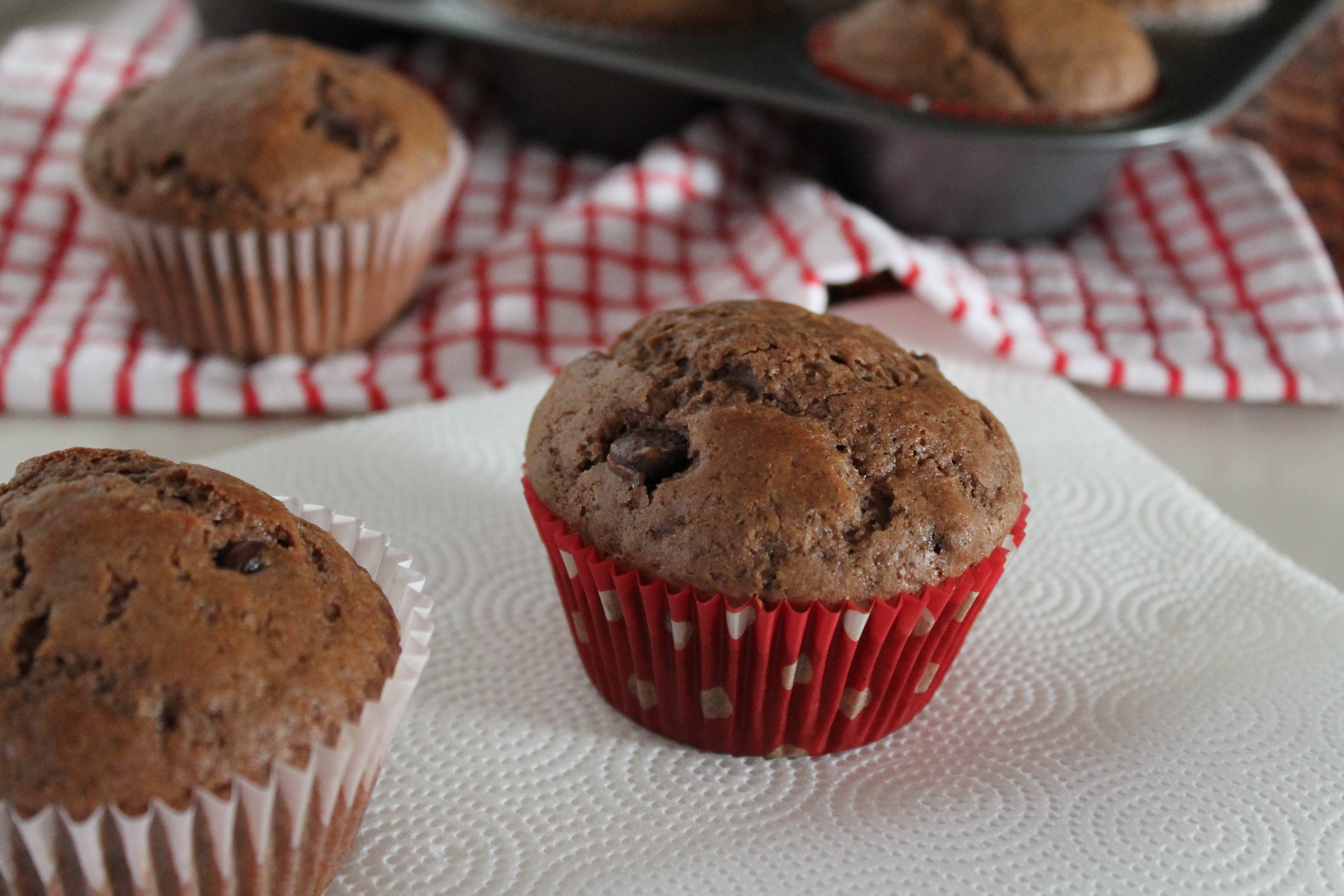 Smells Like Brownies is turning 3! I can hardly believe it.
So I thought I should share a bit of a throwback recipe with you. In fact, this is the first recipe that I ever altered on my own for any reason. It was the beginning of my culinary journey. All in the humble wrapper of a morning muffin.
When I was a freshman in college, I suddenly realized that I didn't know how to cook. I think, up 'til that point, I had assumed that I would just wake up one day and know the tricks of the trade, maybe learning it through osmosis or something, simply because my mom was a good cook.
But…I wasn't even sure how to read a recipe unless it came on the side of a mac 'n cheese box or would result in chocolate chip cookies. So I set about learning to make something easy. Something I craved on Sunday mornings. Muffins.
I made muffins like three times a week. I invited friends over to make muffins. It was a muffin party (complete with a muffin top I hadn't anticipated…). And so my mom bought me my first cookbook ever, Muffins. It didn't turn out to be a great cookbook, in case you were wondering, but it did make me realize I could, say, add spices to a vanilla muffin and make spice muffins. Use honey instead of sugar and make honey muffins. Add cocoa powder and make chocolate muffins. The possibilities were endless!
This chocolate spice combo turned out to be one of my favorites. I tweaked the spices 'til I liked them, and I had never felt so proud of my budding kitchen prowess.
So now, on my third blog-birthday, I will share them with you!