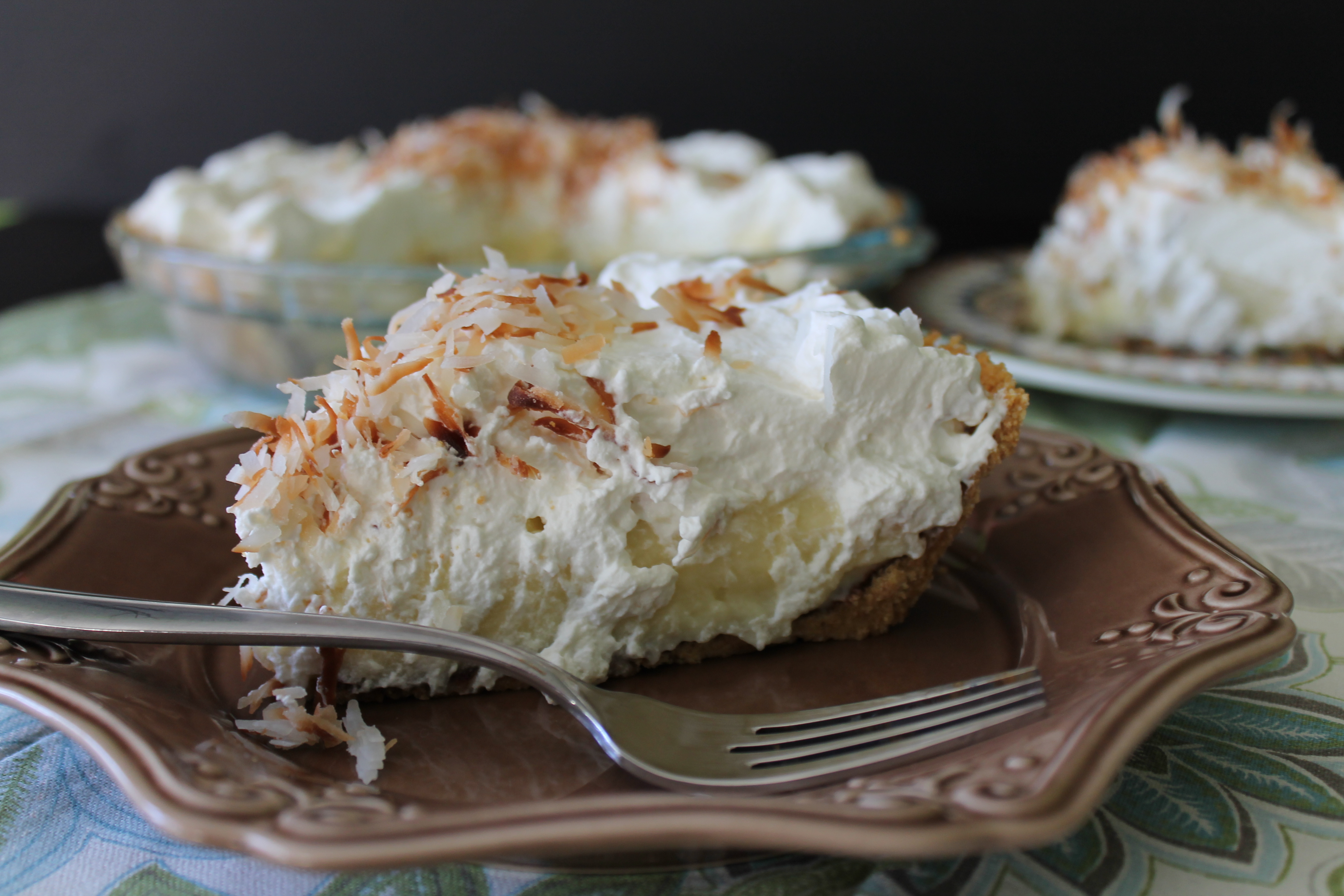 Dear High School Algebra,
Thank you for introducing me to the number π. And thank you for letting me convert that number into a reason to eat dessert (as if I needed another excuse).
Love, Melissa
…
That's right! It's 3/14 again, Pi(e) Day!
I really struggled in trying to decide what kind of pie to make this year. Ever since last year, I have been planning to make French silk…but honestly, I am still a little overwhelmed by chocolate after the month of February. In fact, I seriously contemplated making a savory pie or tart (Sarah didn't even hesitate) and skipping dessert altogether!
But then I just couldn't do that to Pie Day. So I made you a fabulous coconut cream pie.