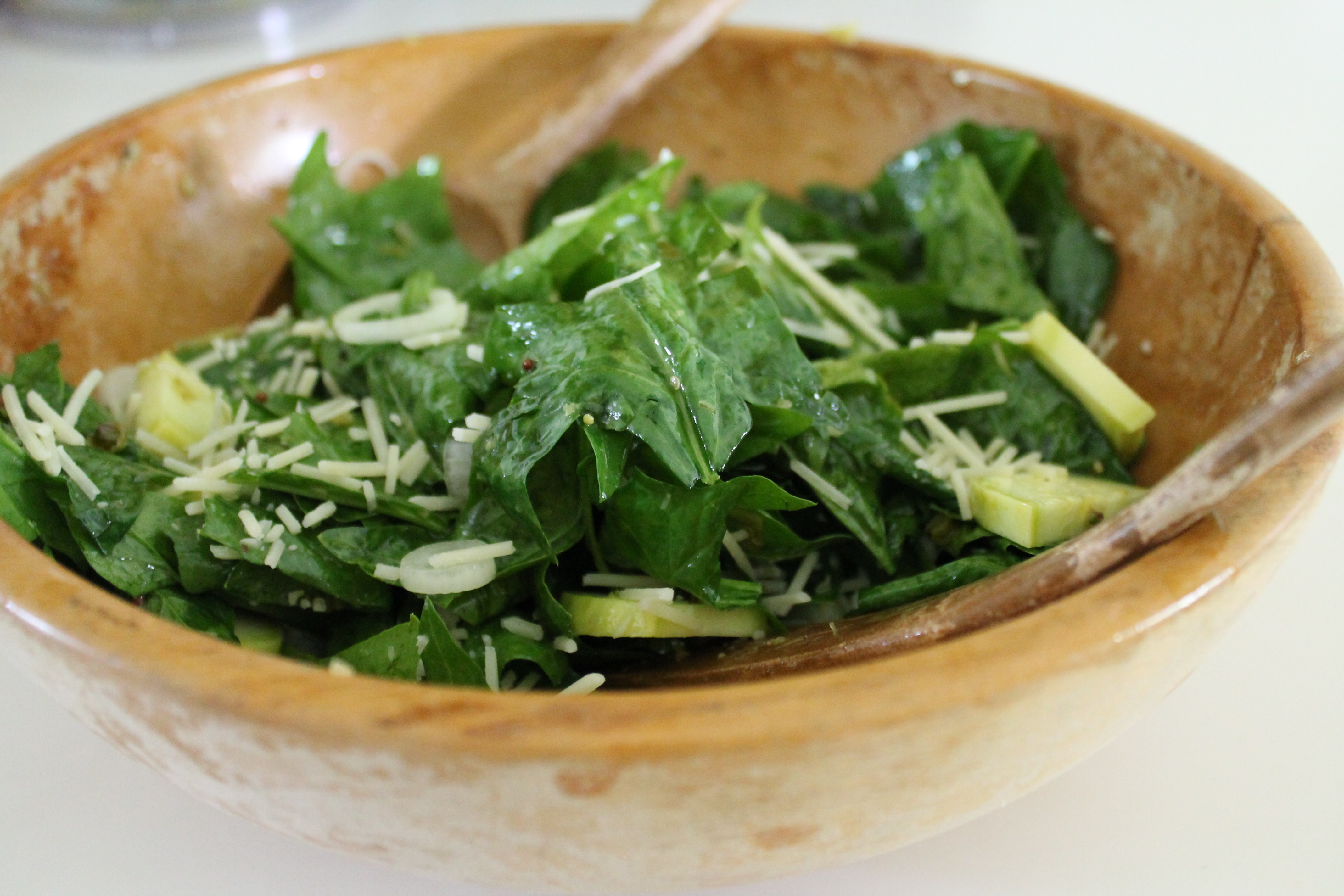 What in the heck is a garlic scape? It sounds like it's fleeing…that can't be good.
(So went the doubtful voice in my head as I was reading the list of produce included in the week 3 CSA box, on my way to pick it up.)
If you didn't know, a garlic scape is the top sprout of a bulb of garlic.
Whaaaat? Garlic has a top part? There's more than just a smelly, papery bulb?
Indeed! And it's delicious.
As I puzzled over what to make with the long, curly scapes, I just kept hitting on salad dressing. After all, my week 3 box also included about half a pound of loose leaf greens, a nifty mutant squash, and a large bundle of spring onions (oh, and some Swiss chard and sour cherries). The perfect makings of a salad (and a side dish and a tart)!
I looked and looked for a recipe for a salad dressing that highlighted garlic scapes, but nothing really called out to me, so I did what I have come to enjoy doing quite a lot: I wung it. (Yes, I did just make up a word.) And then I gobbled up the results and practically licked my salad bowl. You should stop by a farmer's market and grab some garlic scapes to make your own tangy vinaigrette! I promise you'll like it.