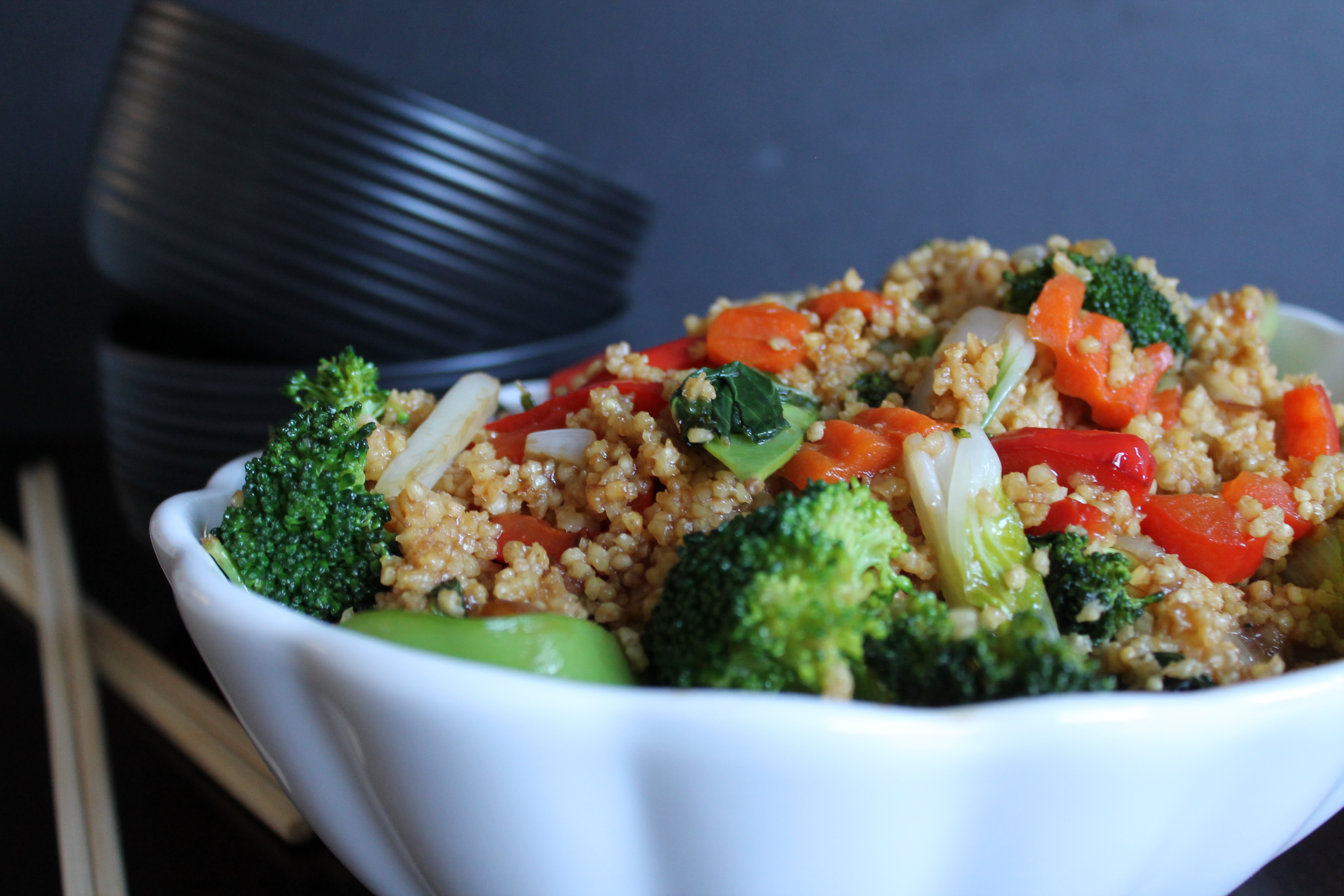 Mind, prepare to be blown:
Stir Friday.
Yes…it's the solution to my weekly pleadings with my family to name something other than pizza (Jake) or meatloaf (Dave) when I ask what to cook for dinner. Stir Friday.
I love it for so many reasons: 1) it still allows room for creativity, because "stir-fry" is a huge, broad category…but it does give me somewhere to start with the meal planning; 2) it makes a beautiful peace treaty for the taste bud cold war Dave and I are waging…no more can he tell me that I never eat Asian food with him!; 3) it has an awesome name—always a bonus; and 4) it's so easy to make large amounts of stir-fry, so easy to accommodate different dietary needs, that Stir Friday is the perfect way to kick off one of our major family goals: becoming better hosts.
So, friends who live in the greater DC area, consider this your open invitation.
It's Stir Friday. Are you coming?