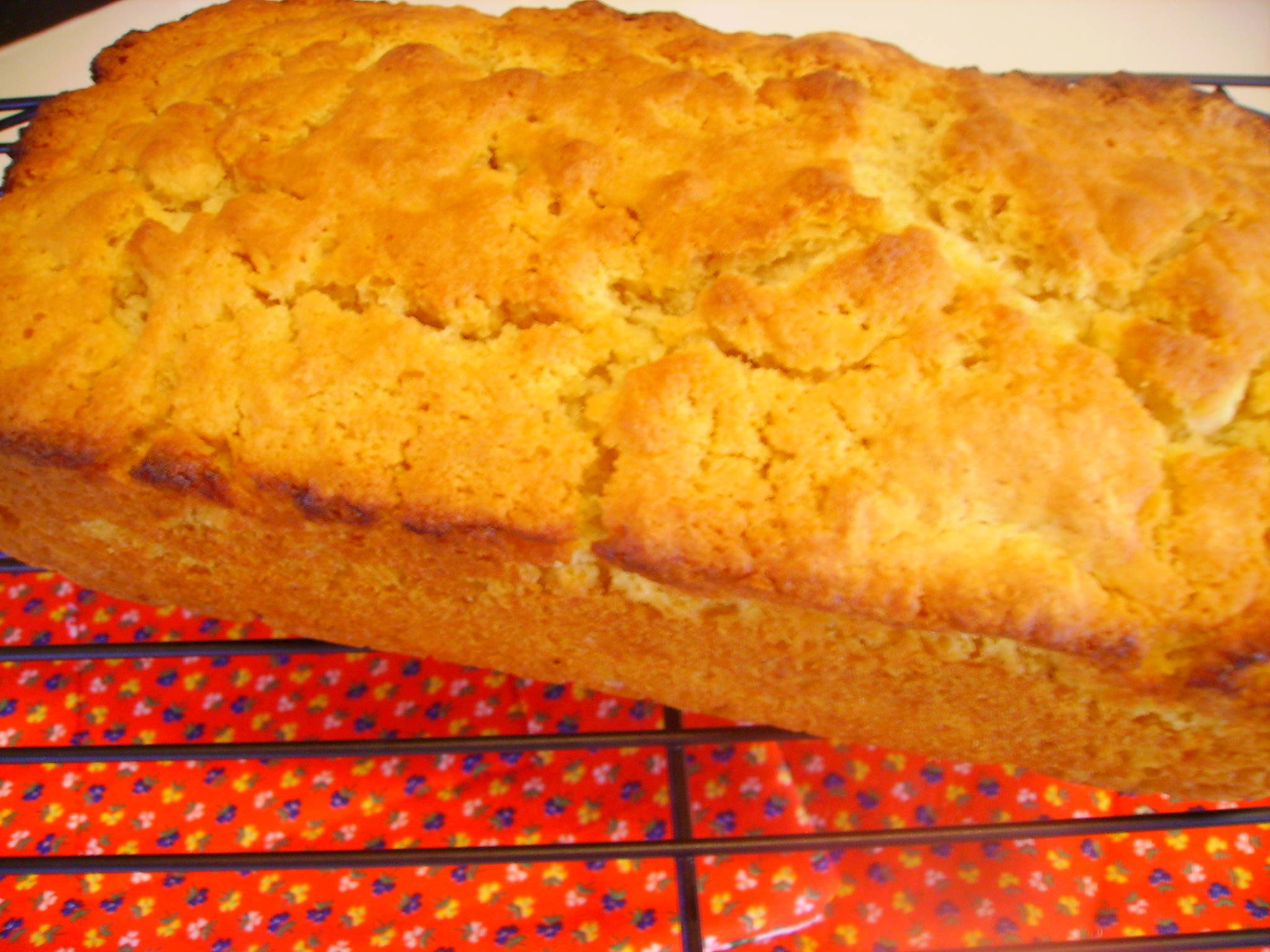 Guess what? I also joined the Daring Bakers!
The challenge for the Daring Bakers this month was quickbread, which, as the name suggests, was quick. Also, it allowed me to make something I've been planning for quite some time: beer bread!
The first time I ever had beer bread was at one of those sales parties that people who don't like you very much drag you into (oops, please don't be insulted if you host Tupperware or Mary Kay parties!). In this case, it was a horrible roommate who was hosting a party to sell clothing that was old lady-ish and about four times more expensive than anything I normally purchased. I felt super awkward knowing that I wasn't going to purchase anything, so I hid behind party snacks. Namely beer bread. Yum! Lightly slathered with a bit of butter or coated with a tasty dip, beer bread is a simple snack with a complex flavor.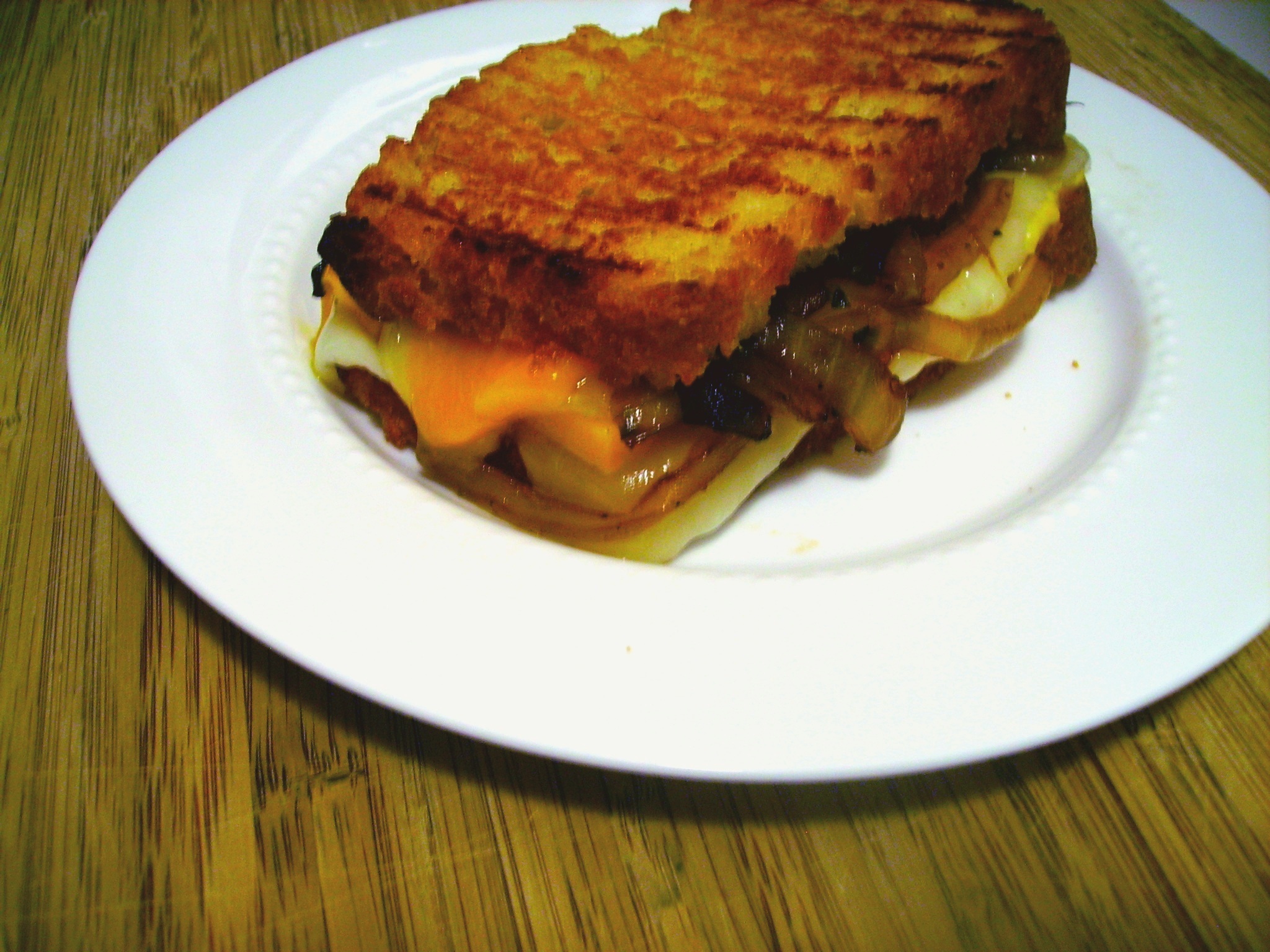 After a few years of making this bread for myself, I discovered a recipe for grilled cheese using beer bread. Holy moly, what could be better!?
You, of course, can serve your beer bread however you like. But if you like your taste buds, then you should treat them to grilled beer and cheese at least once.