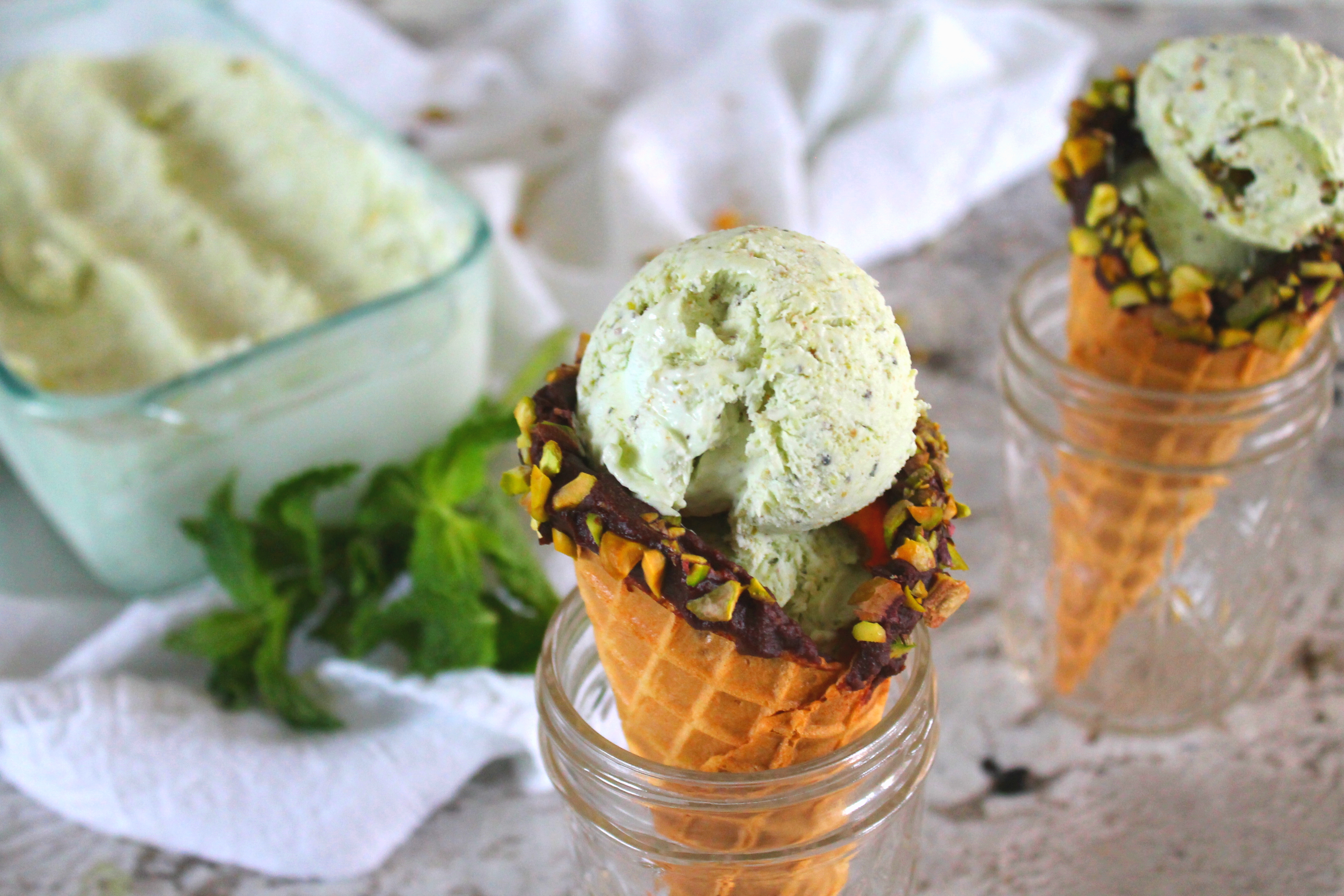 Over the last month or so, Jake has developed quite an obsession with the book Should I Share My Ice Cream? by Mo Willems. He carries it around the house with him. We read it at least once a day and up to four or five times in a row, if we have the patience. Jake likes to sit down to read the book aloud (quite accurately, I might add) to his baby sister, and he has on many occasions just recited various sections to himself when the book isn't on hand.
Get your cold ice cream for a hot day!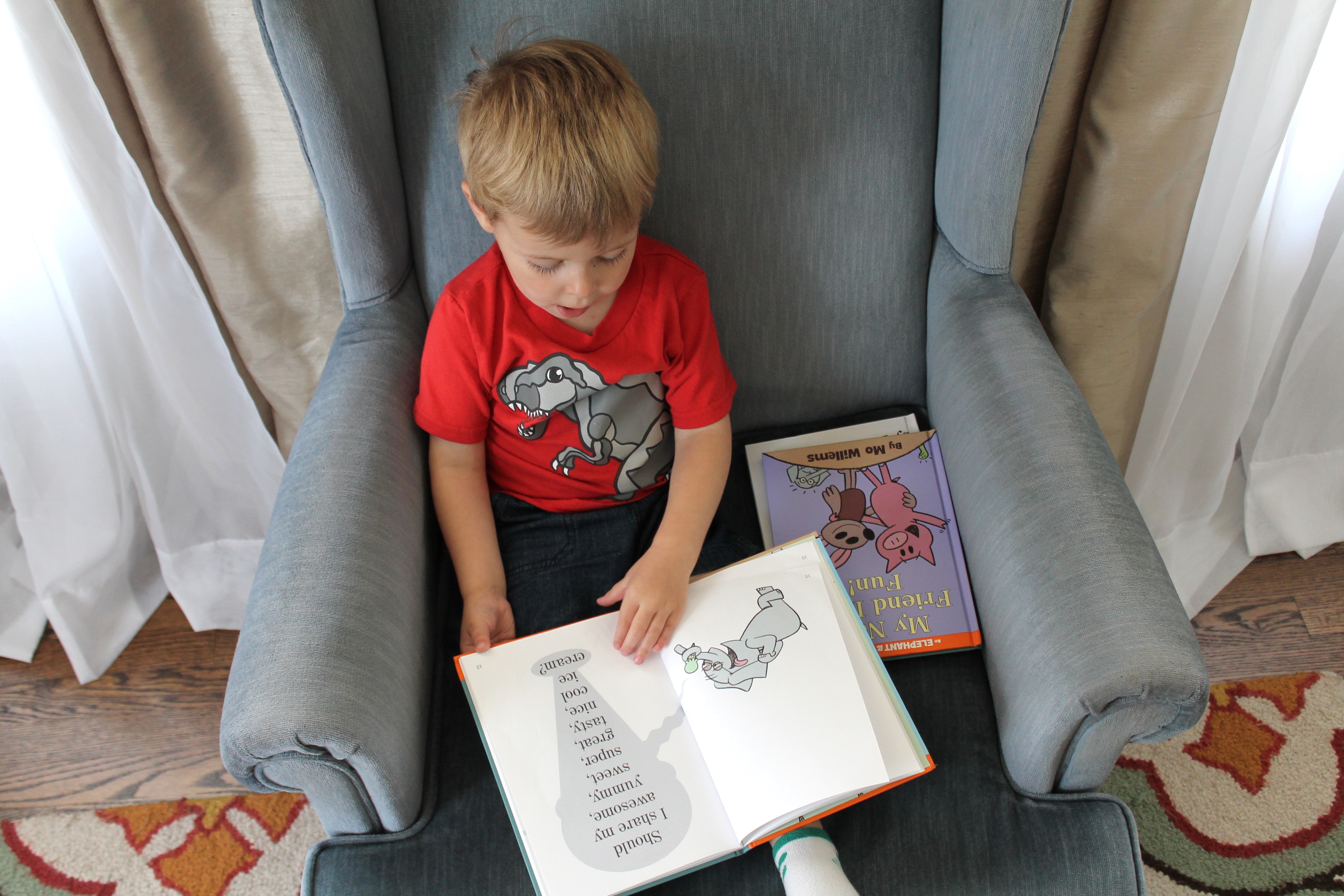 I have to admit that I love this book, and not just because I am amused that all Jake's favorite books are somehow about dessert. The crisis Gerald goes through, trying to decide whether he can bear to share his very favorite thing, the greedy rationalizations partnered with loyalty and affection for his best friend—they ring so true!
But it has always puzzled me that Gerald's ice cream is green. I mean…green. (Maybe because real elephants are herbivores?) Nothing against mint or pistachio or matcha ice cream, particularly…I am just surprised to see such a grown-up color in a children's book.
But maybe this is a good thing: expanding my kid's horizons in the name of ice cream and reading!
I told Jake we would make Gerald's ice cream…and then we set out to combine two classic green flavors, with tremendously delicious results!