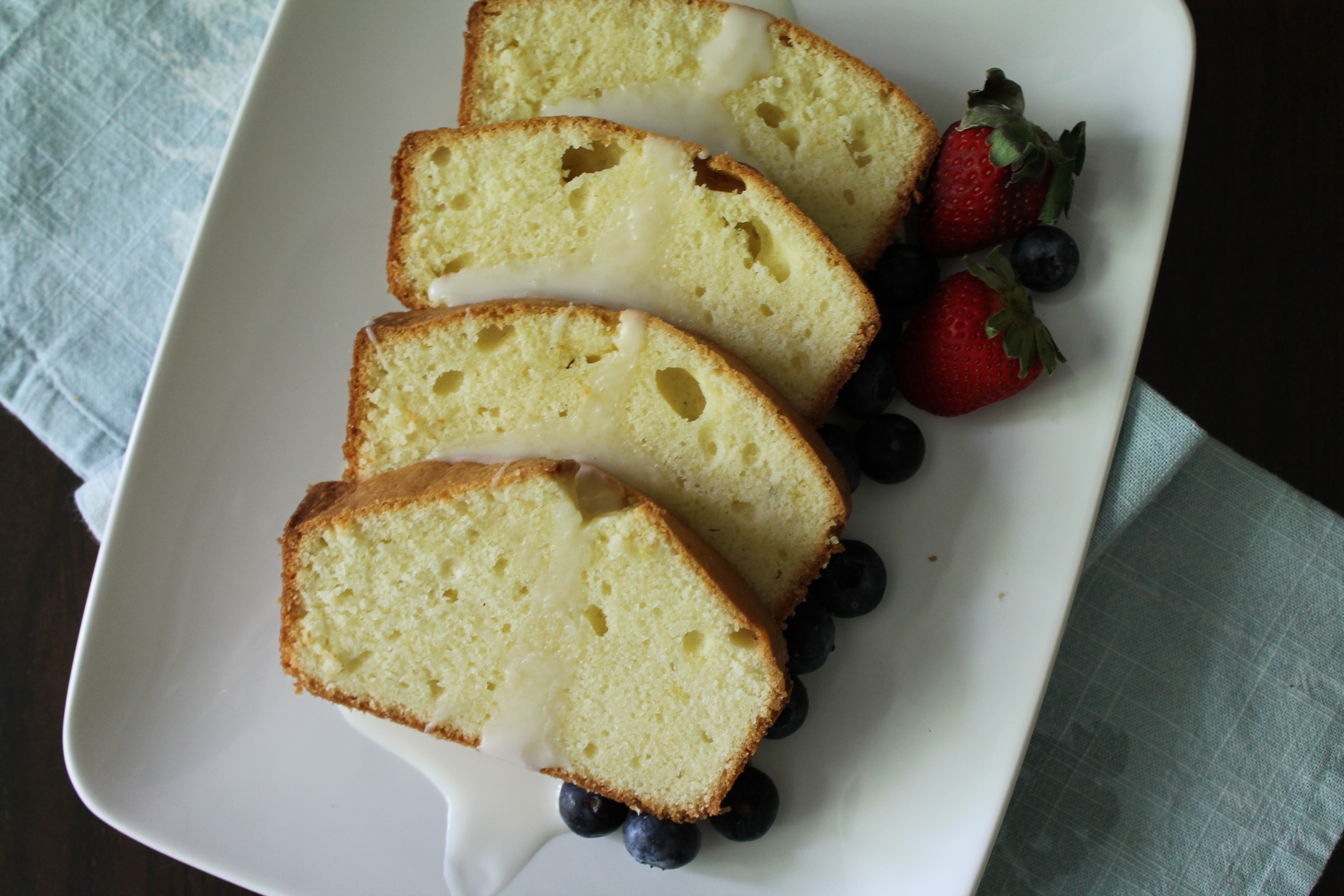 Pound cake sometimes gets a bad rap…which, honestly, I could never understand.
I grew up on church potlucks and friendship loaves. Pound cake was always prominently featured, and I looked forward to every dense bite!
The pound cakes of my childhood memories were never dry or boring. They were the reliable staples amid a table of lackluster mousse-topped cakes and overbaked brownies!
But as I'm thinking about it now, I wonder…if I ate those pound cakes today, would the chocolate marble not be chocolatey enough? The ubiquitous "pound cake flavor" both too sweet and too bland? The crumb too dense and too dry?
As someone who always likes to bake it better, I have certainly done my fair share of reading about pound cakes. They are no longer made with a pound each of butter, sugar, flour, and eggs, oh no! (Bad baking math!) Modern versions feature sugar syrups and whipped cream and liquor. And also, incidentally, a lot of work.
This pound cake is very delicious. But you do have to separate some eggs. And sift things. But it's James Beard, folks. We trust him with our whisks and our cake pans, right? Plus, you get to break out the brandy! So there's that.