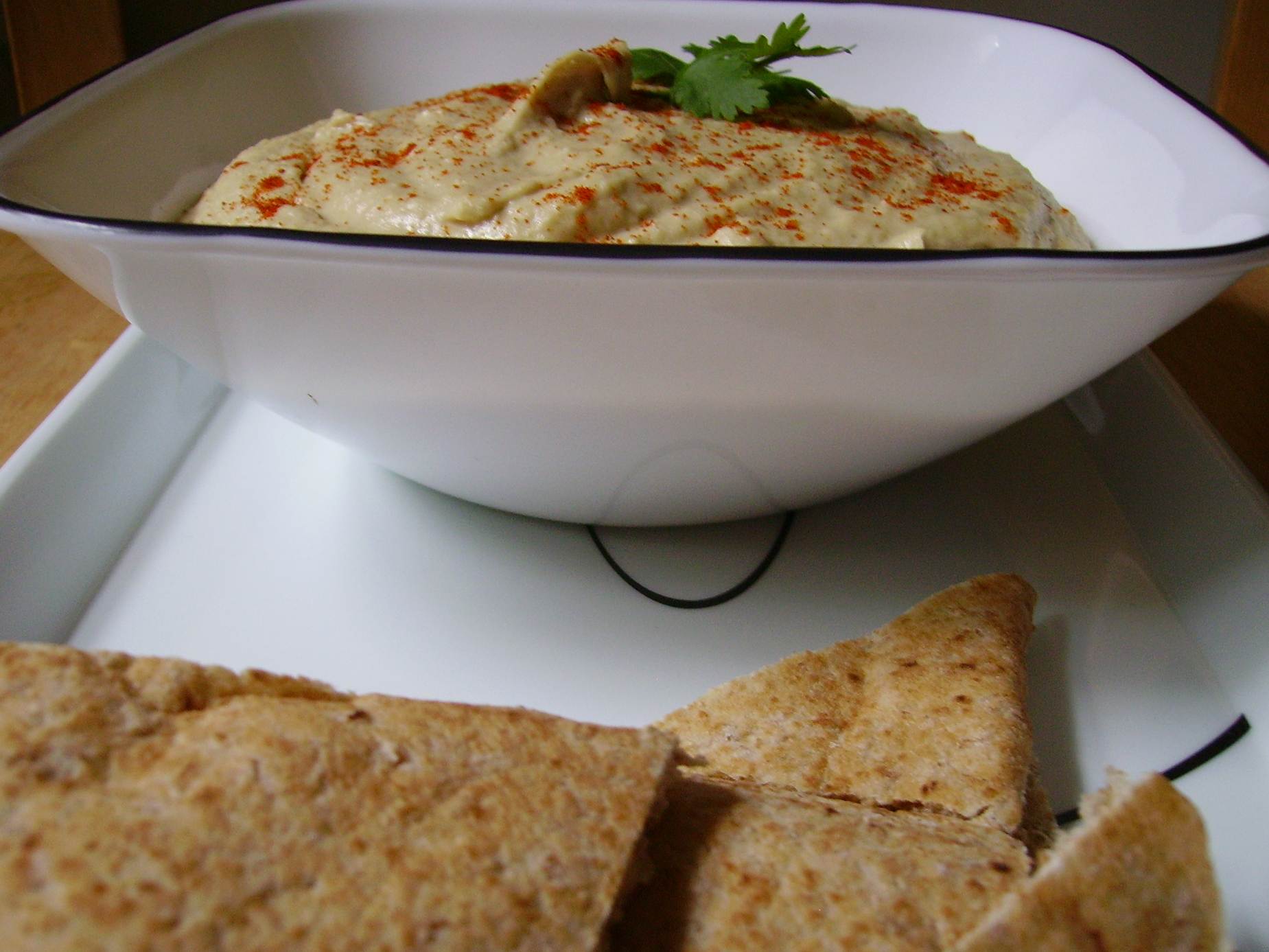 This last week has been one of the most stressful weeks in my memory. I had two final projects due at the very beginning of the week (gah…30-page papers!), and I had to give quizzes to my students…then they had a meltdown about the quizzes, so I had to improvise my subsequent lessons so I could help them return to a calmer, more confident place. Anyone that knows me knows that I worship planning. Improvising freaks the crap out of me (yikes…maybe teaching is not my calling).
I also made many failed recipes recently: caramel sauce (I decided to refrigerate it so it would set faster…which caused it to bec0me extremely hard, more like toffee) followed by caramel candies (way stickier than I thought…ultimately a great, stretchy, sticky mess), golden gazpacho (is it supposed to taste like you are eating a grainy, raw tomato?), and last-minute microwave brownies (I know…that sounds like a horrible idea…and apparently when you halve the recipe, it actually IS a horrible idea). How frustrating! I keep trying to make great foods, but they are not coming out as intended!
However, I did have one minor success this week: Creamy Hummus!
I actually made a small gaffe on this recipe, as well (note to self: don't start cooking 3 minutes after waking up). I made a double recipe of this hummus to serve to my students on quiz day…but in my sleepy stupor, I forgot to add the cumin! I actually didn't notice this when I was sampling the hummus during school, though I thought the garlic was stronger than I remembered from the previous time I'd made it. Fortunately, none of my students (even those that grew up eating hummus regularly) noticed!