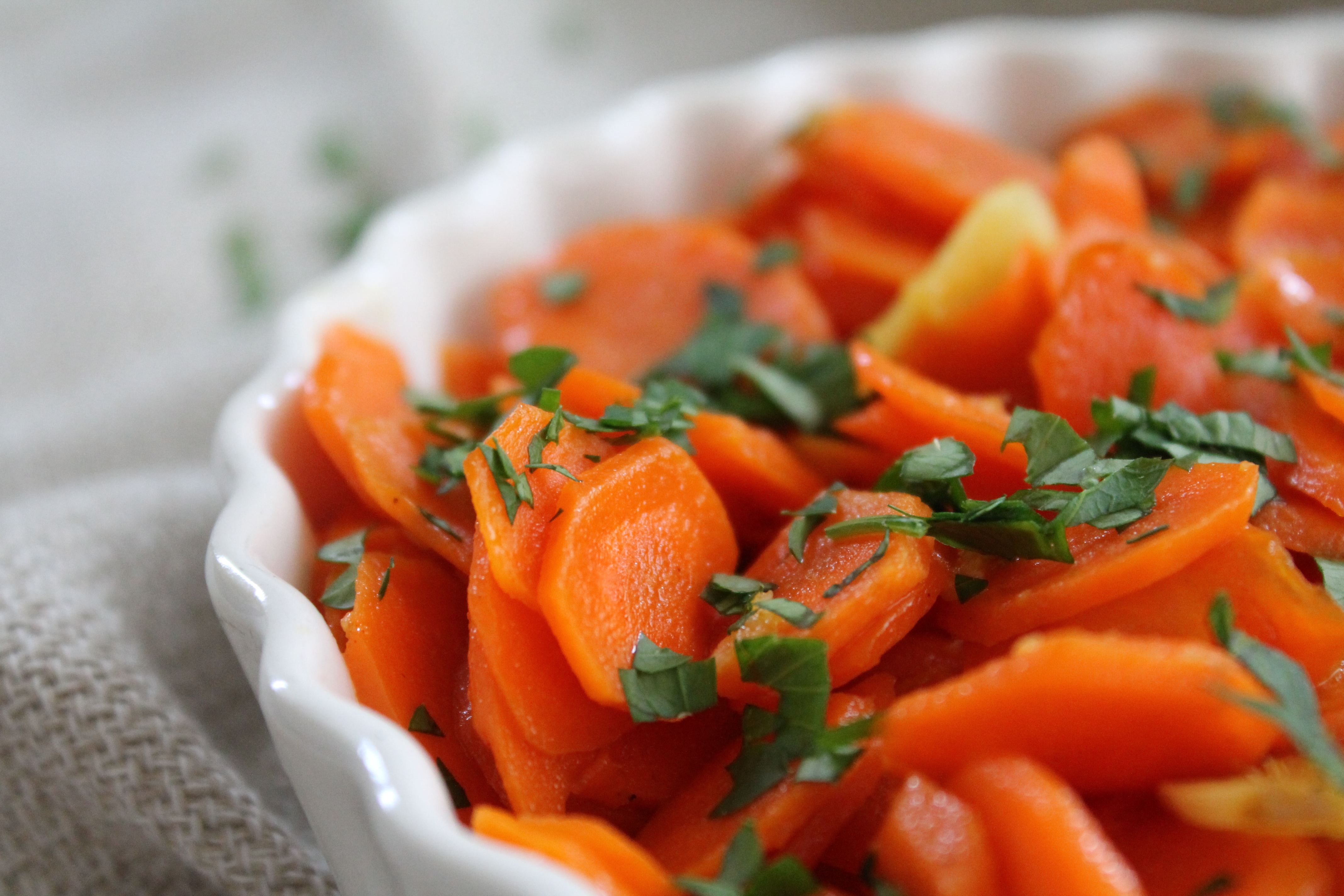 I am trying to grow in gratefulness in my life. My husband has pointed out that I spend a lot of time moping about things that went slightly wrong rather than taking joy in all the ways I am blessed.
So let's rumble, November: 30 days of thankfulness.
Day 1: Thankful for sweet friends who share deeply from their hearts. Thankful for cool weather and autumn leaves.
Day 2: Thankful for the bright, contagious smiles of my children. Thankful for the way Jake fake giggles at Caitlin to try to make her laugh (it's so weird but so sweet).
Also thankful for Jacques Pepin and his butter-glazed carrots. These carrots put all other carrots to shame. They are so good—I really can't rave about them enough.
Don't be fooled by the name "glazed carrots," people, because these are not mushy or overwhelmingly sweet like so many carrots by that name. They have just the barest of buttery, gingery sauces, with a hint of fresh garlic and grassy parsley and a crisp but not crunchy bite. The word that comes to mind is luscious.
Bring these to Thanksgiving and they will definitely be a hit!