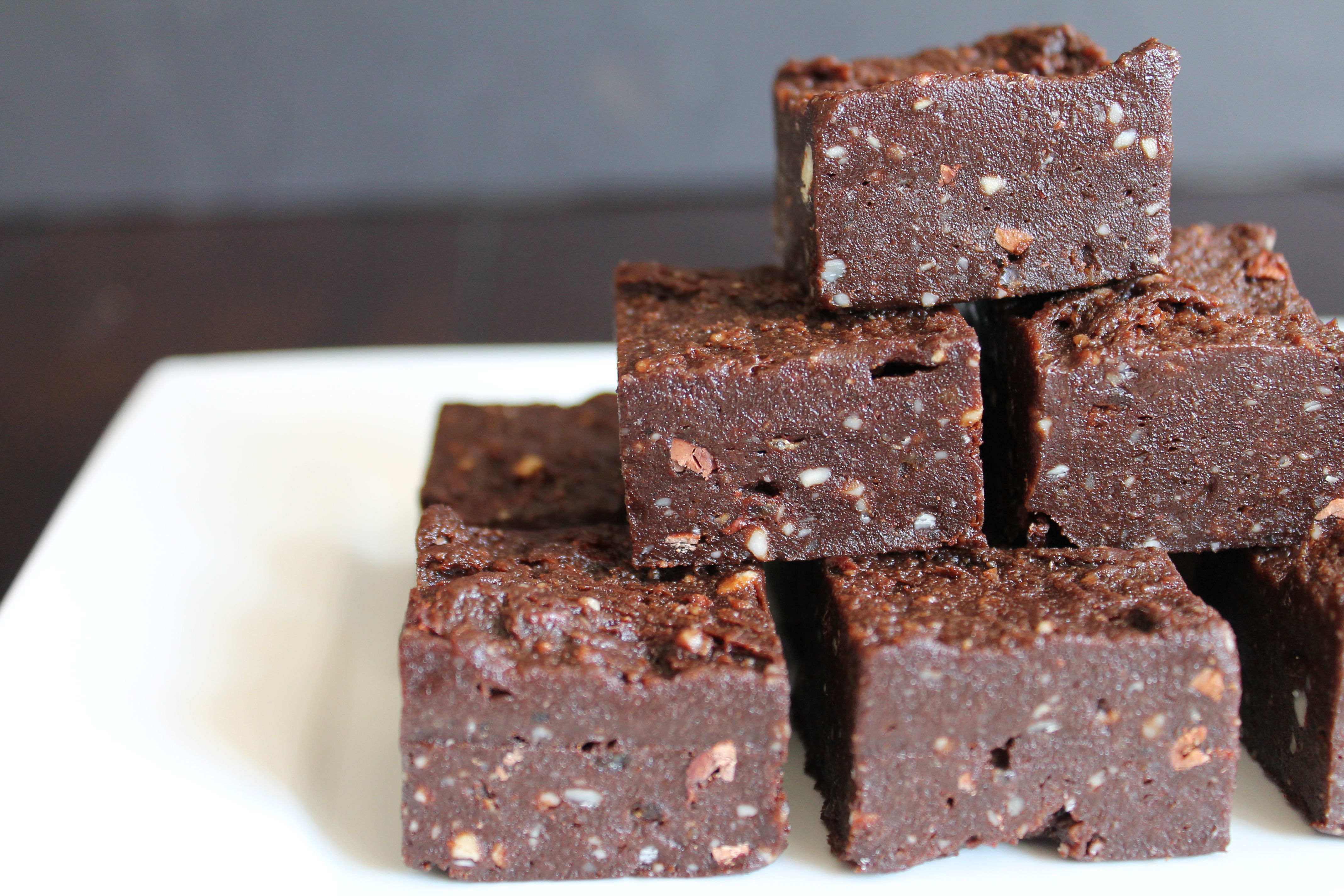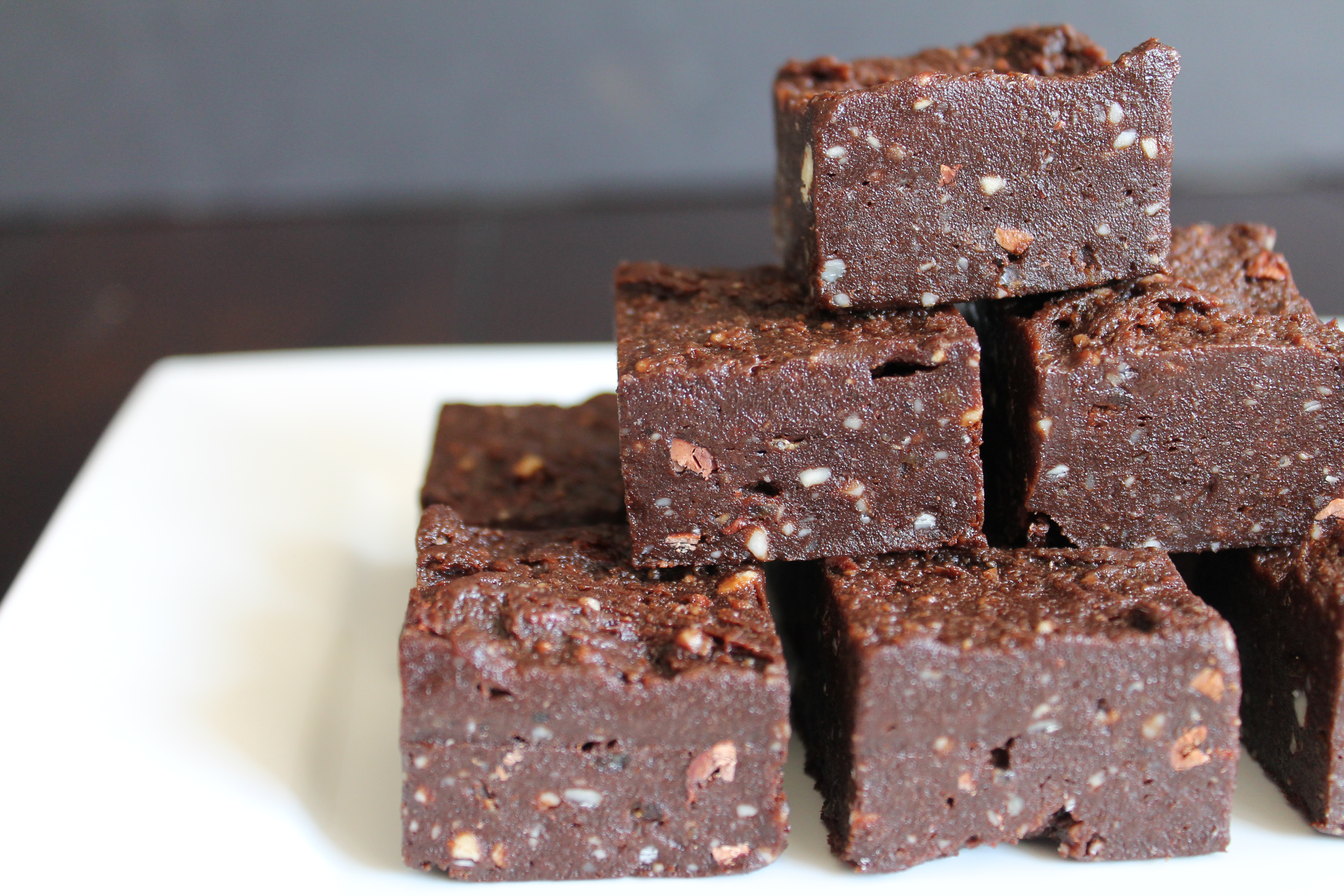 If you know me, you may know that I occasionally go on a one-woman crusade against refined sugar.
(Whaaaat!? Give up refined sugar? But…what about dessert? For heaven's sake, your blog isused to be named after brownies, girl! No one can live without sugar. Forget diamonds, chocolate is a girl's best friend.)
This first started as I became aware of how much sugar is in everyday foods, such as mayonnaise and bread and salad dressing and granola. At that time I had a young baby, and I was bound and determined that he would not eat any refined sugar, ever (hah). I started researching the effects of sugar on the body, and it led to making a New Year's resolution to avoid all refined sugar for 31 days.
I never intended to give up sugar long-term, but here are a few things that happened during that month:
at first, I was reallly, reallly hungry, and quite a bit cranky, but then my hunger levels started to regulate;
I became more adventurous in what I ate;
I stopped binge-snacking during my kid's nap time because I was thinking more about what would be good for me to eat, and I was avoiding most of my lazy snack foods;
people started telling me how thin I looked. I didn't really lose weight during this time, but eating no refined sugar and less highly refined carbs in general actually made my body shape change! I did not exercise one single time, so this was definitely a result of my sugar fast;
I felt really proud of myself;
I still totally ate dessert! Because, let's face it, no big change in your diet will be sustainable unless you find ways to include the things you really love. For me, that is dessert!
everything tasted sweet even without refined sugar. When I finally started eating sugar again, I ate much smaller amounts (initially anyway) because it was overwhelmingly sweet and honestly made me feel a little sick for a few weeks.
I write a food blog and I love to bake, so I did go back to eating sugar. But I enjoyed my sugar fast more than I expected! So much that I repeat it a few times a year, especially if I have been going overboard with sugary foods or if I am feeling out of balance or mentally/physically/emotionally unhealthy.
Since my first refined sugar fast, clean eating has become quite trendy. Basically, eating "clean" involves aiming for whole, nutrient-dense foods, and avoiding highly refined foods.
These raw brownies totally fit that bill, and they are completely delicious. Not only are they sweetened entirely by the naturally occurring fruit sugars in Medjool dates, but they are full of healthy things, like raw nuts and raw cacao! They are chewy and dense and chocolatey and rich, so rich. (Plus, they are other good things, like vegan and gluten-free!)
Raw brownies will satisfy any dessert craving, and you can feel good about eating them!