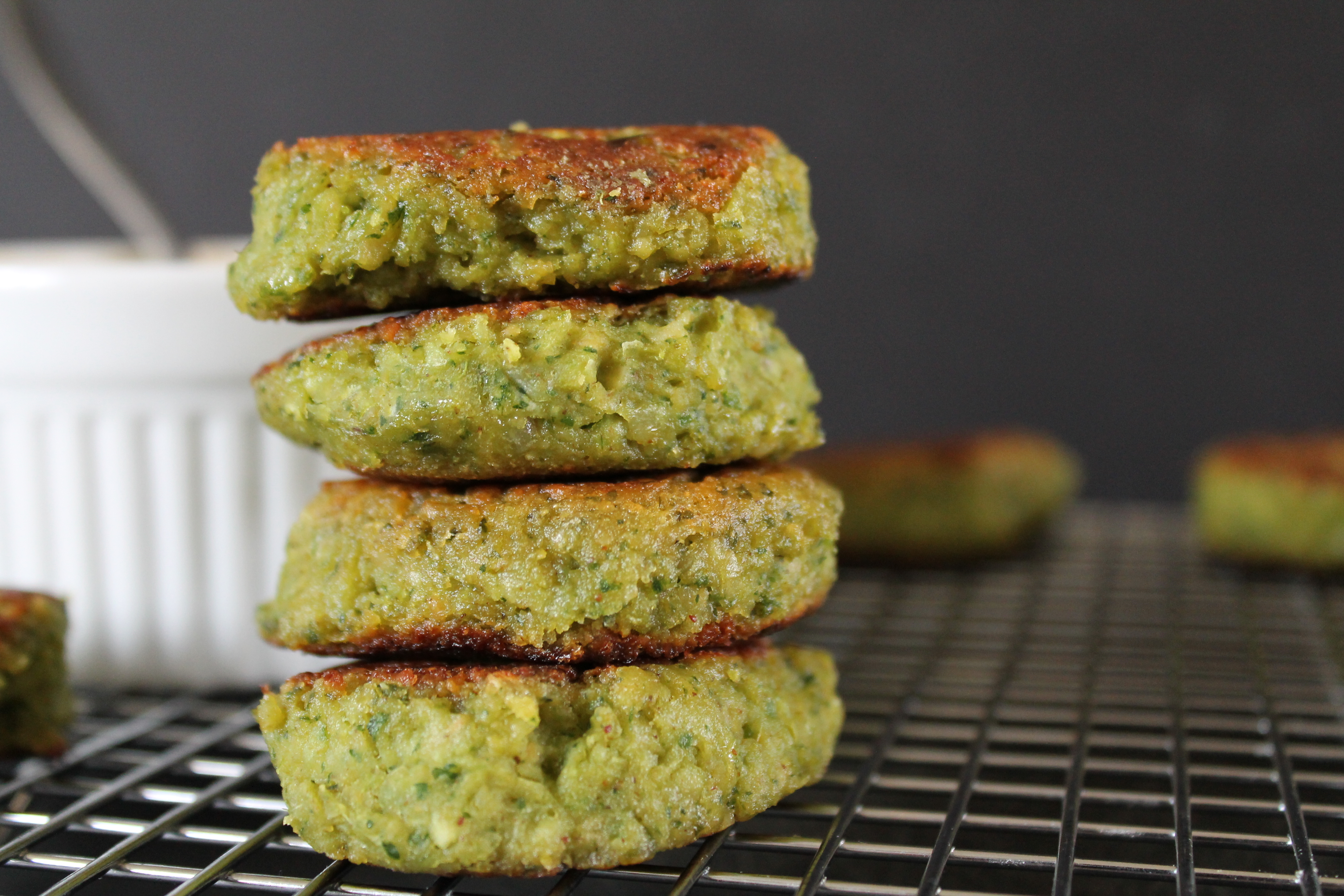 Do you ever just have a really bad day? Like a terrible, horrible, no good, very bad day?
This has nothing to do with falafel, really. I'm just whining.
I have been sick for several days. Like the kind of sick when everything in your body suddenly revolts all at once, where you have a cold, plus a broken wrist, plus a headache that feels like it might possibly be a brain tumor, plus a fever blister, plus a few other unmentionable problems. So I woke up already feeling like I just wanted to camp out under the covers for another several hours. But I didn't.
Dave and I had a rather tense discussion right before he left for work. The baby pulled my necklace right off my neck. And then my nephew came over for the day! Unfortunately, he and Jake spent the entire day screaming and snatching toys out of each others' hands and smacking each other with wooden tools. And then they pulled the curtains off the wall in the playroom, leaving a thumb-size hole in the drywall above the window. After which I half-fell off a ladder onto a pile of Duplos (if you're a parent, you know how much that hurts). And then one of the 3-year-olds peed directly on me.
I hollered uncle.
My sweet sister-in-law brought me a milkshake, and I put the kids in their rooms for nap time, intent on doing Sudoku and listening to Yes, Please and slurping my chocolate shake in peace.
But my daughter stood up in her crib and wailed for an hour instead. (Yes. I left her in there for an hour. I'm a monster.)
It's not even dinner time, yet, friends.
I think I'll move to Australia.
P.S., I had intended to save this recipe for when it's Spring and sunny and you are excited about green stuff. But really I just needed some encouragement, like right now. I couldn't wait for Spring.
Without further ado…go make falafel. And have a good day.