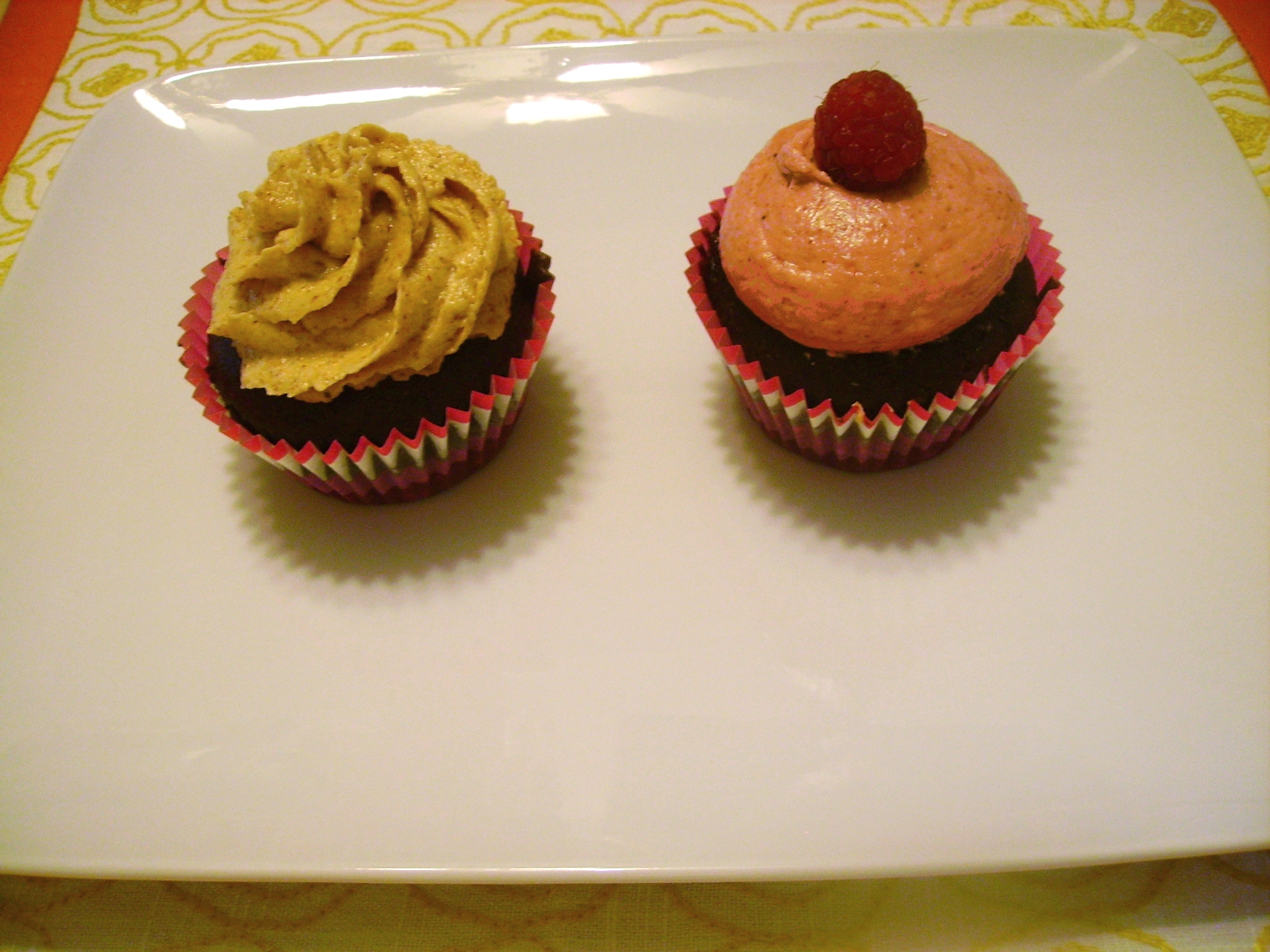 Raise your hand if you know someone who has food allergies.
About 5 years ago, my mom began to develop some serious sensitivities to lactose and wheat. To manage her symptoms, basically had to stop eating all her favorite foods. I can't even imagine not being able to grab a brownie at the end of a meal, or having to pass up cake at a celebration. My mom is completely a trooper, but ever since she started cutting food groups out of her diet I have been trying to find ways to bring back the treats she loves so much. Of course, she has found her own modifications. She makes herself a version of Cake in a Cup that she really enjoys, and she eats that most of the time when other people are having ice cream or cheesecake. But I think everyone needs more than one or two desserts they can eat. Variety is the spice of life!
Last week was her birthday, and what I really wanted to give her was an allergy-friendly cake that is every bit as delicious as cake that contains butter and wheat flour. I don't think it's a credit to any cake when someone says that it's "good for being gluten free." And if that's all you can eat? It just doesn't seem fair to be stuck with something that's not great, period.
I've been testing recipes for several years now, trying to come up with a few varieties that fit the bill. The main challenges I have faced are that a) most wheat-free recipes depend on dairy for flavor and texture, b) frosting really is better with butter, and c) it's challenging to find alternative flours that behave at all similarly to regular AP flour and don't taste…funky. I solve these issues in different ways depending on the kind of cake I want to make, and if you are curious, I would be happy to chat with you about the specifics.
For now, I will just say, try these cupcakes! While they do require some specialty ingredients, you will just need those anyway if you love someone with food allergies. This recipe is just as easy to make as anything that includes wheat or dairy, and all I can say about them is YUM! The texture is perfect and the flavor is wonderful (assuming you like almonds and/or are not allergic to nuts).
My mom loved these chocolate almond cupcakes, and so will you!